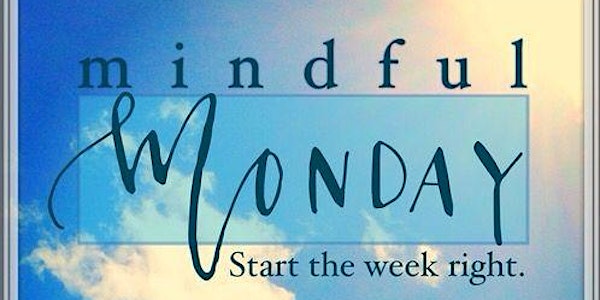 University of Regina Mindful Mondays (Student)
The University of Regina and Health, Safety & Wellness are excited to present Mindful Mondays.
About this event
This six week Mindfulness Program is offered on alternating Monday mornings (9am) starting Jan 25th. Stacey Bliss, PhD, and Tyler Meadows, PhD Candidate will guide you through a 45minute session intention to introduce you to various mindfulness practices. Each session will include a 20 minute educational discussion followed by 25 minutes of applied mindfulness and a debrief of the session. Through breathing practice, sound, and silent meditation, you can improve performance, reduce stress/anxiety, improve focus, enhance creativity and increase your emotional intelligence, resilience and communication skills.
ALL are WELCOME - from fidgety skeptics to advanced practitioners.
This event is free of charge and in service to the University of Regina community, folks on Treaty 4 and 6 lands, and all others who would like to join in.