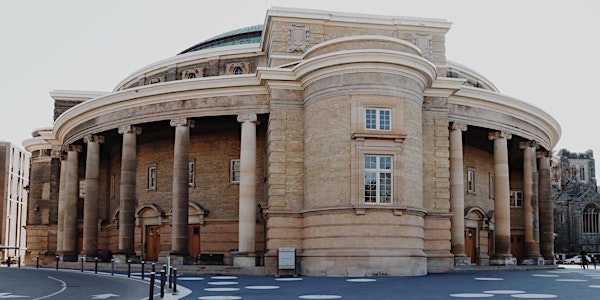 University of Toronto Law Information Session
The Legal Studies Society is inviting you to join us for a law information session with the University of Toronto on October 12th at 7pm!
About this event
Come and join us for a law information session with one of the most prestigious law schools in Canada. This is a great chance to learn about the programs and opportunities offered at the University of Toronto's law school.
This event will be limited to 100 participants, so sign-up ASAP. Registration closes on October 12th at 10:00 a.m. You must officially register in order to gain access to the Zoom link prior to the event. The Zoom link will be sent to the email provided during registration after 10:00 a.m. on the day of the event.
*Please note that this event is solely for registered University of Waterloo undergraduate students.