Tdot Shots photo walk at U of T. This walking tour and fundraiser for Tdotshots.com is led by guide & photographer Mike Simpson. Join us!
About this Event
All are welcome. This walk is 90 minutes and will cover history and architecture at the downtown campus of the University of Toronto. Tdot Shots is an organization and community that supports photographers and visual artists in Toronto. Whether you bring a DSLR or smartphone we hope you will attend this long-awaited walk at the university, led by curator and creator Mike Simpson. Visit tdotshots.com for more information. Thanks and see you on the walk!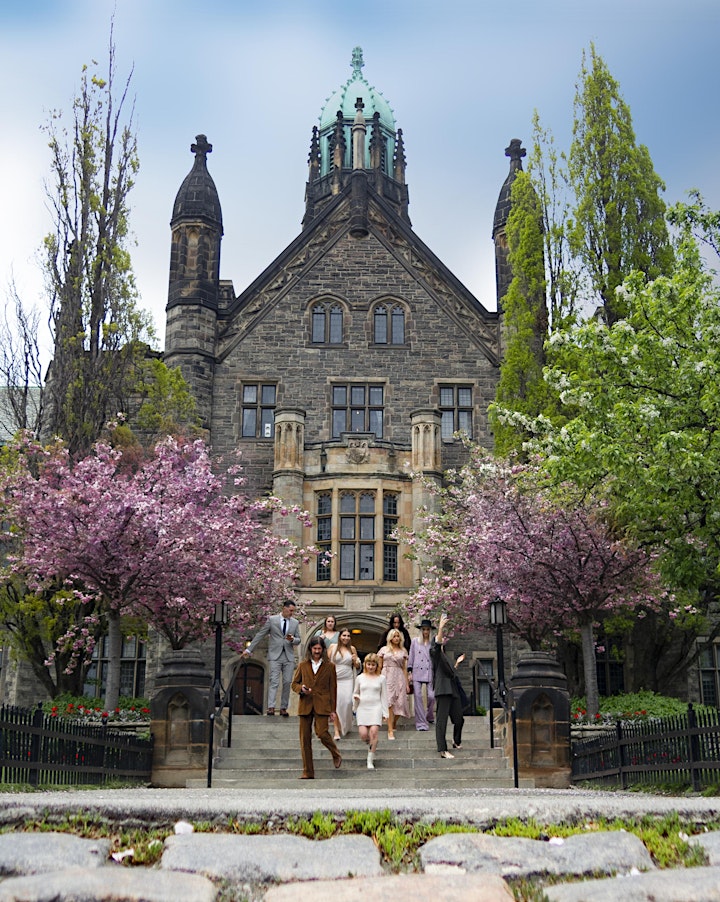 Trinity College is one of the main buildings on the tour. founded in 1851, the church and college buildings are spectacular. Mike captured this colourful group exiting the church in spring.
Other landmarks and special locations on the tour include: Soldier's Tower, University College and Convocation Hall.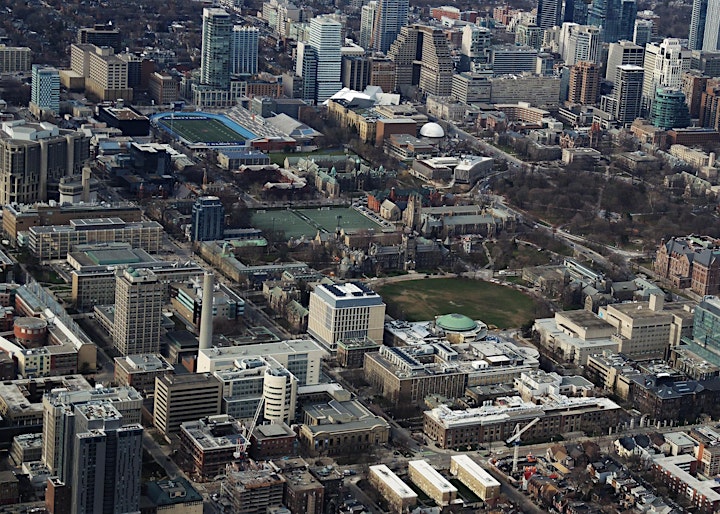 The University of Toronto St. George campus is a large feature of the downtown west of the city. Mike's aerial photo shows how big the area is, stretching from Bloor St. to College and bounded on the west by Spadina Ave and east by Queen's Park. Our walk takes place through the heart of the campus (approximately the middle area of this shot).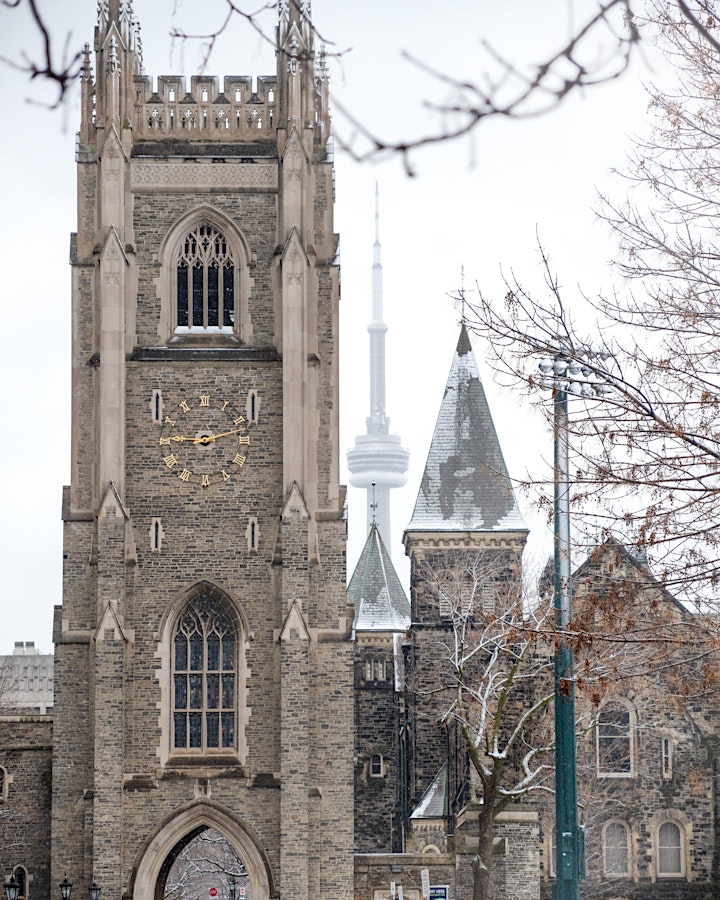 Soldiers' Tower is one of the highlights on the tour. Unveiled in 1924, the tower commemorates the members of the university who served in the World Wars.
Mike captured this image in winter. During our walk we'll stop at a number of prime spots for shooting photos and discuss the history and architecture of the buildings.
If you have any questions about the tour feel free to reach out via email at tdotshots@gmail.com
Please also follow @tdot_shots on Instagram and visit our website: tdotshots.com