Description
El Univesity Tour de Ableton es una serie de eventos gratuitos sobre creación musical que toman lugar en campus universitarios alrededor de Norte América durante septiembre y octubre del 2018. Únete a Ableton y en colaboración con una variedad de artistas y entrenadores certificados alrededor del país para las conversaciones y presentaciones.
El evento es abierto al publico en general y se llevaran a cabo en el auditorio principal a las 4 pm. Todos los asistentes que se unan deberán registrarse vía la pagina de Eventbrite. Temprano habrá actividades coordinadas por el Tecnológico de Monterrey y abiertas para alumnos profesores y staff (contacta al departamento para mayores detalles).
____
Horario para evento abierto al publico
4:00pm - 6:00pm: Performative Presentation con invitado Jose Garcia Otero. Registracion en pagina Eventbrite.
____
Event Guests: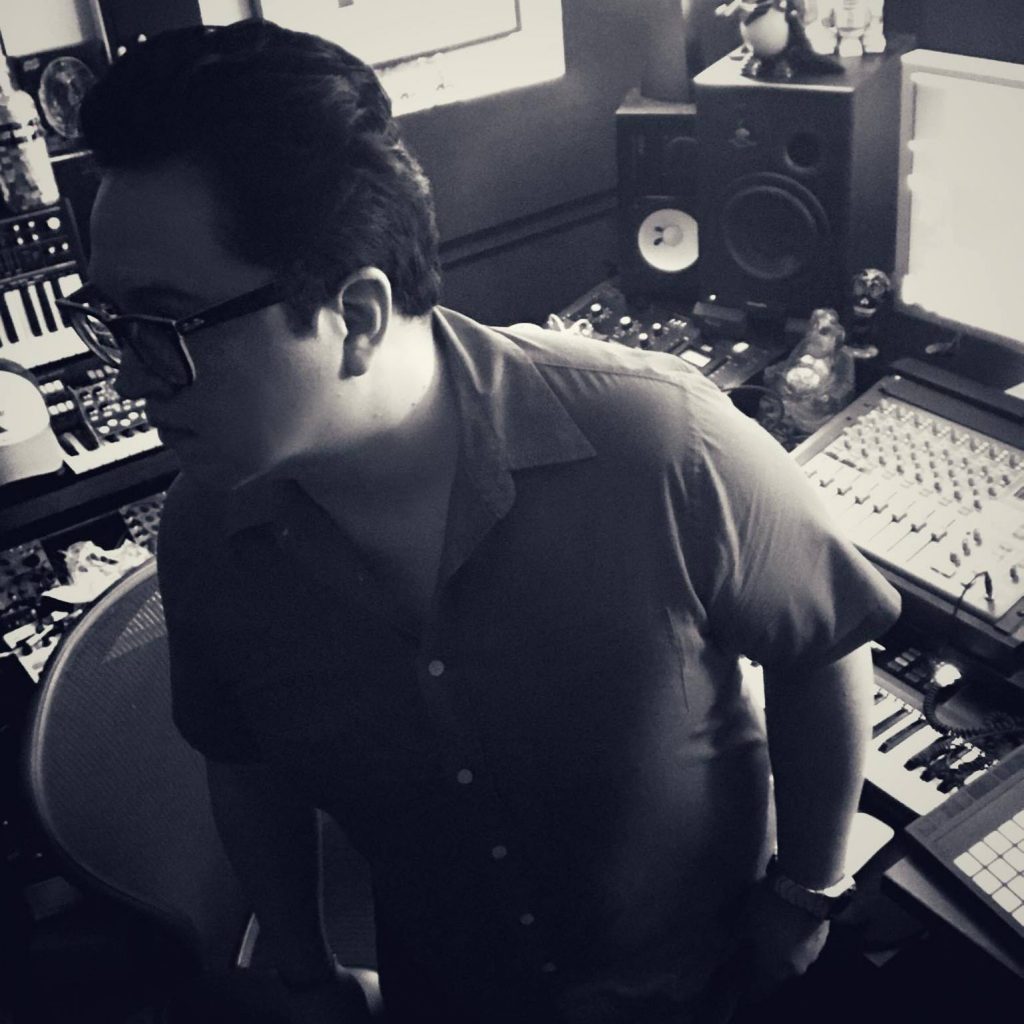 Jose Garcia Otero, A.K.A. PPG
Músico mexicano, Productor, Remixer, Ingeniero de Mezcla e Ingeniero de Mastering. Ha participado como productor, ingeniero de mezcla y Remixer de varios artistas nacionales e internacionales como:The wookies, Canvas, Moenia, Gus Gus, The Faint, Trans -X, Tobias Bernstrup, Alex Midi, Belanova, Panoptica Orchestra, Maria Daniela y su Sonido Lasser, Jotdog, The chamanas.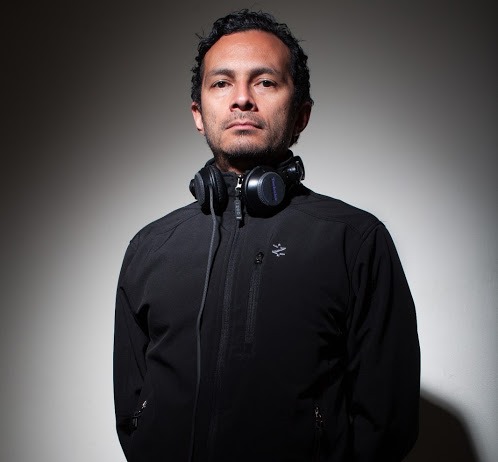 Joaquin Jimenez-Sauma (Ableton certified trainer)
Creador de piezas de arte sonoro, audiovisuales, escénicas y para danza contemporánea, performance e instalación. Productor y manager de su propio sello, Selector Records. Profesor en SAE Institute España, donde imparte e investiga temas en Producción de Música Electrónica, Ingeniería en Audio, y Ableton Live. Maestría en Computación del Sonido y la Música por la Universidad Pompeu Fabra en Barcelona y primer instructor certificado por Ableton en América Latina y con exitosas presentaciones en eventos, festivales de música electrónica y tecnología como Mutek, Bauhaus University, Campus Party, Expo Soundcheck, DJs World, Tag CDMX, entre otros. Sus producciones pueden encontrarse en tiendas digitales como iTunes y Beatport.
Session de estudiantes y facultad
2:00 - 4:00pm: Ableton Live con Joaquin Jimenez-Sauma