Description
El Univesity Tour de Ableton es una serie de eventos gratuitos sobre creación musical que toman lugar en campus universitarios alrededor de Norte América durante septiembre y octubre del 2018. Únete a Ableton y en colaboración con una variedad de artistas y entrenadores certificados alrededor del país para las conversaciones y presentaciones.
El evento es abierto al publico en general y se llevaran a cabo en el auditorio principal a las 3 pm. Todos los asistentes que se unan deberán registrarse vía la pagina de Eventbrite. Temprano habrá actividades coordinadas por el Tecnológico de Monterrey y abiertas para alumnos profesores y staff (contacta al departamento para mayores detalles).
____
Horario para evento abierto al publico
3:00pm - 5:00pm: Performative Presentation con invitada Gabriela Dominguez. Registracion en pagina Eventbrite.
____
Event Guests: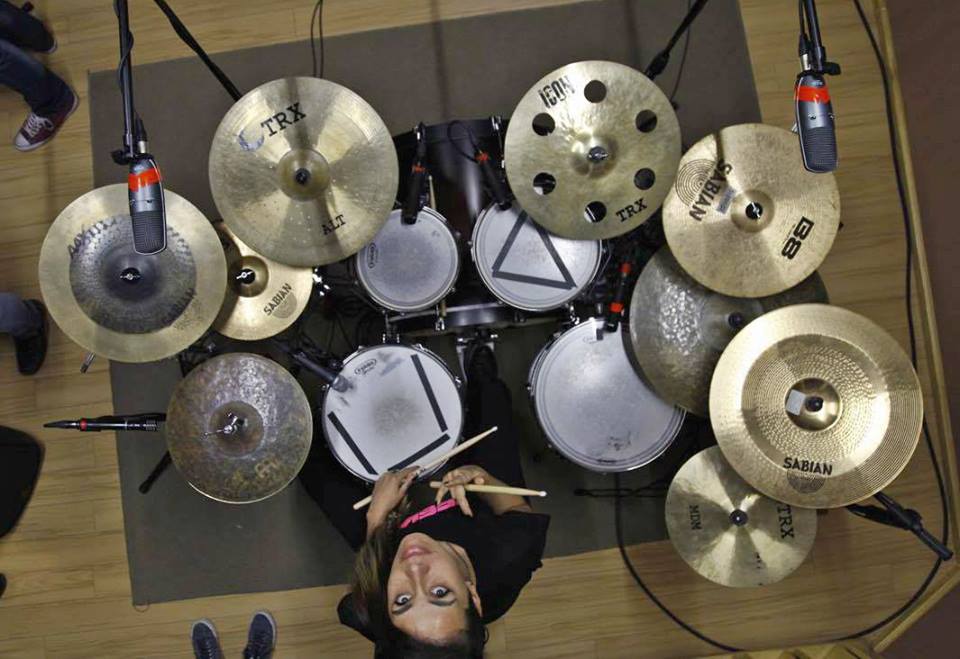 Gabriela Dominguez: Currently, in addition to being a producer (Barionproducciones) and instrumentalist ("Sirene thesoulshakers" and "Jokai"), she has a project called Geek Grrls in which workshops are given focused on the preparation of people from different disciplines that are involved with the audio synthesis and the use of digital and analogous resources for musical creation and sound design, especially seeking theinclusion of women in different areas.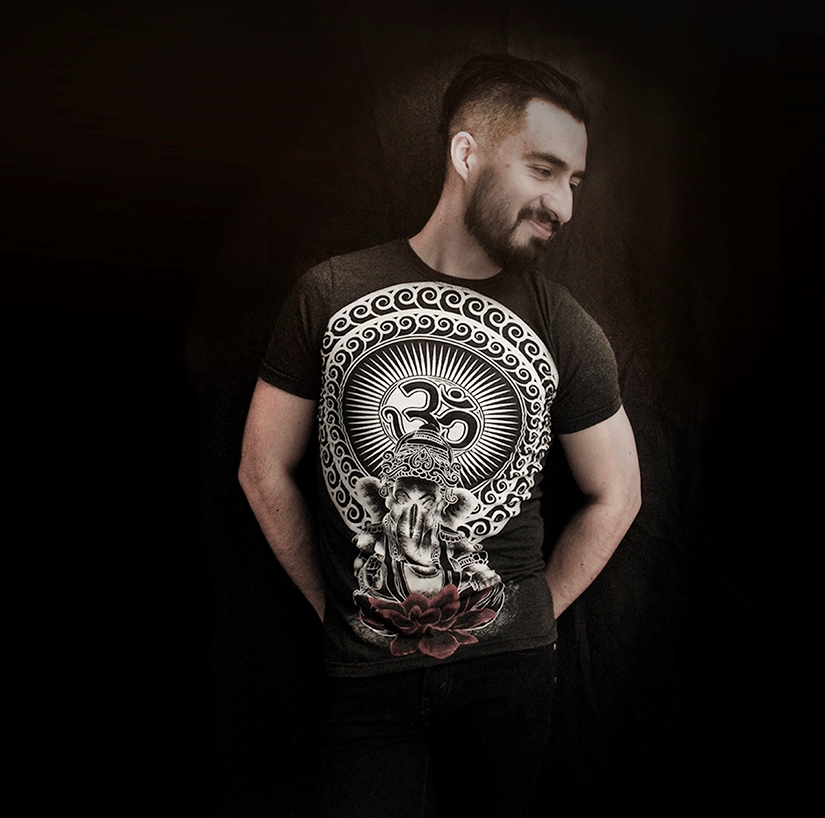 Enerston Malaca (Entrenador Certificado de Ableton)
Ernesto Malaca, nacido en Chile con un corazón mexicano, es compositor, productor y educador. Con formación autodidacta en diseño de controladores MIDI, y estudios universitarios de música clásica, su trabajo está inspirado por lo técnico y lo creativo, y tiene su raíz en la pasión por la estética latinoamericana.
Ernesto comenzó a aprender música cuando tenía ocho años. Empezó con la guitarra eléctrica, con el objetivo de convertirse en un virtuoso de la guitarra. también aprendió piano y composición clásica, lo que lo llevó a escribir, dirigir y estrenar música de cámara cuando fue a la Universidad en Valparaíso, Chile. Sus primeras experiencias en música electrónica fueron con Puredata, Csound y circuit bending.
Ha utilizado Live desde 2008 y se ha convertido en su herramienta preferida para todos los proyectos actuales, incluyendo la creación de música electrónica bailable, música para instalaciones y danza contemporánea, y live performance usando Push y programación de patches en Max para controlar la iluminación de escenario y Video. La música latinoamericana tiene una gran influencia en la estética y las obras de Ernesto.
---
Session de estudiantes y facultad
1:00 - 3:00pm: Creation and control of real time visuals using Max + Ableton Live con Ernesto Malaca