About this Event
You have the answers inside of you..are you listening?
Many of us are already aware of the value of trusting our gut and going with our instincts. By increasing our non-linear thinking we can experience a more balanced and successful approach to life and business.
You have the answers inside of you..are you listening? Intuition is the communication between your soul and your body. It takes skill and practice to discern your innermost wisdom. The more you listen, the more you're inspired to act and trust your intuition. The more you trust, the more magic, wonder and positive experiences you allow into your life. Being connected with your intuition has the power to heal and miraculously transform your business, relationships, wealth, body and your life.
This workshop includes fun activities to help your intuitive gifts to shine!
Key Takeaways from this session
• Know why developing your intuition is important to achieve your goals and to live a life you love
• Discover the 4 types of intuition and insight into your intuitive gifts
• Strengthen the ability to trust your powerful intuition
• Learn how to formulate questions to get answers you need for decision making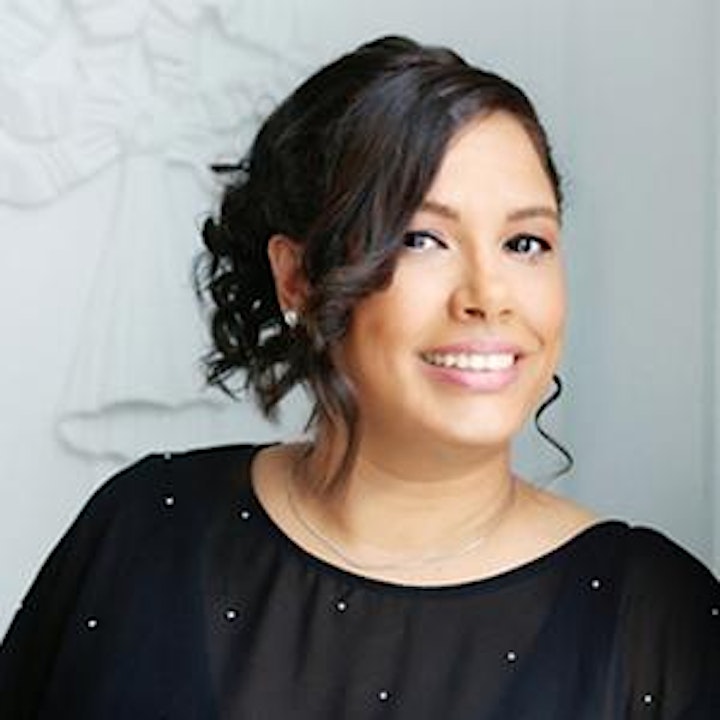 Michaela's motto is "Reach for the stars, with your feet firmly planted on the ground." Determined to triumph adverse situations, Michaela developed a strong connection with her soul and intuition ("right-brain") and received miracles. Prior to this, Michaela used "left-brain" analytical and linear thinking to support CEOs with team building, systems and business management. Michaela now bridges the physical and spiritual with her practical and unique style that combines life and spiritual coaching, mentoring and mindfulness with powerful energy work.
She empowers ambitious, soulful women to break through blocks, get unstuck, release stress, overwhelm and frustration. Michaela helps you transform from the inside out into your highest potential, in your life and business. She has a 99.99% success rate of her clients accomplishing their goals.
Allow Michaela to help you take your life and business to places you never thought possible. Ignite your prosperity, inner superpower and oasis of peace, love and joy. Be your S.A.S., Soulful Authentic Self ™ and prepare for the magic!
For more information on Michaela
https://www.linkedin.com/in/michaelaoreggio/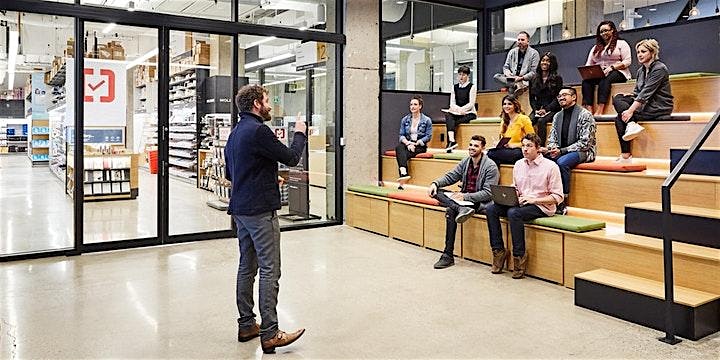 What is Spotlight?
We know that staying up to date on today's big ideas and tomorrow's big trends is a job in and of itself.
As the world's first working, learning and growing store – we are excited to be introducing Spotlight: a new community gathering and learning space. Spotlight will engage communities with knowledgeable experts to both inspire, inform, motivate and educate.
Spotlight is a space accessible to persons that use mobility devices. We encourage people from all backgrounds to participate in our public programming.