Learn/experience humor and group bonding and get tips how to use humor at work place and in life.
About this event
Since 1981, SCWIST has made great strides in promoting and empowering women in STEM. When you register, please consider adding a small donation to support our programs so all interested women and girls can see where a future in STEM can take them.
Unleash your mental health and transform your life!
Zofia will be leading a workshop on mental health and importance of humor at the workplace. This is a one-of-a-kind event where people can interact and experience the importance of mental health and incorporating humor into the workplace.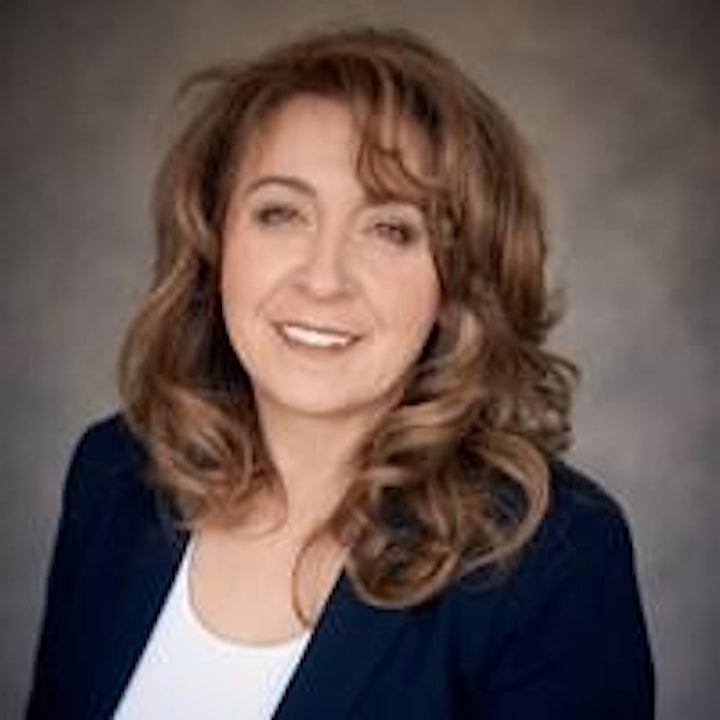 Speaker
Zofia Dove, author, professional speaker, physiotherapist and palliative communication expert, immigrated to Canada from Poland 34 years ago. Since taking that courageous leap of faith, she has spent nearly 30 years employed in the Candaian Health Care in Winnipeg, Manitoba. Her expertise in addressing her gravely ill patients' mental states using humour with fascinating results, led to the new career of professional speaking. Her presentations which at times reach thousands of audience members, crossed over from Health Care to Business and Leadership. She shared her keynotes at the Canadian Museum of Human Rights to the multicultural and multiethnic group, At Sheday-event, organized by Women's Enterprise Centre, RBC professionals, at James W. Burns Executive Education Centre- Asper's School of business and at the Canadian Conference on Developmental Disabilities and Autism, to name a few.
Zofia is a proud single mother of four, a grandmother to four grandchildren. Her newly discovered passion is the production of short films and documentaries. She is passionate about what she does! Empowering others is the calling of her life!
Organizer of Unleash Your Mental Health And Transform Your Life
The Society for Canadian Women in Science and Technology ( SCWIST) was founded in 1981 as a not-for-profit association aimed at encouraging women into Science, Technology, Engineering and Mathematics (STEM). SCWIST aims to support and promote the education of girls and women through programs and activities in partnership with the community.
SCWIST has a spectacular record of boosting the numbers, retention and status of women in the workplace by facilitating networking, mentoring and advocating woman-friendly policies.
SCWIST also highlights opportunities, achievements and positive messages for and about women in the field through raising public awareness and guiding policy implementation.
Our VALUES
Empower, Include, Inspire, Connect, Sustain
Our VISION
To create an environment where women and girls in Canada can pursue their interest, education, and careers in STEM (science, technology, engineering, mathematics) without barriers.
Our MISSION
We aim at realizing our values through:
Providing activities, mentorship, and leadership that support women and girls in accomplishing their dreams
Removing barriers and raising public awareness by promoting and advocating for inclusive policies and equitable practices in education, the workplace, and in government
Inspiring innovation and encouraging excellence through positive role models and outreach programs
Fostering connections through professional networks and programs we develop in partnership with the community
Boosting the numbers, retention, and status of women in the workplace by facilitating networking, mentoring, and advocating woman-friendly policies
Members include university undergraduate and graduate students, post-docs, technicians, technologists, research scientists, professors, engineers, consultants, unemployed and retired women scientists.