Description
Back by popular demand, Myndset is hosting the second meetup of its event series.
In such a fast-paced world, individuals are always looking for what to do to achieve their personal goals and professional "success" and not the how and why . Join us to learn how to connect the intangibles of professional development with personal development and wellness through your mindset! Our initiative includes speakers sharing stories of what lifestyle changes they have made to overcome mental barriers and develop their mindset, psychologists who can explain under the hood workings of mindsets and a community to share and connect with.
Speaker and Panellist list:
Sathish Bala:

Entrepreneur | Digital Marketer | Speaker |Mentor
http://bysathish.com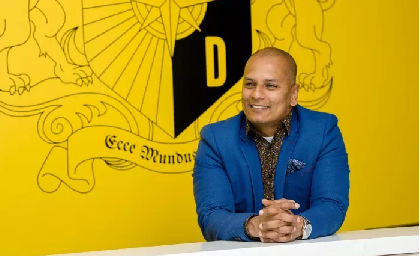 Since 2006, Sathish has been working with clients and stakeholders in identifying business challenges that range from growth, innovation, operational efficiencies, and new market penetration for the past 20 years. Specifically, over the last 12 years, Sathish built a turn-key marketing and digital agency from the ground up and sold it in 2016. Notable clients include McDonald's, Ford, Cadillac Fairview, Quickbooks, Canada Basketball and Fallsview Casino.
Anthony Sistilli: Software Engineer | Entrepreneur | Speaker
https://anthonysistilli.com/

Anthony Sistilli is a Ryerson Alumni who graduated in 2017 from Computer Engineering. Before graduating from Ryerson, he was a semi-pro Starcraft II player and ended up interning in Mountain View at Intuit as a software engineer. After graduating, he's worked in the Valley as a software engineer at Intuit on the Quickbooks Online team for 6 months before leaving to move back to Toronto to run a Software Consulting agency.
Kirstyn Krause: Doctoral Student for Ph.D. in Clinical Psychology
Anxietyresearch.ca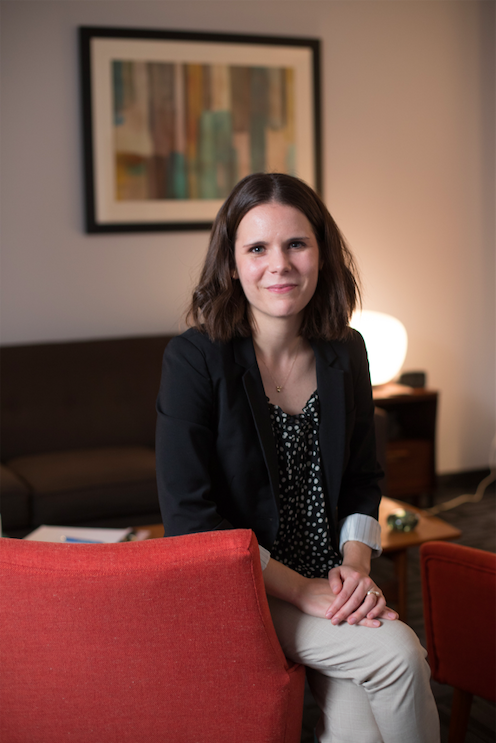 Kirstyn Krause has a Masters degree in clinical psychology and is currently completing her Ph.D. at Ryerson University. Kirstyn's research focuses on optimizing treatment for anxiety disorders. Specifically, she is exploring the mechanisms underlying exposure therapy, a strategy used to treat anxiety disorders which involves gradually confronting your feared situation. Kirstyn has experience in the assessment and treatment of a variety of psychological disorders including anxiety disorders, obsessive-compulsive disorder, posttraumatic stress disorder, mood disorders, and eating disorders. In her free time, Kirstyn loves to spend time with her partner, cook, swim, and travel.