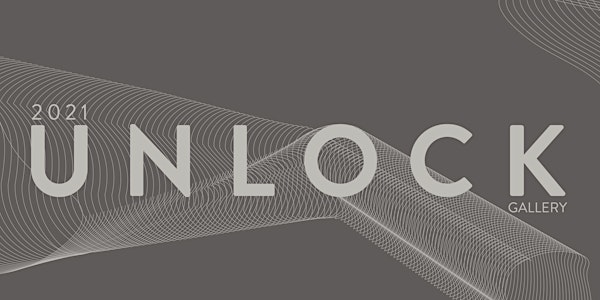 UNLOCK: 2021
UNLOCK: 2021 Virtual Annual Student Gallery, hosted by the Creators Collective
By The Creators Collective
About this event
There's no doubt that 2020 has been a crazy and challenging year. A large chunk of that year was spent with us in lockdown. The experience of being locked up in our houses during a pandemic has led us to seek some sort of escape. And for many of us, that escape was unlocked by art.
Creators Collective is showcasing over 150 art pieces in a variety of mediums, from over 50 artists within our Stratford Campus community who have shown us how they unlocked their creativity. Take the opportunity to see what your fellow students do outside of school and register for this year's gallery!
The gallery will be a 2-day event; filled with live talks and art in a variety of forms from the Stratford Campus Community. Participate in the scavenger hunt on March 20th and be one of the first ten people finished in order to receive a pack of stickers with art from the gallery event. Register for the event and comment on the virtual gallery with what you enjoyed the most for a chance to win 1 of 3 $25 gift cards to the UW store!
NOTE: We recently learned that there was a fire at the OVHcloud data center which has damaged the server hosting our gallery server. Due to the unforeseen circumstances, the gallery will now be held from March 20th - 21st, not 13th-16th .
If you encounter any issues with grabbing your tickets to the event don't hesitate to reach out to the creators collective team!
email: creatorscollectiveteam@gmail.com
instagram: @uwcreatorscollective
website: https://www.creatorscollective.ca/