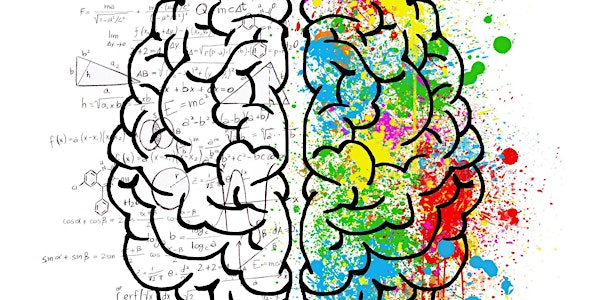 Unlocking the creative potential of Students with Learning Disabilities
Join us to learn more about the hidden talent of students with learning disabilities.
About this event
Target Audience: Caregivers of students with an LD or students with LDs
Join Dr. John McNamara, a Professor in the Department of Child and Youth Studies at Brock University, where he will explore the hidden talent of students with Learning Disabilities.
The webinar will be followed by a question and answer period.
This webinar is generously funded by The Humeniuk Foundation.