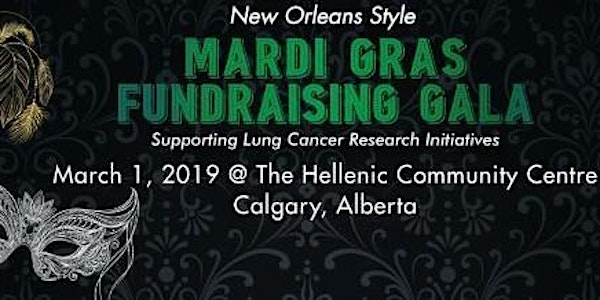 Unmasking the Reality of Lung Cancer Gala supporting Lung Cancer Initiative
Event Information
Location
Hellenic Community Centre
1 Tamarac Crescent SW
Calgary, AB T3C 3B7
Canada
Join us as we raise funds for 3 lung cancer initiatives at the University of Calgary as well as Lung Cancer Canada!
About this event
NEW ORLEANS COMES TO CALGARY
Supporting
Lung cancer research initiatives from the University of Calgary
Evict Radon
Glans-Look Lung Cancer Research Database
ACE (Alberta Cancer Exercise) program
Live interview: http://www.cjwe.ca/fun1/calendar/event/mardi-gras-gala/
https://omny.fm/shows/the-morning-news-with-gord-gillies/unmasking-the-reality-of-lung-cancer-gala?fbclid=IwAR1Z1btPHGYFcs8uz3KFutH2ohbuwcMrhmJj7QznDuWQwROjYaBCYz59mF0
Join us as we share the hope for the future; meet some of the doctors and patients. Here their stories, learn what is the reality of lung cancer. Enjoy the evening we are bringing to you!
There are approximately 100 types of cancer and lung cancer is responsible for 26% of all cancer deaths - outpacing both breast cancer and prostate cancer by the numbers of people who are diagnosed and die every year in Canada. That should be enough to set off alarm bells, but it currently does not. This is a crisis!
There is a perception that only smokers are diagnosed with lung cancer but, according to Lung Cancer Canada, 20% of people who are diagnosed are never smokers. Another 35% diagnosed are people who quit smoking, doing the right thing!
To raise awareness and funds for needed research Calgarians are invited to attend the "Unmasking the Reality of Lung Cancer Gala" on Friday, March 1,2019.
Sue Deyell from QR770 will be the MC for this Mardi Gras Gala event
Keon Raymond - former Calgary Stampeder – will be the Keynote speaker at this dinner and Zydeco dance affair.
Several of the lead researchers and doctors working in this important field will be present and available to chat with including: Dr. Don Morris, and Dr Gwyn Bebb.
According to Calgary's Diane Colton, the Event Organizer and a survivor of this #1 cancer in Canada, lung cancer patients are silent, they are using their life energy to fight daily for a breath of air, recovering from continuous treatments in their battle or sadly having to deal with the dreaded question: "do you or did you smoke?" Why would anyone want to put themselves in the position of having to continuously defend themselves? What other type of cancer or disease does that? The diagnosis and battle are hard enough! This stigmatization is causing so much harm.
"Lung cancer is in fact the women's cancer as it has a higher death rate than breast cancer and bowel cancer combined - together we can change this statistic," says Dr Don Morris Director of the Lung Cancer Research Initiatives in Calgary. "It's an alarming fact that fewer than 7% of all funds raised in this country for cancer research go to lung cancer. More than 50% of those diagnosed with lung cancer are at stage four and in 2017, more than 28,000 individuals were diagnosed in Canada with lung cancer and fewer than 5,000 of those will be alive in 5 years' time - we obviously need to strongly support research into earlier diagnosis and treatment to change this abysmal statistic."
For more information contact Diane Colton, President of Mobility Financial Services Inc. 403-801-5000 or email - mobilitytax@shaw.ca
We are bringing New Orleans Mardi Gras to Calgary.
Enjoy the authentic Cajun buffet, dance to Zydeco music from Calgary's own Kimberlites. Watch the floor show with one of Calgary's premiere ballroom dance companies Dando Dance and take the Mambo dance lesson. While the band is on break we have DJ Blaze to spin you tunes to dance to.
Join us at the Captain Lafitte Bourbon Bar and have a sip or New Orleans!
Much more: Masks beads and party items are all part of the package.
Thank you to some of our sponsors:
MFSI Tax and Financial Corporation
Aurora Cannabis
In the Public Eye
Radon West
Mountain View Printing and Graphics Ltd
Health Canada
Mavis Clark
Watch for a peek at our silent auction items!!!!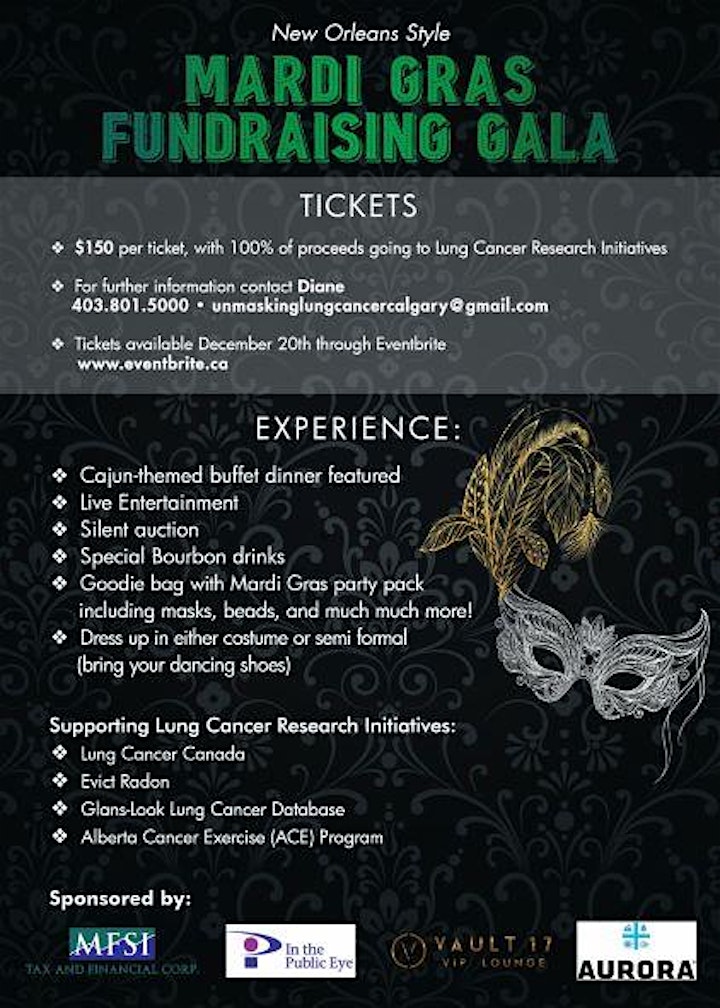 SNEEK A PEEK SILENT AUCTION ITEMS!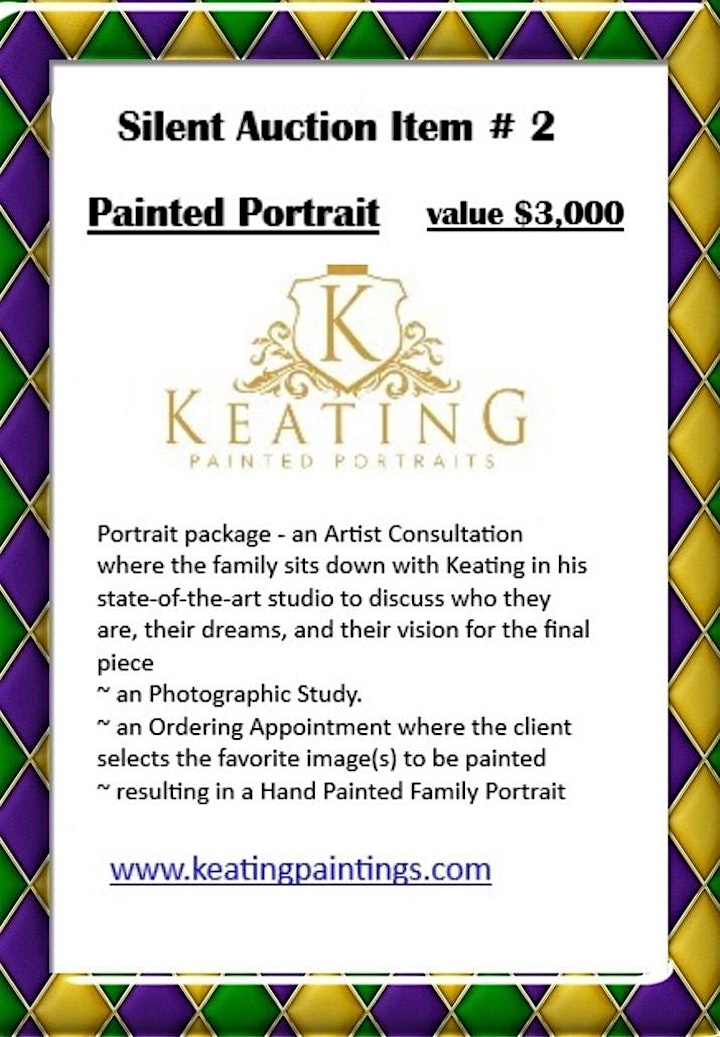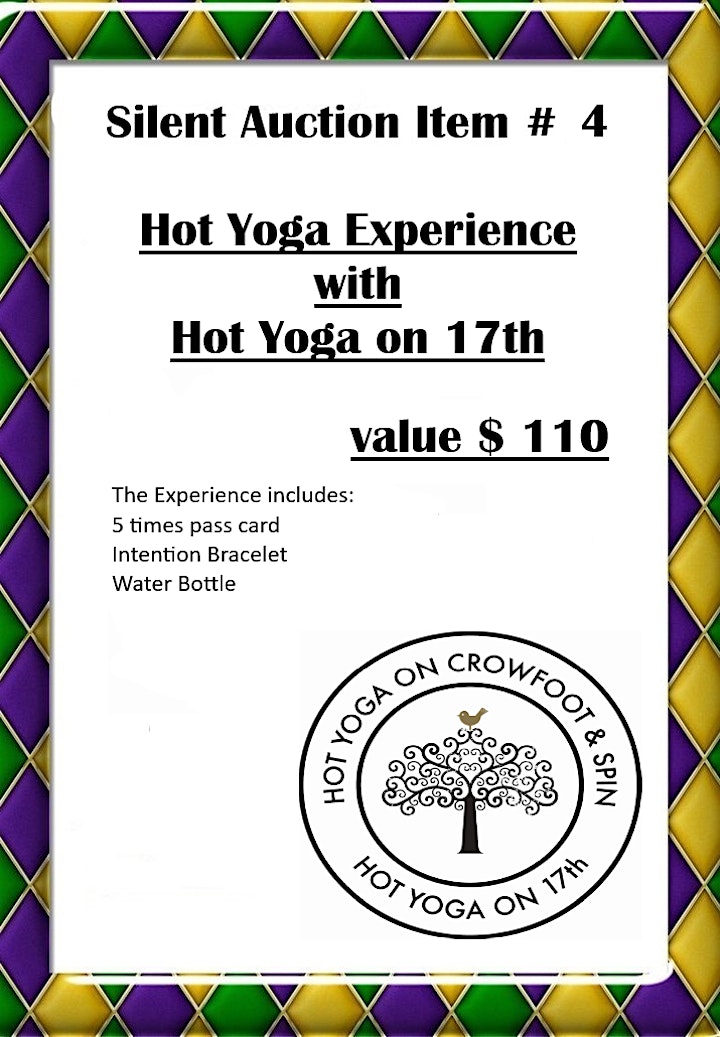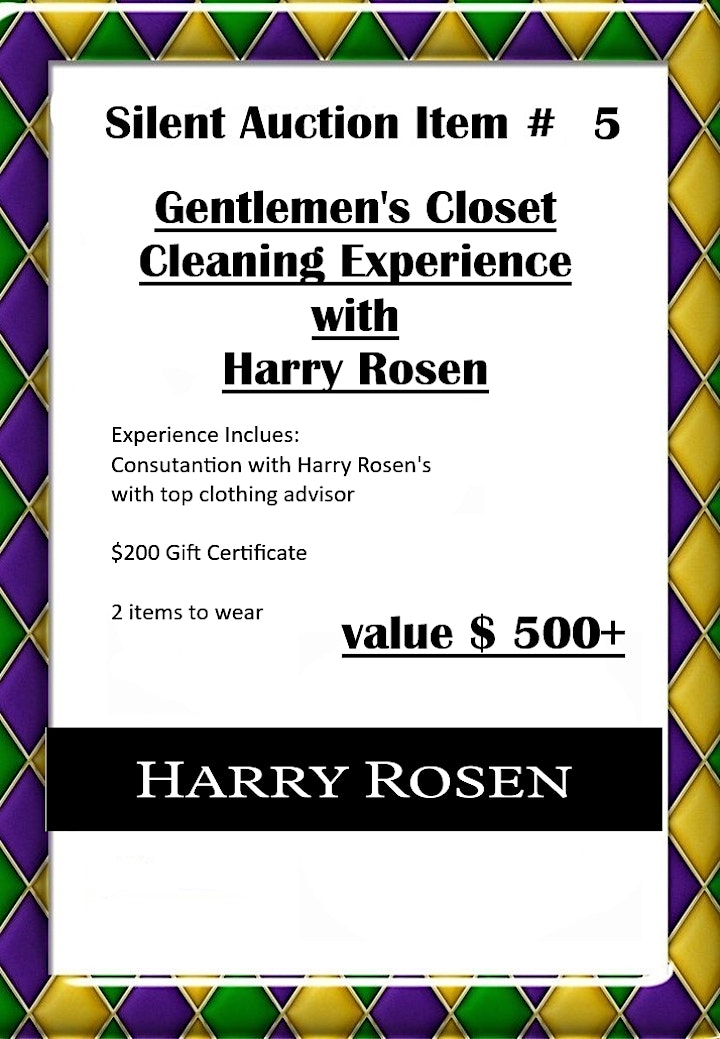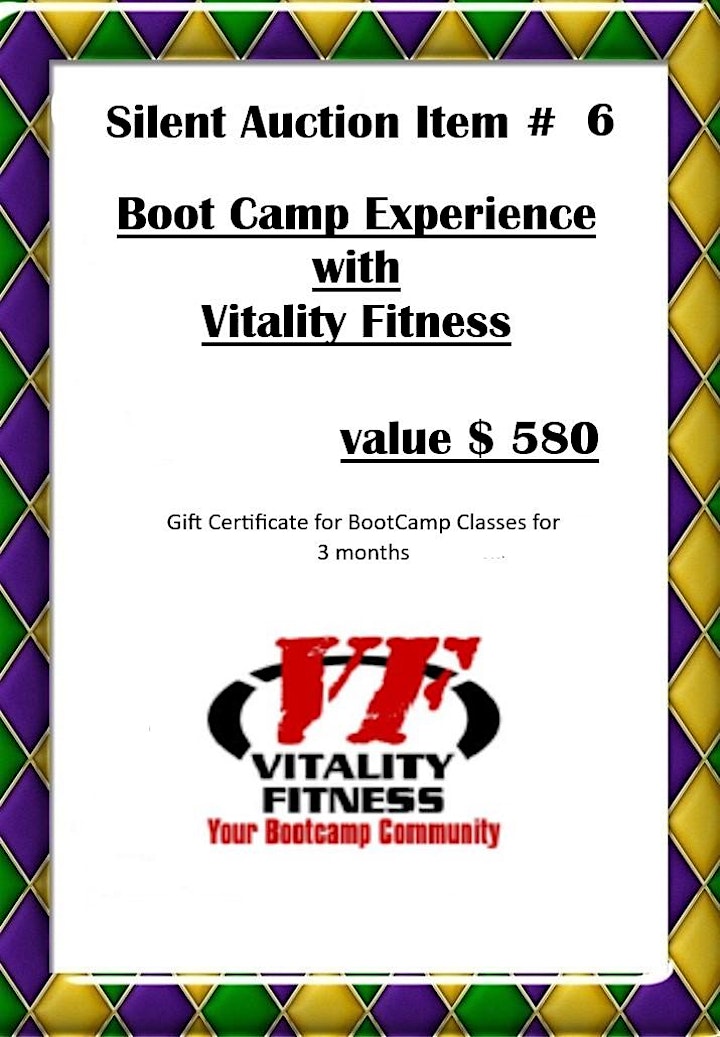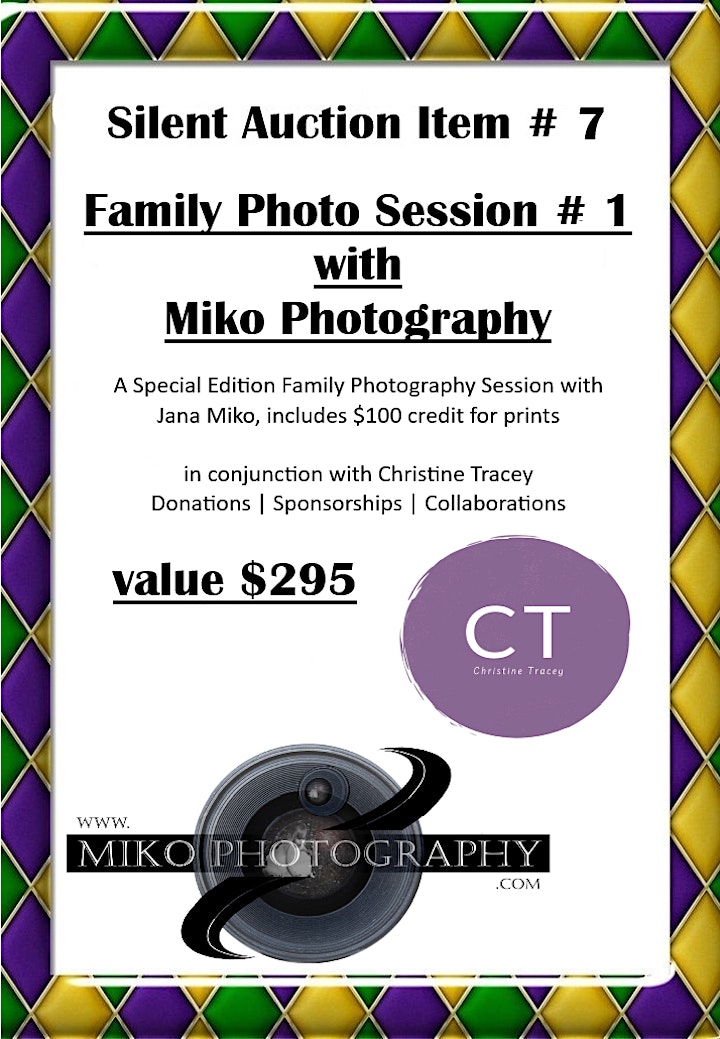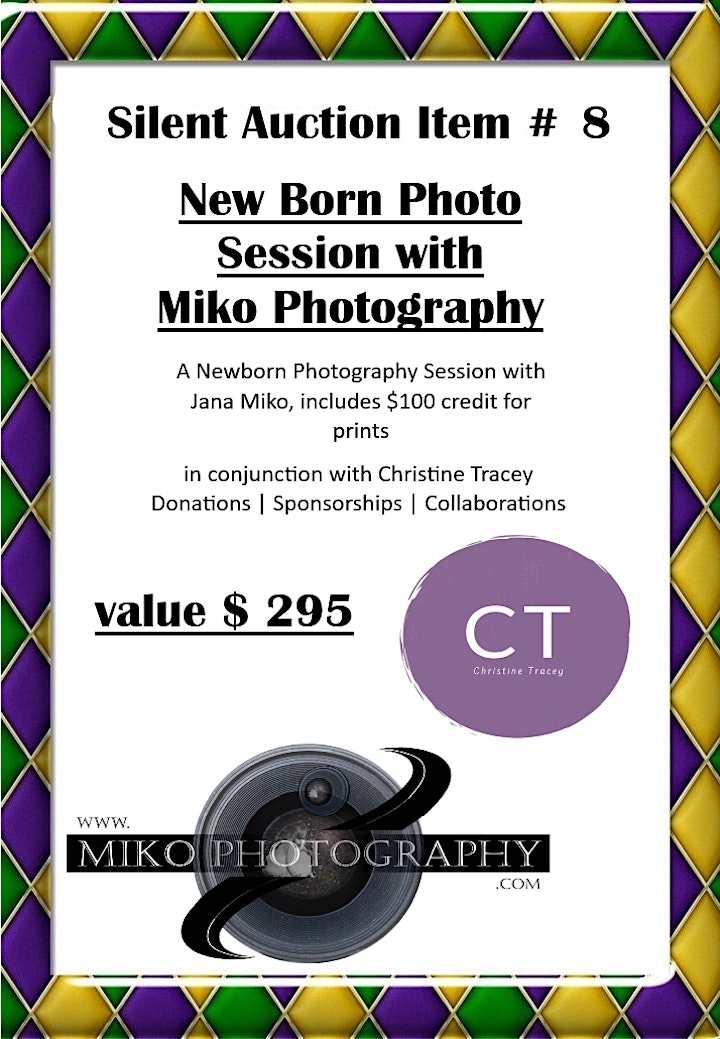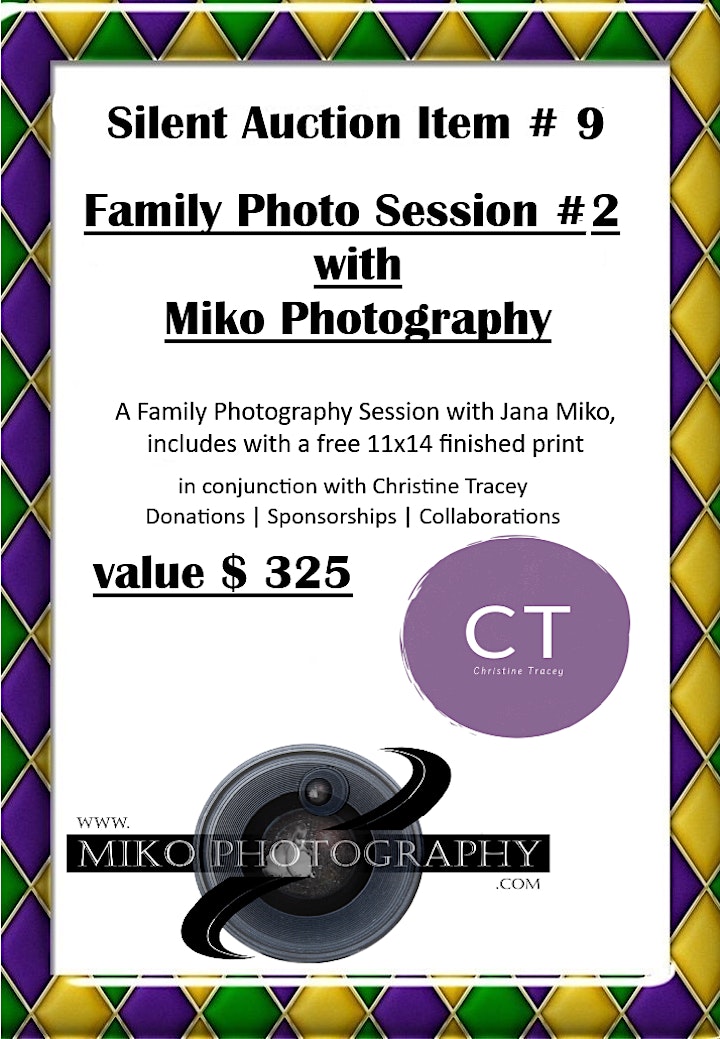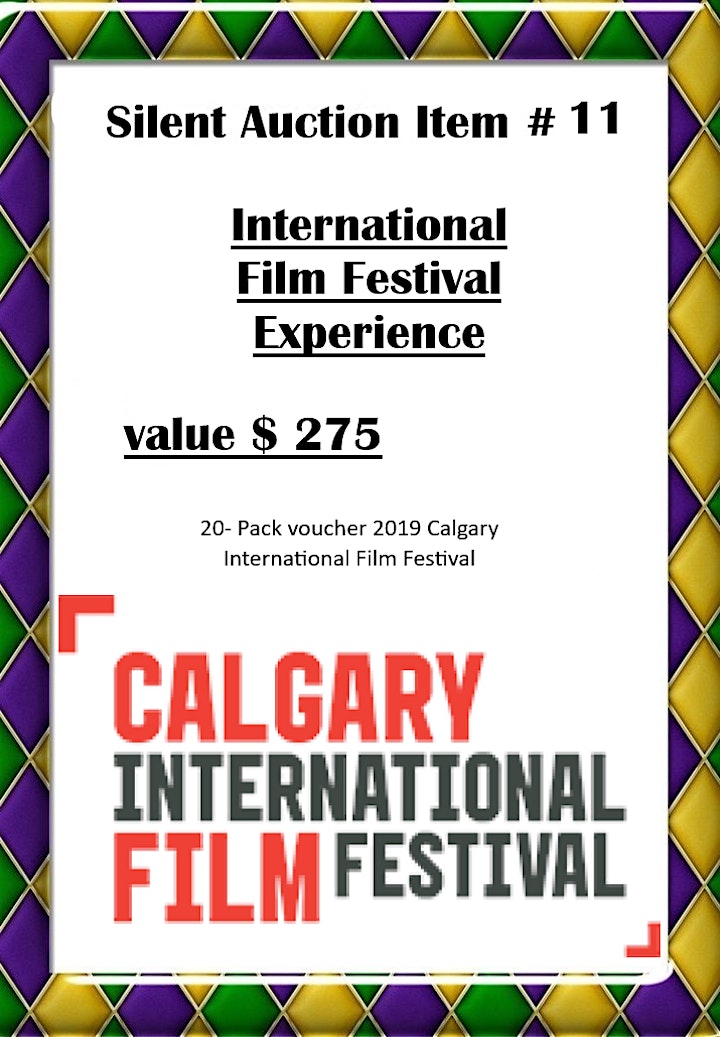 We want to thank our silent auction sponsors for the wonderful items they are sharing with us for this event.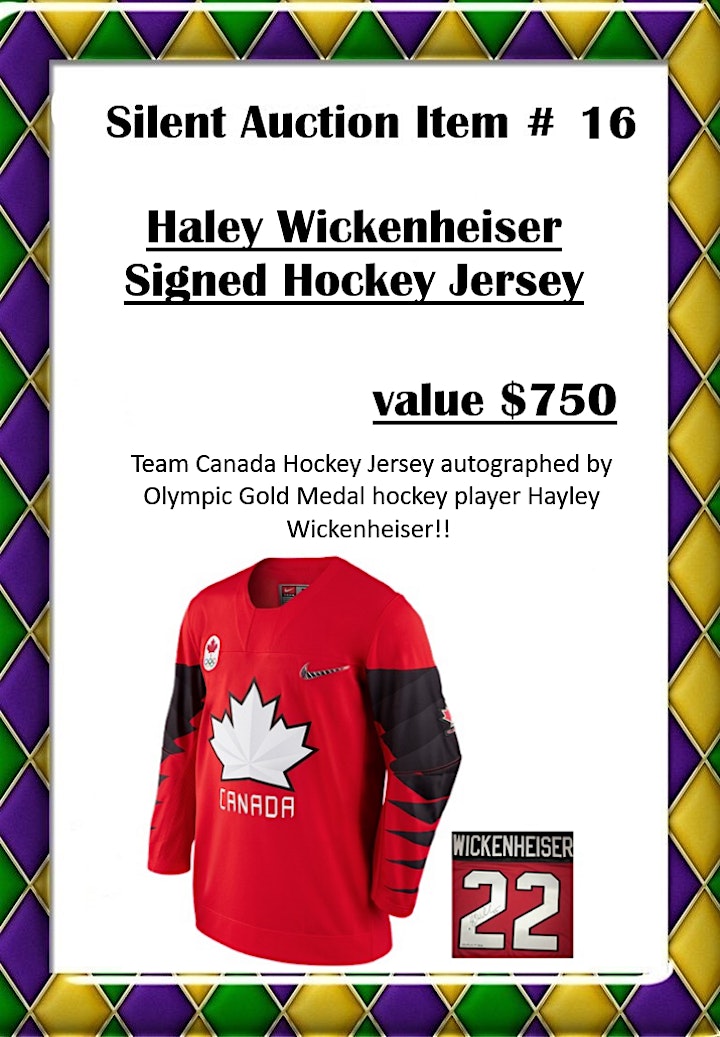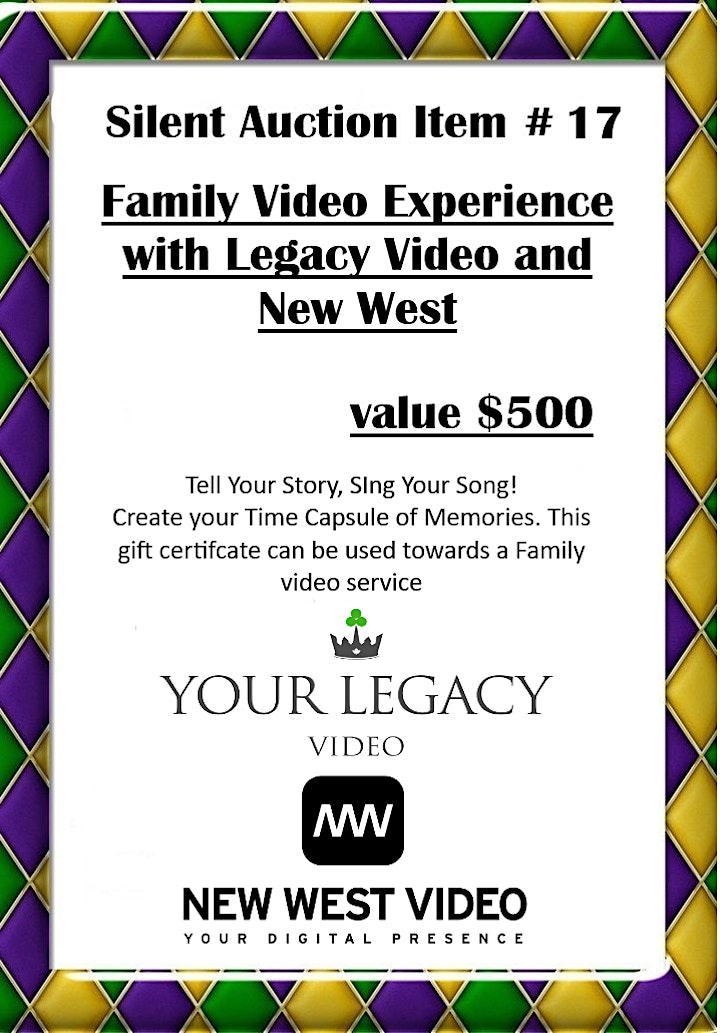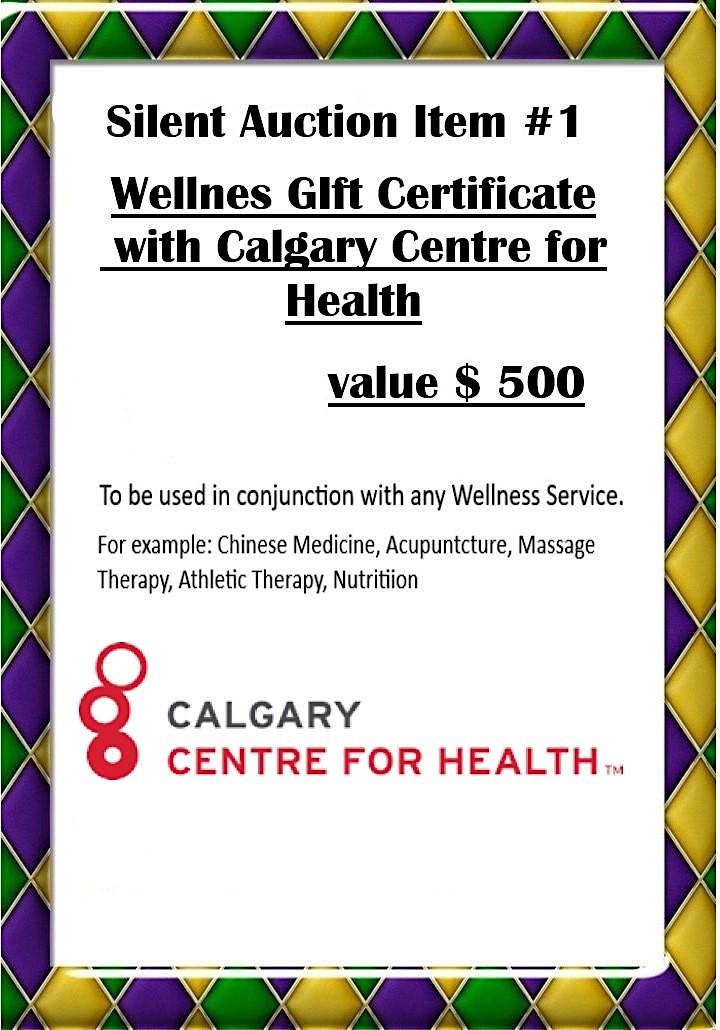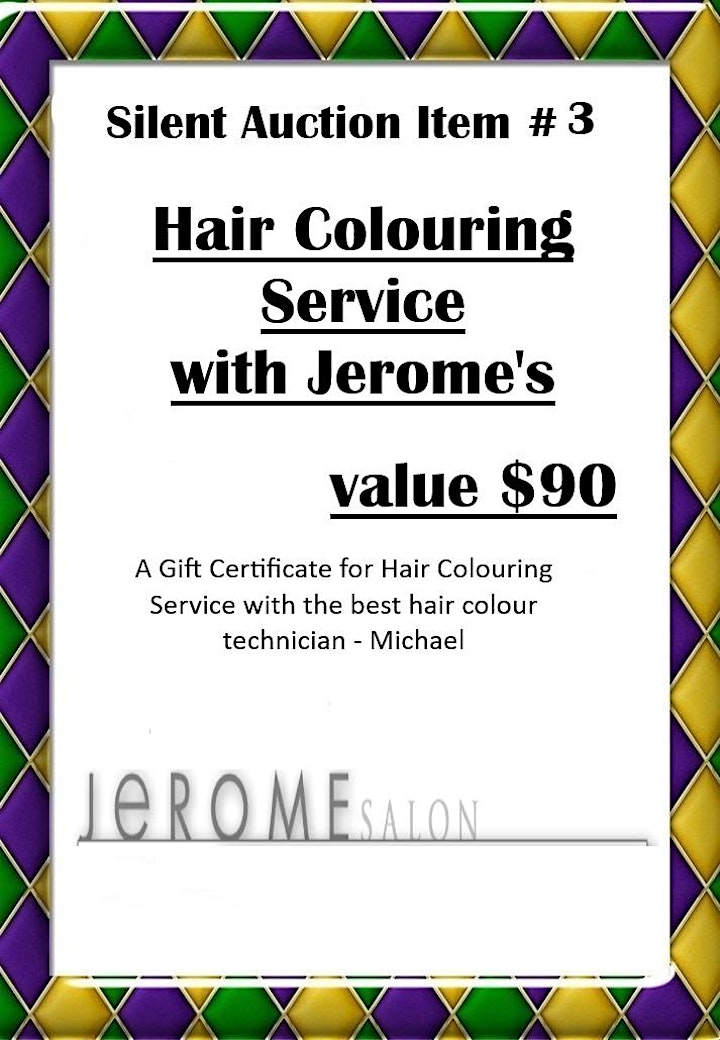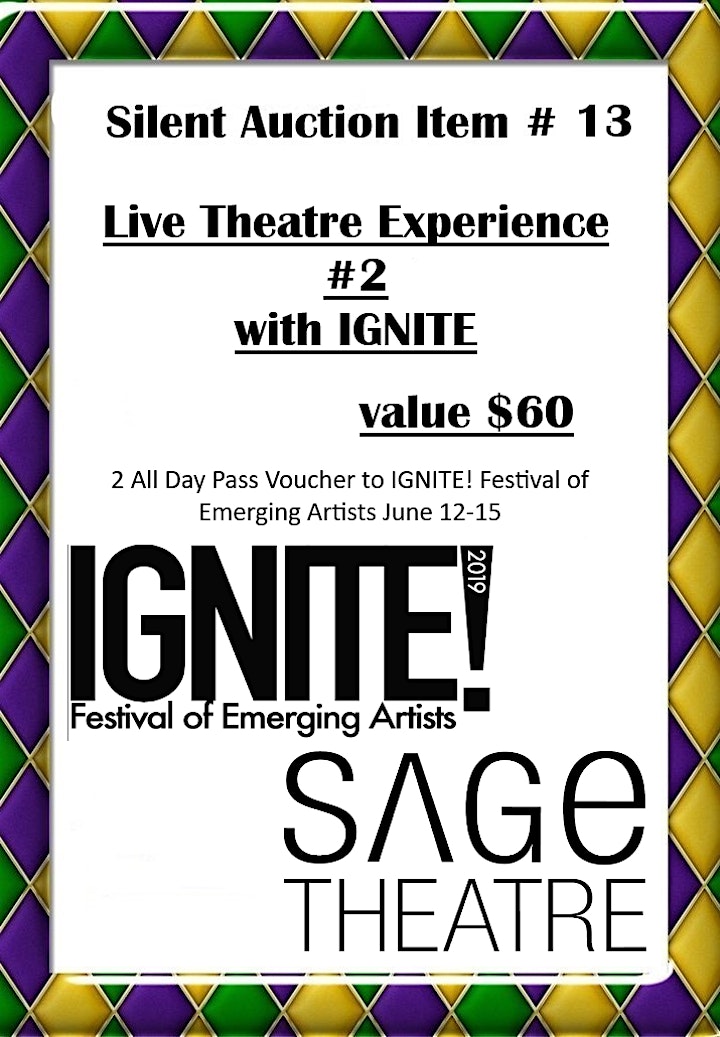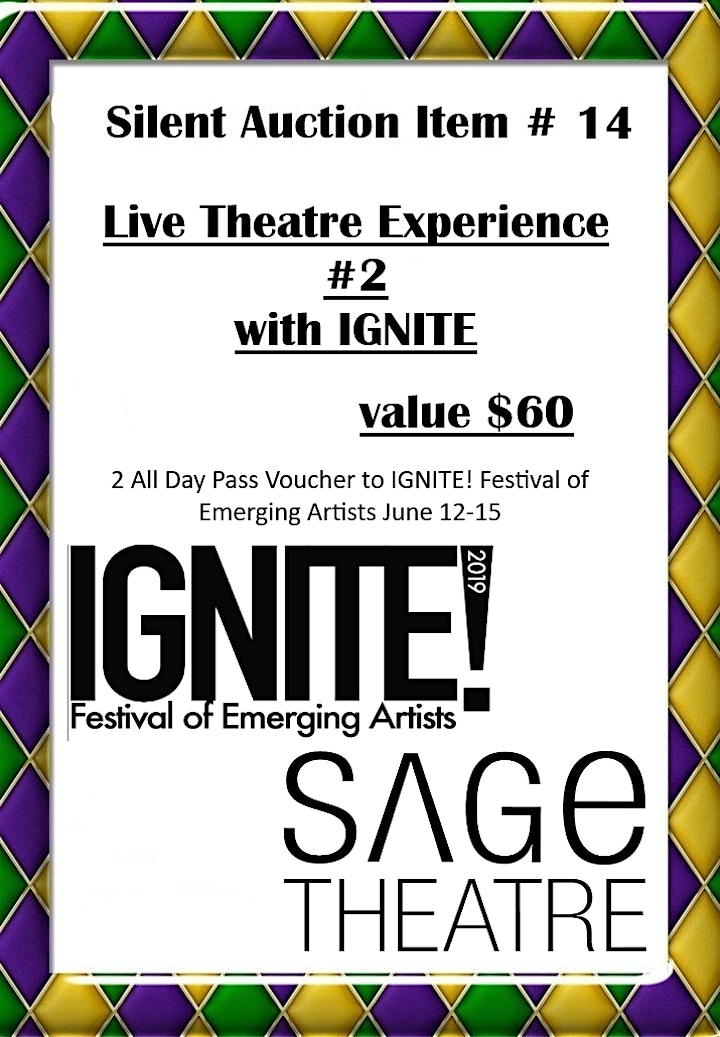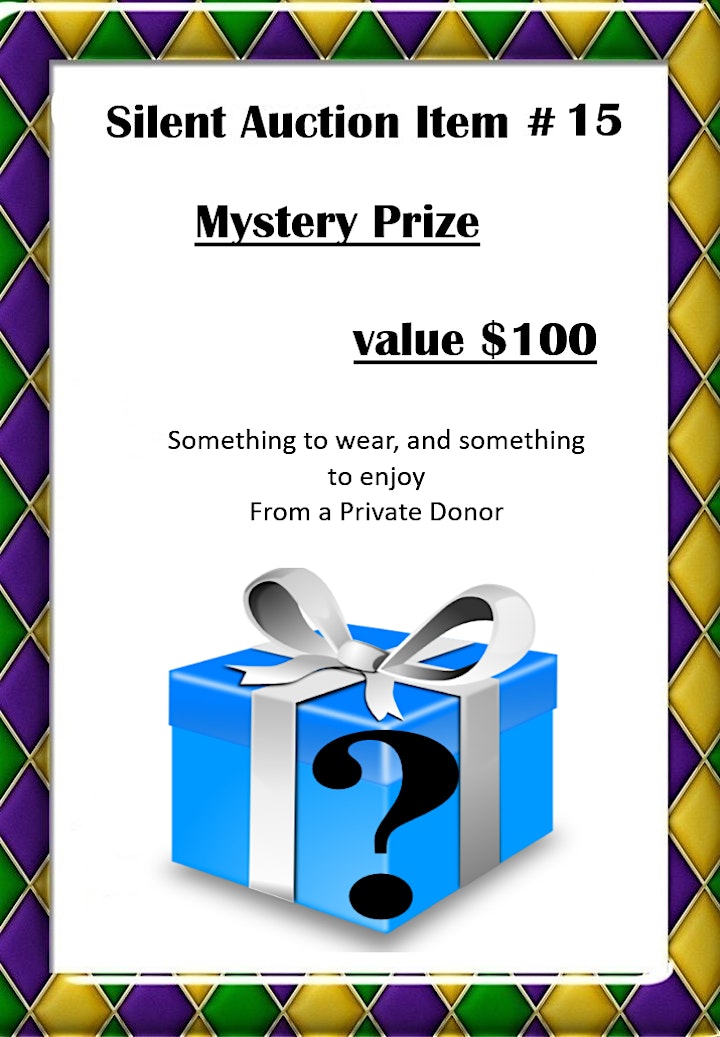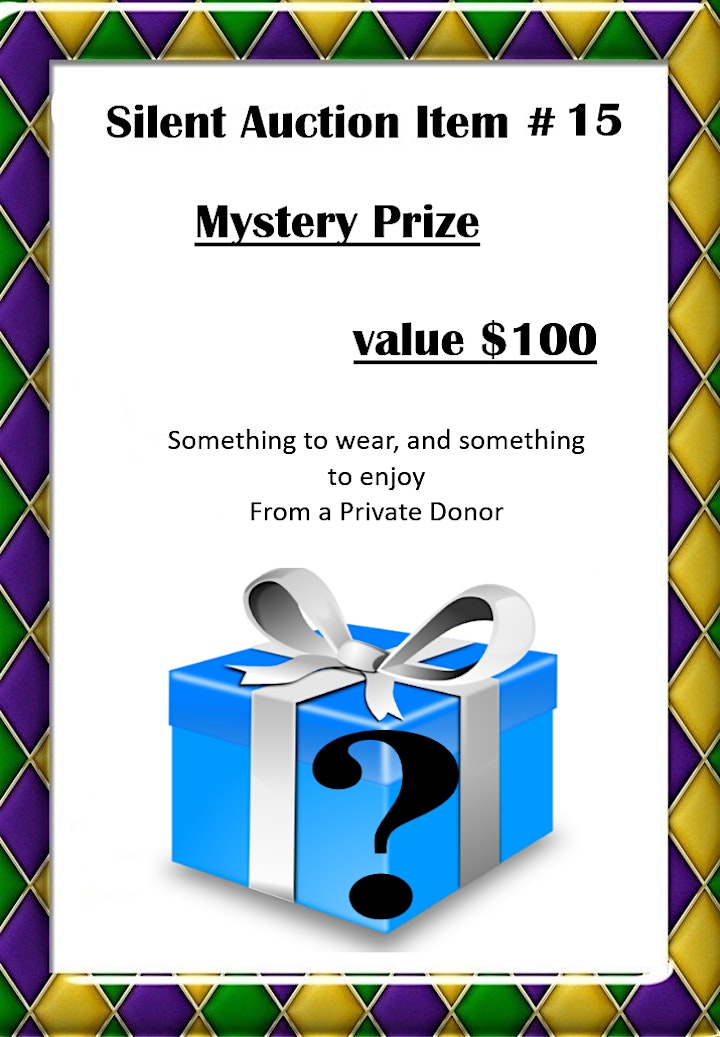 Date and time
Location
Hellenic Community Centre
1 Tamarac Crescent SW
Calgary, AB T3C 3B7
Canada