Unpacking Barriers to Support Queer & Trans Survivors of Sexual Violence
Unpacking the Barriers to Support Queer & Trans Survivors of Sexual Violence with Ivan Leonce
About this event
Queer and transgender people are disproportionately affected by sexual violence, and are among the least likely to disclose our experiences to those in our lives. When we do seek support, we can often face dismissal, misunderstanding and secondary victimization interwoven and amplified by transphobia and homophobia. With the right tools, healthcare providers are uniquely positioned to interrupt this pattern and provide queer-centred and gender-affirming support to queer and trans survivors of sexual violence. In this session we will introduce the myths that shape the barriers of support for queer and trans survivors and explore effective language for naming the roots of power and oppression from which they emerge. Participants will leave with a better understanding of how our everyday interactions with clients, patients and communities have the power to either perpetuate or interrupt sexual violence for queer and trans folks.
Ivan Leonce
Ivan is a healer, artist and educator of Afro-Caribbean, Tamil and Kalinago ancestry. He was born and raised in one of his ancestral homelands, iere, Land of the Hummingbirds, Kalinago territory and moved to xʷməθkʷəy̓əm territory in 2012 seeking a change from colonially imposed anti-queer laws in the Caribbean. Ivan's work is melody of home, heart and hope always pulling him closer to his ancestors, and is focused on unmasking and undoing the many faces of colonization that move through his communities. He is a part-time organizer, full-time friend, and big-time believer in the transformative power of relationships.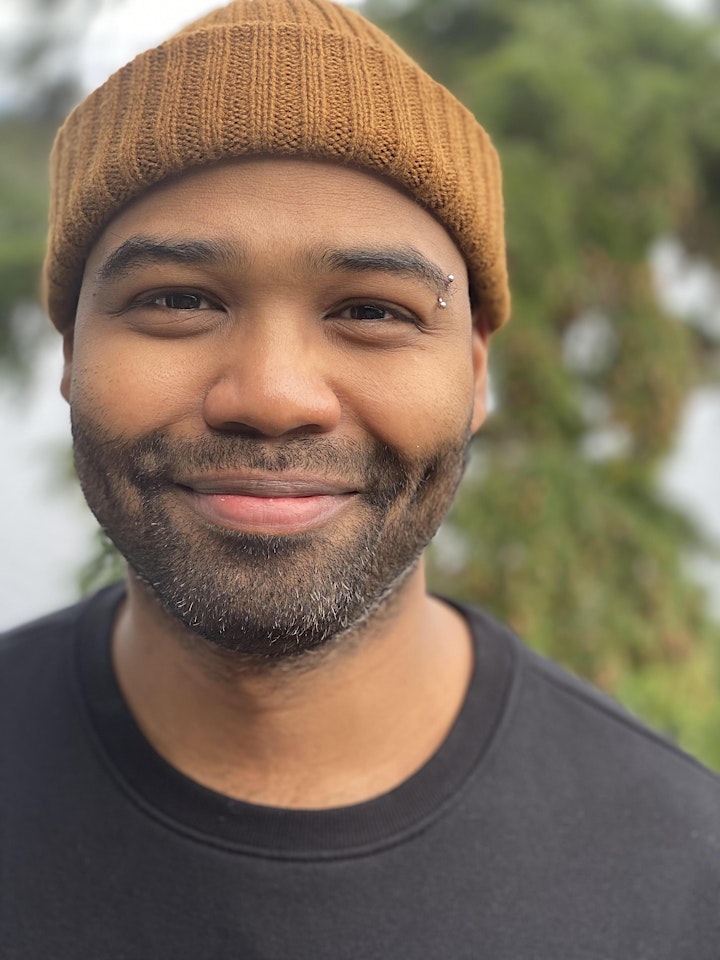 Organizer of Unpacking Barriers to Support Queer & Trans Survivors of Sexual Violence
Prism is Vancouver Coastal Health's (VCH) education, information and referral program for the Lesbian, Gay, Bi, Trans, Two Spirit, Queer and Intersex + (LGBT2QI+) communities
Our Prism Services program mandate is to provide workshops and training for VCH internal programs. On occasion, we are able to provide targeted training to health care providers and community members. 
 Prism also refers individuals to LGBT2QI+ groups, counselling, resource information and services in the VCH region.
 How do I contact Prism?
Prism Services would like to acknowledge that we operate within the Ancestral, Traditional and Unceded Territory of the xʷməθkwəy̓əm (Musqueam), Skwxwú7mesh (Squamish), and Tsleil-waututh Nations. Because we work on unceded and ancestoral lands without explicit formal invitiation from these nations, we make a commitment to work towards decolonizing our professional practice and daily lives in an effort to acknowledge the Indigenous territories on which we reside and work within.