Join us for a virtual workshop that will leave you one step closer to living your Best Life.
About this event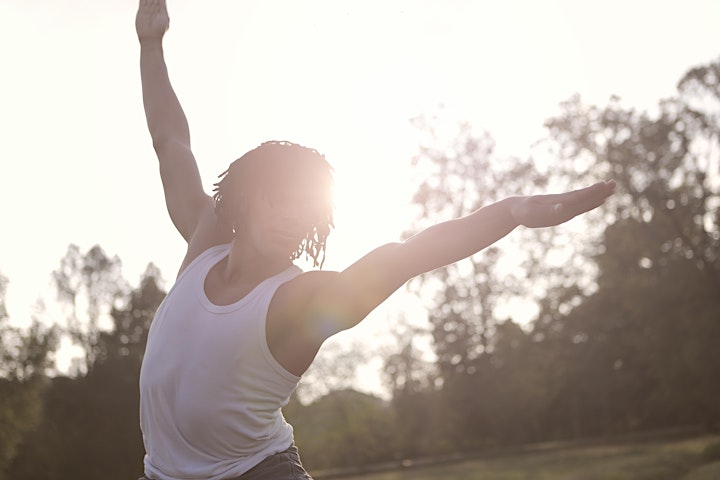 Slowly we awaken, our bodies and our souls aching to stretch. In this space in between what was and what will be there is possibility - the person who emerges from quarantine doesn't have to be the same old you. In the most important pivot of all, who will you dare to be now?
This 1.5-hour guided retreat is a time-out to explore and renew. Leave feeling inspired and grounded.
* This fun, online workshop includes storytelling, break out groups, journalling and creative personal development exercises.
* Connect with a community just like you - inspiration comes when we meet other journeyers asking themselves the same questions
* Develop a daily practice that will fuel your creativity and resilience.
This virtual 1.5 hour workshop will leave you renewed, inspired and one step closer to living your Best Life. All are welcome.
This field trip is free of charge but does require registration as space is limited.
P.S. If you are curious about other ways to engage in exploration, we've recently opened registration for our Radical Sabbatical retreat in the UK in September!
Organiser of Unprecedented Times, Unprecedented You - Virtual Field Trip
With a passion for helping others live their best lives, Tania integrates a background in psychology, executive coaching, leadership development and theatre acting to create transformative experiences of celebration and possibility that leave you boldly striding towards your best life. Each of her retreats, virtual or on-location, is a journey of wonderment, discovery and ultimately change. When she is not hosting retreats, you'll find her travelling (over 77 countries and counting), writing or trying out a new vegan recipe in Ottawa, Canada
She is currently hosting virtual coffee chats, field trips and retreats and hopes to re-start her on-location retreats in England in September 2021. Check www.advivumjourneys.ca for more details