Description
untangling social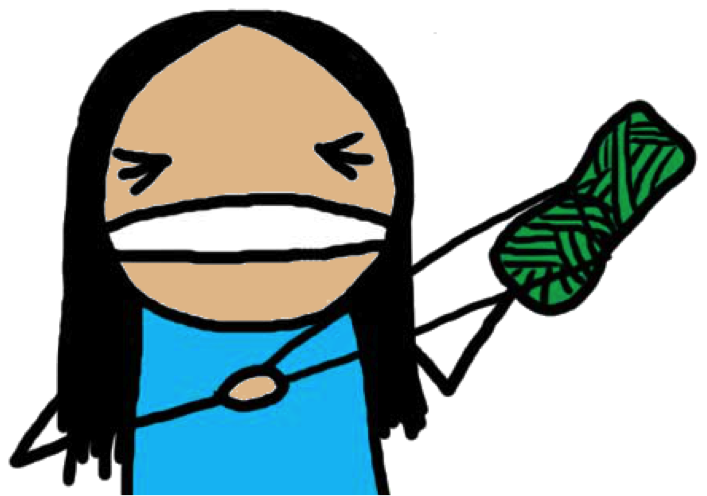 media
August 9th 2-4pm at 10Carden

Take a beginners' tour through Twitter to learn:
Terms and tools

When and how to use

How other social media tools interact with Twitter

How to bridge online and local communities through

LunchUpGuelph

, a local Twitter community event.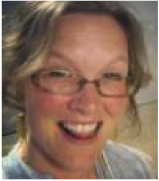 Candice (@cinn48) is the founder of LunchUp.ca and an online marketing consultant.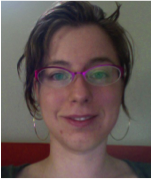 Shawna (@ICESGuelph) is Knowledge Mobilization Coordinator at the Institute for Community Engaged Scholarship.
Email sreiblin@uoguelph.ca or call 519.824.4120 X58051 for more information.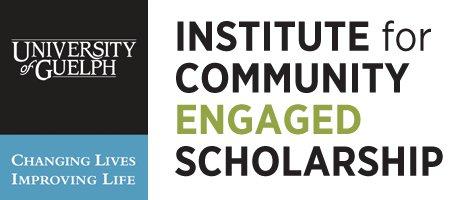 Follow us on Twitter: @ICESGuelph
10 Carden is partially accessible. Please advise if you need assistance.