Description
Once again, USANA Health Sciences has taken a dramatic leap forward in the field of personalized nutrition. We are so excited to share the unveiling of our innovative new InCelligence™ Technology during this highly informative event.
Please join us and learn from our powerful speaker Isabelle Wilson, as she explains our revolutionary new products, the science behind them, and how these cutting edge nutritionals can enhance your overall wellbeing - no matter what stage your health journey is currently at.

Isabelle Wilson is a Biologist and health practitioner with over 30 years of experience in the field of Health and Science. She is a mother of 3 and a first-hand witness of the effectiveness of USANA products (you simply have to come for her story alone)!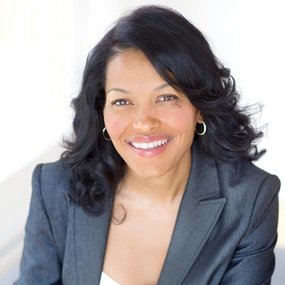 Isabelle Wilson:
- A graduate of L'Association des Naturopathes professionnels du Quebec
- BSc in Biological Sciences
- Diploma in Natural Therapies
- Former Cancer Information Specialist
- Cancer and Fibromyalgia Survivor
- Emerald Director with USANA
- Million Dollar Club member


A deeper glimpse into InCelligence™ Technology:
This revolutionary patent-pending InCelligence™ Technology deploys powerful blends of nutrients that unlock our cells' ability to perform optimally. Utilizing a natural process called cell-signaling, our USANA technology taps into your innate cellular intelligence.
Cells are smart and they are constantly talking to each other without you even knowing... And with USANA's InCelligence™ Technology we can feel confident our cells are communicating positive information with one another.
USANA scientists have identified a number of nutrients that can join the conversations your cells are already having. These messages activate your cells' natural protective and renewal abilities, making cells more resilient.
If you're eager to learn more about this amazing advancement in nutrition and walk away feeling empowered about your health, we can't wait to see you there!