About this Event
Show begins at 6:00 pm.
100 patron cap. Social distancing and COVID protocols will be enforced to ensure patron safety.
If you require accessible seating, please email ticketing@horowitzevents.ca.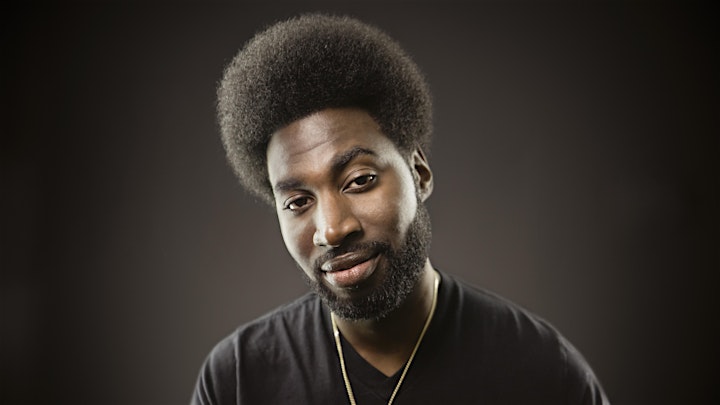 Headliner - Sterling Scott
Often described as a high-energy performer and a crowd favorite Sterling Scott has become one of comedy's rising stars.
Sterling's material stems from his experiences with relationships, family, being a father, current events, his out look on life and the world, and those awkward moments that people from all walks of life can relate to. Sterling has traveled all across Canada the U.S. and even over seas with notable performances as a finalist in the San Francisco international comedy competition in 2013, winner of the Edmonton international comedy festival "young guns" competition 2013, finalist in the Seattle international comedy competition 2014, performing for the troops in Kuwait, Iraq and Afghanistan, and Dubai, and the just for laughs festival in Montreal. As a writer and actor Sterling has worked on season twenty of the Canadian comedy television show "This Hour has 22 minutes".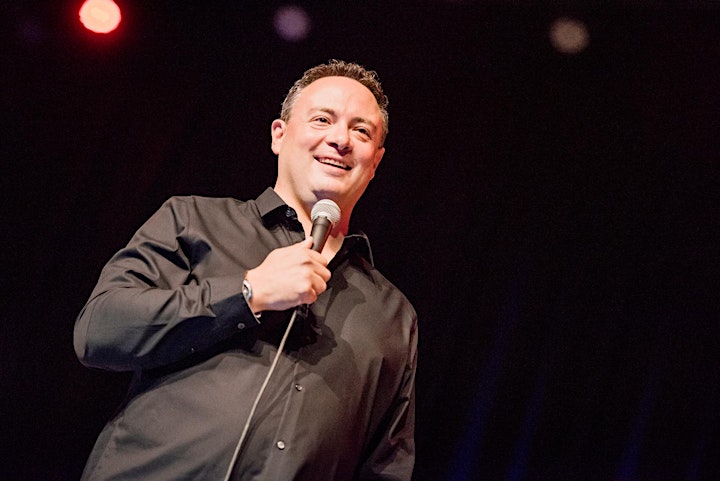 MC - Lars Callieou
Lars has compiled an impressive list of Canadian comedy credits. Lars has also been overseas to entertain the troops 3 times (Kuwait, IRAQ, Kyrgyzstan, Dubai, and Abu Dhabi) and has a weekly comedy radio show on CJSR 88.5 FM that is a 2-Time Canadian Comedy Award Nominee. Named Best of the Fest at the 2018 SLO Comedy Festival in San Luis Obispo, California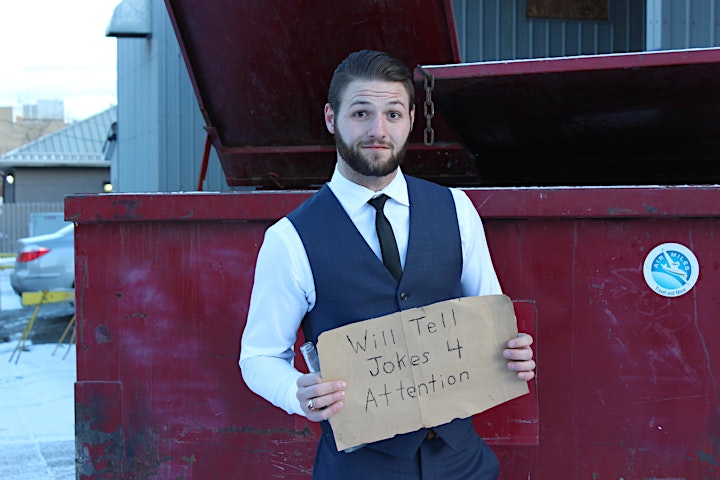 Alex Fortin
Alex is a Stand up Comedian from Edmonton Alberta. He started performing at the age of 19, and has quickly become one of Western Canada's most accomplished young acts. His honest stories and truth seeking rants have landed him appearances in The Edmonton Fringe Festival, The Main Event at The World Series of Comedy in Las Vegas and the Okanagan Comedy Festival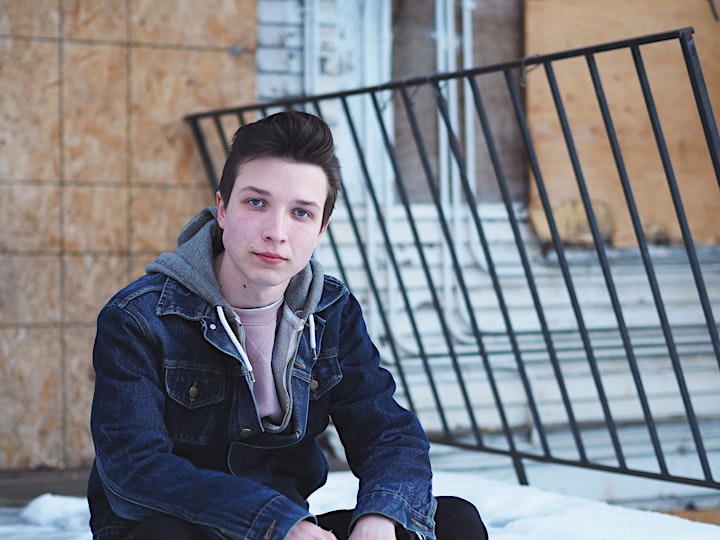 Cian Beatty
Cian Beatty is one of the top up and coming comedians in Western Canada. With his unique blend of dumb jokes and goofy stories, he's toured across the country, landed a spot as a finalist in the Funniest Person With a Day Job competition, and can be found regularly hosting shows at The Comic Strip.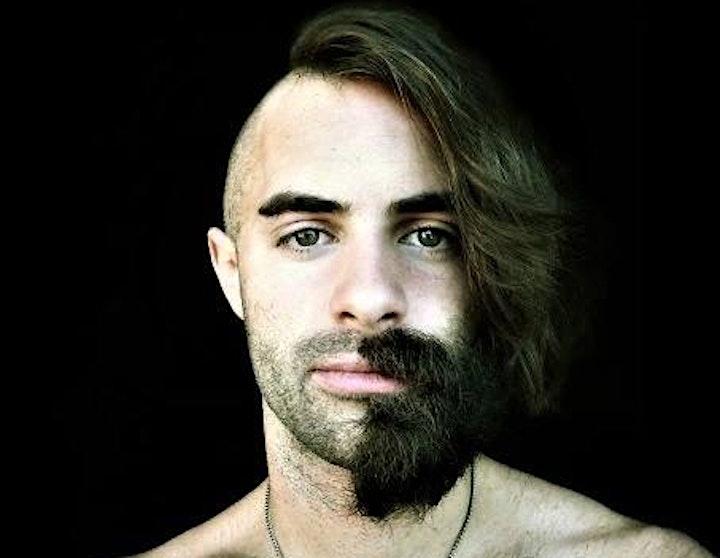 Dale Ward
Dale Ward is a professional artist and a master electrician (only because he likes being called "Master") His passion and drive for comedy led him to win the 2017 FunnyFest competition, the 2018 Best Comedian for Late Night At The Plaza, 2019's Original Comedy Competition, and more! Dale's ridiculous and strange one-liners, odd observations and high-energy style will make you think and laugh!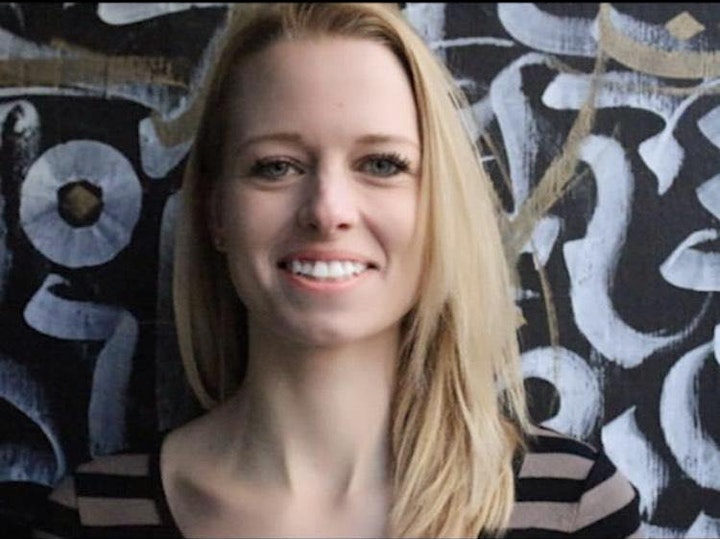 Katie Westman
Katie has performed across Canada, sharing her sweet and dark sense of humour at the Okanagan and Kelowna Comedy Festivals, Vancouver's Just For Laughs Northwest & Toronto's Just for Laughs 42 Festivals and also a lot of windowless basement pubs. She's excited to be here tonight and hopes one of you will give her your class ring while asking here "to be your girl" like they do in every movie about you cute college kids.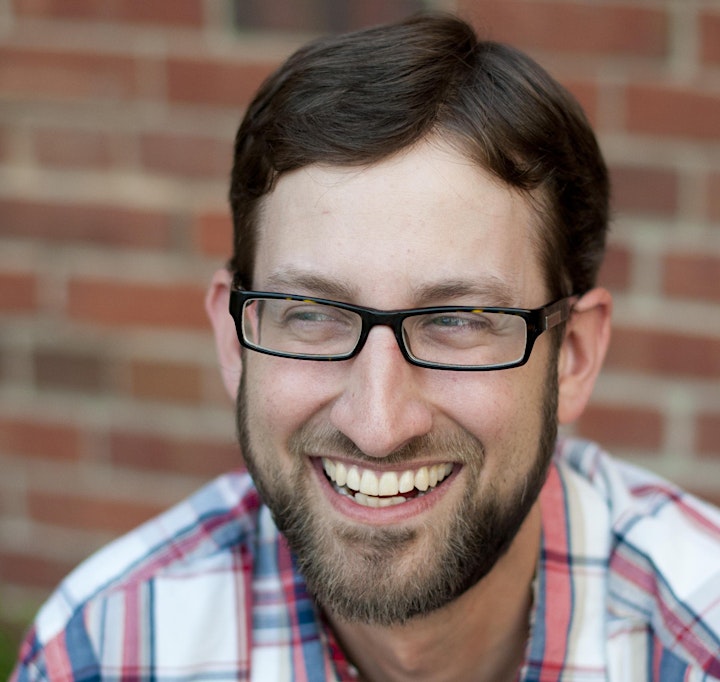 Scott Belford
Scott Belford performed at the 2013 Edmonton Comedy Festival as well as this years Border City Comedy Festival. He has toured all over Canada and now lives in Toronto.
Performers
Date and Time
Location
Refund Policy