Description
Join us for Up! A series of practical and candid sales talks by experts in the trenches. We have a great selection of experts who are working their craft in the field of sales and will be sharing their personal stories about their success and tactics they use to be the best in their field.
All businesses want more revenues and one of the best ways to get that is through more sales. There are 9 workshops with guest presenters sharing their knowledge and helping you realize the same success!
About the Presenters:
Frank Valeriani, Vice President Rewards, Air Miles Group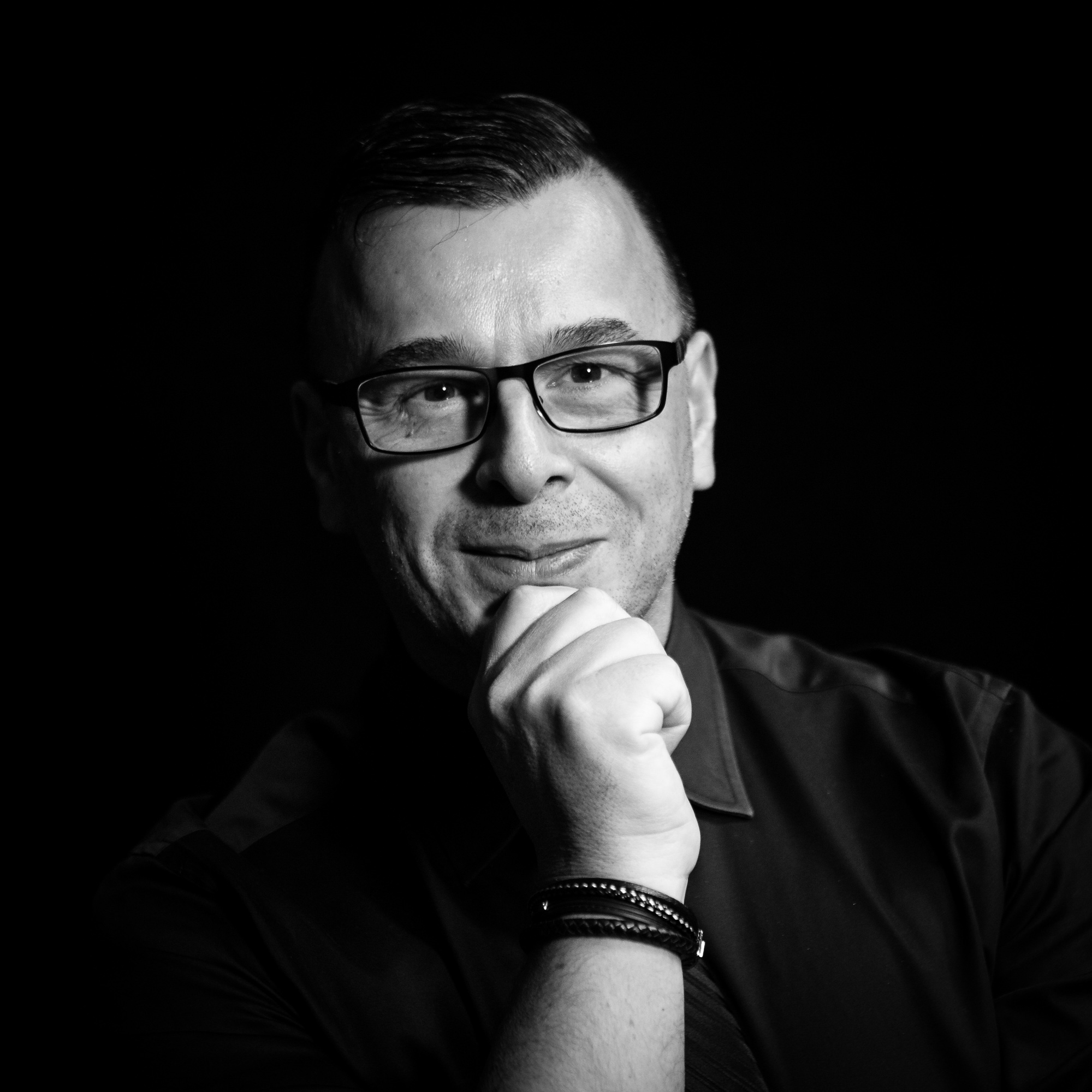 As the Vice President, Member Experience, Frank is responsible for defining and delivering the overall direction of the rewards portfolio. A focused and inspirational leader, Frank leads a dynamic team with the accountability for ensuring the quality, quantity and competitiveness of the AMRP reward portfolio offering which is central to driving Collector and sponsor engagement in the program. This is achieved through the alignment of Rewards external partner relationships, product/portfolio design, pricing decisions and marketing strategies to the overall corporate and brand strategies, macro and micro market place trends and organizational capabilities/capacity.
Frank has been with Loyalty One for seven years and brings with him more than 30 years of business experience. Frank firmly believes in developing strategies that benefit all partners while driving new customer experiences. Prior to joining AMRP, he started his career with Shoppers Drug Mart before transitioning to Canada's oldest retailer – The Hudson's Bay – as a Senior Manager and Divisional Merchandise Manager. He then spent several years as Director, Merchandising and Marketing at EB Games, eventually shifting gears and taking on the role as Director, Marketing at Bluenotes.