About this Event
Kad se suočavamo s izazovima u životu, ponekad se zapitamo "Zašto se to događa baš meni?". Neki su možda, razmišljajući o poteškoćama kroz koje su prošli u životu, pomislili "Je li moguće da mi je takva sudbina?" i na trenutke se osjećali nemoćnim da promjene situaciju. Često je vjerovanje da ukoliko se trudimo da budemo dobr ljudi da činimo dobra djela, da će nam se isto i vratiti. Međutim, ne shvaćamo da naša karma iz svih naših prošlih života uvelike utječe na naš sadašnji život.
Duhovno istraživanje je pokazalo da je 65% događaja u našim životima određeno sudbinom i izvan je naše kontrole. To uključuje sve značajne događaje u našem životu koji su uzroci naše sreće i nesreće. Na ovom duhovnom predavanju objasniti ćemo kako duhovnom praksom možemo prevladati našu nepovoljnu sudbinu. Duhovna praksa ne pomaže nam samo da prevladamo našu sudbinu, već nam omogućuje da doživljavamo više sreće i stabilnosti u životu. Pozivamo vas da nam se pridružite na ovom duhovnom predavanju kako biste saznali više.
Karte i registracija
Ovo predavanje je besplatno, a zahvalni smo na svakoj donaciji SSRF-u.
Kontaktirajte nas: ssrf.adriatic@ssrf.org
Kako nas pronaći
Dvorište, druga zgrada desno
O predavaču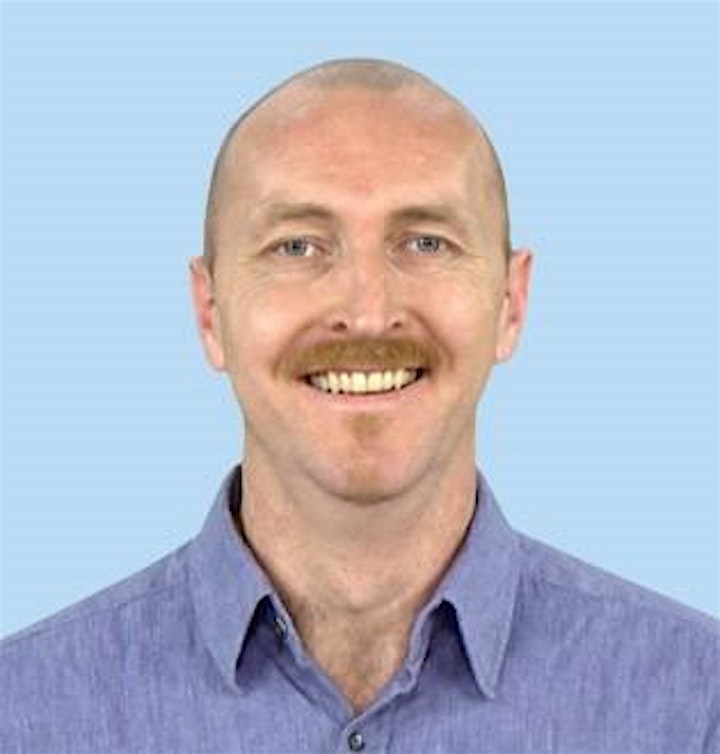 Milutin Pankrac živi u Hrvatskoj i trenutno je odgovoran za aktivnosti SSRF-a diljem svijeta. Rođen u obitelji koja ima multikulturalno europsko porijeklo (hrvatsko, srpsko, austrijsko, češko), od malih nogu je prigrlio ljepotu kulturalne raznovrsnosti u ljudima. To mu je pomoglo da ima široke poglede i da razvije ljubav prema drugima bez obzira na njihovo podrijetlo. Po zanimanju je inženjer građevine. Nakon što je diplomirao otvorio je vlastitu tvrtku koja se bavila proizvodnjom i prodajom namještaja. Unutar 15 godina tvrtka je povećala broj zaposlenih od 1 do 80, zajedno sa regionalnim ograncima. Nakon započinjanja duhovne prakse prema smjernicama SSRF-a 2009. godine, imao je puno duhovnih iskustva koja su mu promijenila život, uključujući i ona kada mu je život spašen. To mu je povećalo vjeru u duhovnu praksu, te je od 2011. godine sve manje bio angažiran oko posla a sve više vremena je posvećivao prakticiranju Duhovnosti i pomaganju drugima da shvate važnost duhovne prakse u svakodnevnom životu. jegova supruga i kćer također prakticiraju Duhovnost prema smjernicama SSRF-a. Cijela obitelj se trudi stalno živjeti Duhovnost u svojem domu i u odnosima s drugima. Zbog takve posvećenosti prakticiranju Duhovnosti, u zadnjih nekoliko godina Milutin je ostvario brz duhovni napredak.
Ovaj događaj organizira:
Spiritual Science Research Foundation
www.ssrf.org/hr