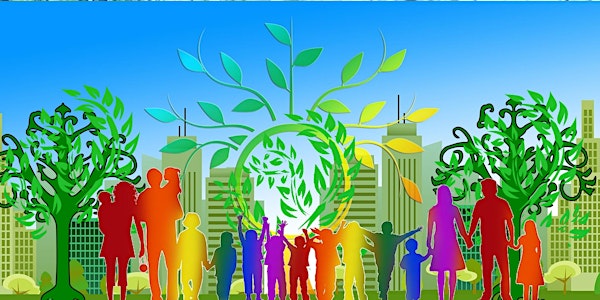 Urban forests and greenspaces enhance Saskatoon's quality of life.
Urban forests and green infrastructure in a Changing Climate
About this event
With guest speakers from City of Saskatoon urban forestry and YXE Green Infrastruture Strategy.
This virtual session presents highlights from City of Saskatoon's urban forestry department a very vital player to hear from during National Forest Week.
This session will also present the research conducted for the new YXE Green Infrastructure Strategy and how it will benefit the city and its residents
The Strategy outlines 5 programs to be carried out over the next 10 years, which include:
1. Natural Areas: a program to protect, restore, and manage natural areas in the Green Network
2. Grey to Green: a program to increase green infrastructure in urban areas
3. Engaging Community with the Green Network through volunteer opportunities and education
4. Sustainable Food: Supporting local, sustainable, and equitable food in Saskatoon
5. Connecting the Green Network between natural and urban areas.
The current focus is implementation of the Green Infrastructure Strategy and how to improve green infrastructure in Saskatoon.
Urban Forestry and YXE Green Infrastructure Sustainability will have representatives speaking during this session about urban forests, YXC Green Infrastructure Strategy and the City of Saskatoon's celebration of National Forest Week - this year's theme "Our Forests, Continually Giving."
Join Zoom Meeting
https://us02web.zoom.us/j/81166323681?pwd=WEpyeS9EYTg5WElaMS9aUnYraGR2dz09
Meeting ID: 811 6632 3681
Passcode: 608999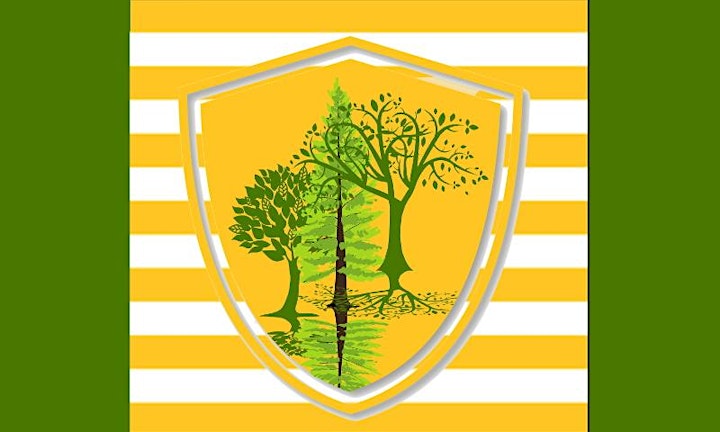 This program for National Forest Week is brought to you by the Friends of the Saskatoon Afforestation Areas an environmental non-profit charity that was created to preserve and restore the 326-acre Richard St. Barbe Baker Afforestation Area and the 148-acre George Genereux Urban Regional Park. Our work reinforces the 1972 City Council decision designating these afforestation areas on the western fringe of Saskatoon to "be preserved in perpetuity." They are important habitat for wildlife as well as semi-wild public spaces for recreation and nature immersion. The larger of these two areas is named after Richard St. Barbe Baker (1889-1982), who has been called the "first global conservationist" and in recognition of this he was made the first Honorary Life Member of the World Wildlife Fund in 1969. A British forester who also homesteaded and studied in Saskatoon, he dedicated his entire life unfailingly to the preservation and planting of trees and forests.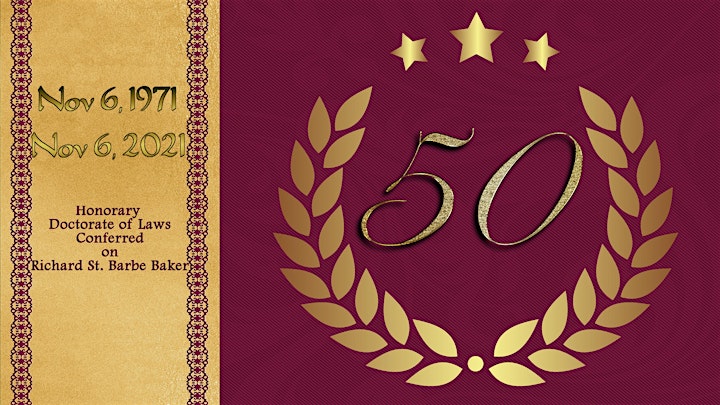 Heritage film release - information coming soon - November 6, 2021 - stay tuned
• 2021: Inspiring Environmental Action: Ordinary people doing the Extraordinary
The largest afforestation area in Saskatoon was named after Richard St. Barbe Baker OBE, Hon. LL.D. F.I.A.L., For. Dip. Cantab., ACF (9 October 1889 – 9 June 1982). Baker was a silviculturist, conservationist, environmental activist and prolific author, who contributed greatly to worldwide forest protection, reforestation and desert reclamation efforts. Richard St. Barbe Baker was one of the first climate change activists in that he addressed the issues surrounding climate change before this reality was named and his life demonstrates how an individual can take extraordinary action for environmental education and protection. Baker was ahead of his time in many ways and he is an inspirational role model for our time. The organization he started in 1922, now known as the International Tree Foundation, and other successful international organizations and activities started by individuals inspired by him (Eg: Plant-for-the-Planet and The Forest Trust) demonstrate this potential for inspired action. November 6, 2021 is the 5oth anniversary of Baker being awarded an honorary Doctorate of Laws from the University of Saskatchewan (U of S). Baker has other connections to Saskatoon; he was one of the first 100 students at the U of S, initiated former Prime Minister John Diefenbaker there, planted a tree at the U of S on World Environment Day, 1982, died here 4 days later and is buried in Saskatoon's Woodlawn Cemetery.
#10YearsOfNTD, #NationalTreeDay, #NTD2021, benefits of trees, Canada, celebrate trees, greenspaces, City of Saskatoon, Urban forests, urban forestry, YXE, YXE Green infrastructure Strategy, Saskatoon, city, urban,