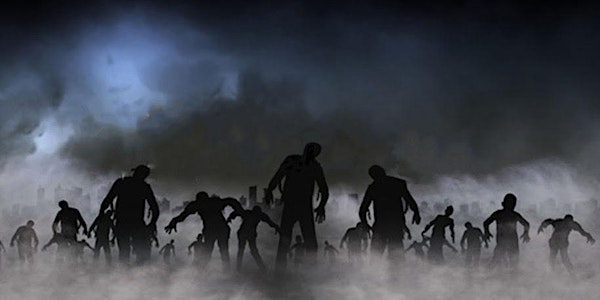 Urban Nightmare Megagame
When and where
Location
#207 - 1715 Cook Street Vancouver, BC Canada
Refund Policy
Contact the organizer to request a refund.
Description
A major outbreak of Virus-Z is throwing Romero City into chaos! This crisis threatens to bring about the end of civilization as we know it. Can the authorities at City, State, or even Federal levels deploy quickly and effectively enough to restore normality?
Lets find out - play the megagame!
This is a crisis game that has many roles at several levels, so you have a lot of choices. There are political, social and economic issues, as well as the purely tactical ones in the cleansing of the "Infected."
This is a game of politics as much as an operational challenge. Player teams will have their own secret objectives and agendas, as well as the more obvious group-wide ones.
Contact us at realentertainmentbc@gmail.com or on Facebook and we'll help you find a team to join. Teams range between 3 to 5 players (5 player teams are limited), and cover things such as the local Police Department or the Mayor's Office, all the way up through the Governor's Office and Federal Armed Forces. Be sure to watch out for the the competing news agencies and your friendly neighbourhood corporation, Necrotech.

Online ticket sales are our early bird price; any unsold tickets will be $50 at the door.