Description
Join us as we explore how Vancouver's urban environment is shaped - come with us on one of our new guided Urbanarium City Tours and learn more about the Granville Island!
We are living in one of the world's most fascinating urban environments as can be attested to by the many professionals and academics that come to study our special city recipe. During the tours our volunteer tour guides will show you the roots, the influences, the successes, and the failures that make up the complexity of what we see here today. Our tours are educational and social, with the ultimate intention of having our residents and visitors feel more engaged with Vancouver and more informed about the role we all play in the city.
Granville Island Walking Tour
How did it all begin and how did this place become such a runaway success? Can we sustain it? From a mere sandbar in False Creek to one of Canada's most visited destination, the island was shaped with audacity both as a landform and as a unique place in our city. The 1.5-hour walking tour will explore this microcosm of our city's planning.
The tour will start on the wooden deck along Island Park Walk. The deck is at the intersection of Island Park Walk and Alder Bay walk, about 3 minutes walk southeast from Granville Bridge.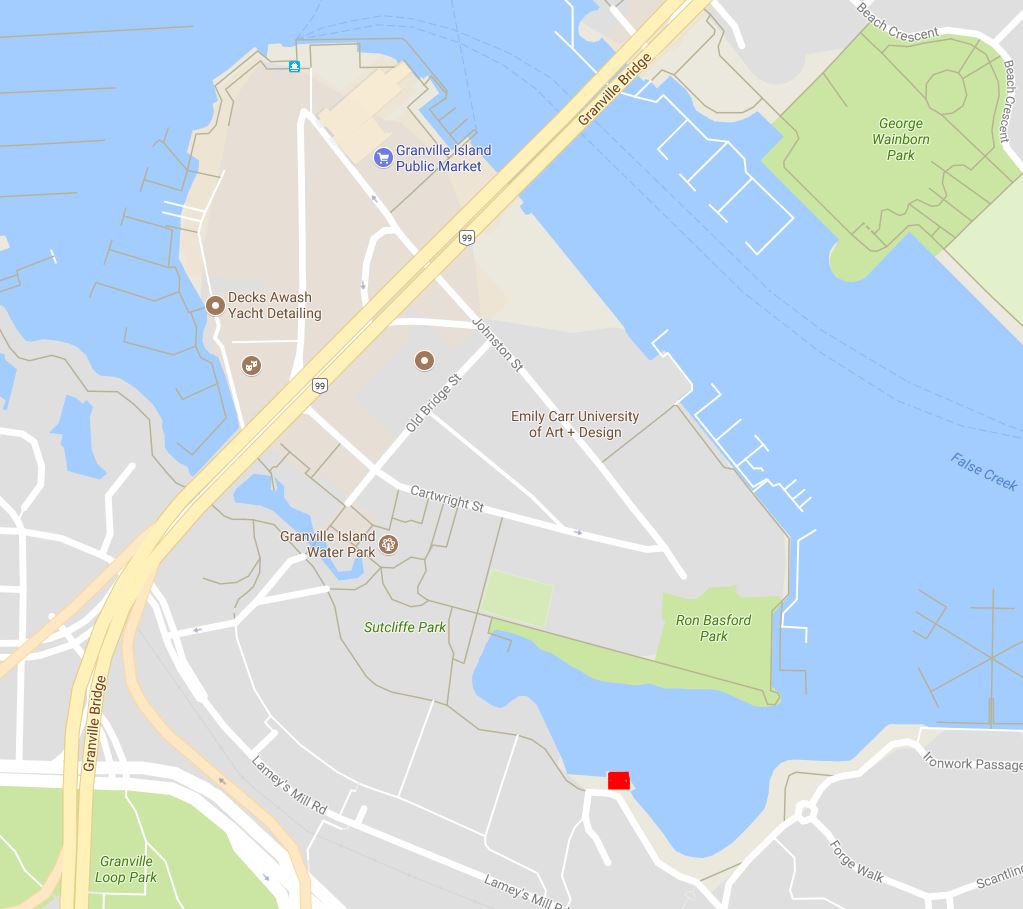 Please note that by signing up for this tour you confirm that you have read and agree to the statements in this document:
https://drive.google.com/open?id=0B3NMzIabTo6MVTFYb0duMnAyMU0

Weather: The tours run rain or shine, however, if the weather conditions will preclude the ability to reasonably give a tour, we reserve the right to cancel.