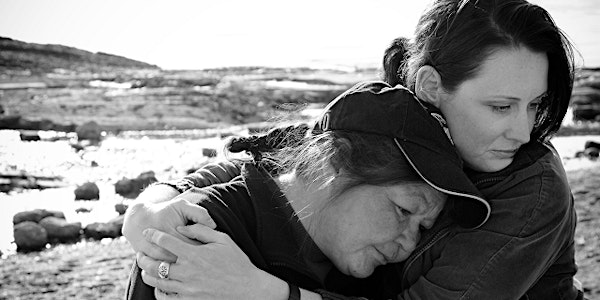 Us & Them Film Screening
When and where
Location
Vancouver Island University 900 Fifth Street Building 200, Room 203 Nanaimo, BC V9R 5S5 Canada
Description
The public is invited to a free screening of the award-winning film Us&Them, in recogniton of National Addictions Awareness Week. The film will be followed by a Question & Answer panel.
Wednesday, November 27, 2019 7 to 9 pm
Vancouver Island University, Nanaimo - Building 200, Room 203
Us&Them is a deeply visceral film about transformation through human connection. Written and directed by Krista Loughton and award-winning filmmaker Jennifer Abbott, it follows the lives of four Victoria homeless people befriended by Loughton over a decade. With screenings across Canada, the film raises awareness about homelessness and addiction through a compassionate lens. At a time when Canada is in the midst of both a housing and opioid crisis, this film has never been more relevant. Us&Them trailer https://vimeo.com/175460546
National Addictions Awareness Week (NAAW) highlights issues and solutions to help address alcohol- and other drug-related harm. It provides an opportunity for Canadians to learn more about prevention, to talk about treatment and recovery, and to bring forward solutions for change.
This year's theme for National Addictions Awareness Week is Stigma Ends with Me, to increase understanding of the devastating stigma associated with substance use and addiction, and its impact on the well-being of people touched by this health issue.
#StigmaEndsWithMe