Description
Poverty has almost doubled in Indianapolis, increasing from 12% in 2000 to 21.2% in 2014. (National Equity Atlas)
What can we do in our neighborhoods to build relationships, share resources and use what we have to create the city we want to live in? How can we empower ourselves and our neighbors to create opportunity to provide for our basic needs of food, housing, education and community?
The discussion will be led by a panel and followed by a Q&A and open dialogue.


Meet the Panel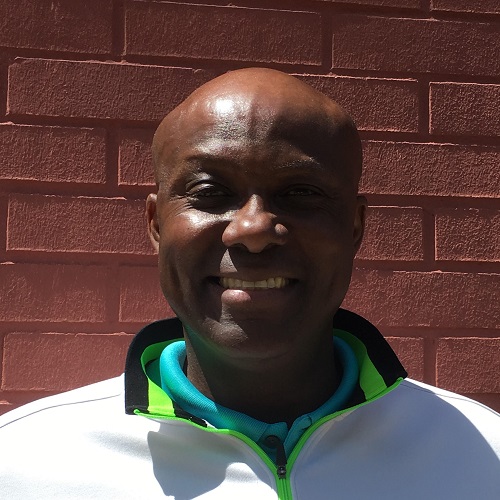 Charles "Preach" Neal, RecycleForce
Charles "Preach" Neal is the Peer Mentor Director at RecycleForce and became Pastor and Reentry Director at Brookside Community Church in early 2017. Previously he served as Director of Peer Development at RecycleForce, a nonprofit social enterprise on Indianapolis' Near Eastside that provides transitional jobs to men and women returning to Marion County after incarceration. In that capacity, Neal played an essential role in the development of the onsite peer mentoring program, meeting weekly with mentors to discuss their work and providing direction to transitional employees as needed. He also led the morning "Circle of Trust".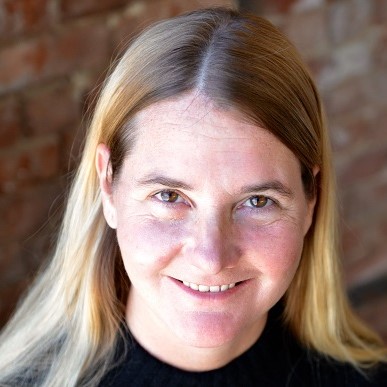 Kelly Ramirez, Social Enterprise Greenhouse
Kelly is the CEO of Social Enterprise Greenhouse (SEG), and grew the organization from a small informal group of engaged philanthropists with a annual budget of $25K to a $1 Million + organization with 8 staff, and a community of 200+ volunteers that serves a portfolio of 220 companies in just six years. Kelly is also the founder of the SEEED Summit, a national social enterprise conference that is run in collaboration between SEG, Brown University, the City of Providence and the State of Rhode Island. Kelly has taught/teaches Social Enterprise at RISD, Salve Regina, Providence College and in Brown University's Leadership Institute.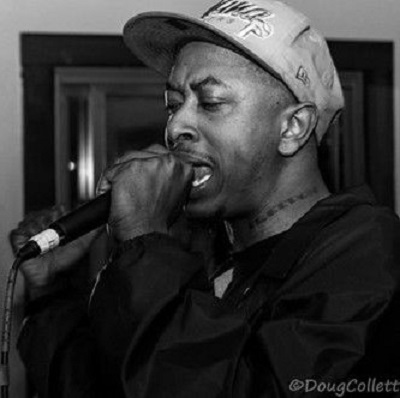 Diop Adisa, Filmmaker with Kheprw Institute; Hip Hop Artist
Diop Adisa has worked to empower community for the past 5 years through uplifting stories, projects and visions rooted in Community Empowerment through Self-Mastery. One of the main tools he uses to encourage and support equity, community voice, community control and community vision is independent filmmaking. Central to KI's mission is the ability to, through the use of intentional storytelling, paint the narratives that culturally reflect how we see reality and how we envision reality in its ideal state. With a focus on empowerment, he dedicates his time, energy and effort to shedding light on the stories and messages of individuals and groups working diligently to bring about this reality. He currently leads KI NuMedia's videography team, trains youth and seniors in filming and video editing and helps to co-lead the enterprise. He is a hip hop artist and recently his track, "LowKey LowKey" was selected to be featured in Spike Lee's upcoming Netflix series She's Gotta Have It.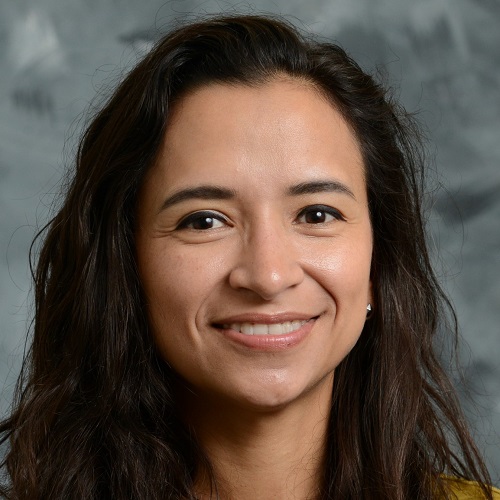 Dr. Ariana Torres, Purdue University
Dr. Torres' background combines field experience in agriculture with theoretical and applied research on agricultural economics. She has worked on projects looking at the impact of marketing choices on technology adoption for fruit and vegetable growers; the economic implications of social capital on entrepreneurship; and the role of community support on the resilience of small business after disasters.
---
This is the 5th installment in Equity in Action a community discussion series hosted by Spirit & Place and Kheprw Institute. Learn more about the full series at http://equity.kheprw.org