Using My OPP (Other People's Platforms) Method To Grow Your Visibility
Learn how to focus on promotional strategies (not paid ads!) that will grow your reach organically through meaningful interactions
About this event
Selling is hard enough as it is without trying to figure out how to do it online. The trickiest part is being seen as an expert that your audience can trust to help them. Then throw on top of that the struggle of how to continually fill your 🌪️ sales funnel with new audience members.
Feeling lost just thinking about it?
Join Samantha for this session and learn her proven approach that, when you put it on repeat, will have you generating leads and establishing trust year round so you always have people ready to buy when you go to launch or sell.
Here's what you'll learn:
#1) How to focus on promotional strategies (not paid ads!) that will grow your reach organically through meaningful interactions that place you as a trusted authority in front of other people's audiences.
#2) Working out your 'one thing' that makes you stand out in your industry so you know how to position yourself when asking to be in front of other people's audiences.
#3) How to create content for your own platforms to continue nurturing your new audience members and preparing them for working with you so you can get the results and sales you desire.
About The Presenter:
Hey, I'm Samantha.
I'm a Digital Product and Online Course Mentor - which basically means I help service providers package and sell their experience into online courses that run completely hands-free.
And through my time doing this online business thing, I've learned that the most profitable online courses, programs and digital products have less to do with fancy launch strategies and more to do with a strong sales and marketing foundation. And the key to this foundation? Position yourself as an authority that your audience just flat-out knows you're the one to help them and they can pay you to do just that.
How, you ask? We're going to laser-focus you to create a well-thought-out value ladder of offerings and pair it with a sales and marketing strategy to your niche… so you're clearly positioned as the go-to expert to solve the exact problem your dream clients are struggling with. When you do that… you'll be ruling Authority Island in no time.
Do It In Durham
Now in its 9th year, 'Do It In Durham' is a major part of the Durham Region business calendar. It is our collaborative series of events held during Global Entrepreneurship Week (GEW). It is brought to you by local businesses and organizations who are already 'Doing it in Durham!" Global Entrepreneurship Week is where we celebrate the job creators, innovators, entrepreneurs and businesses GLOBALLY in over 170 countries.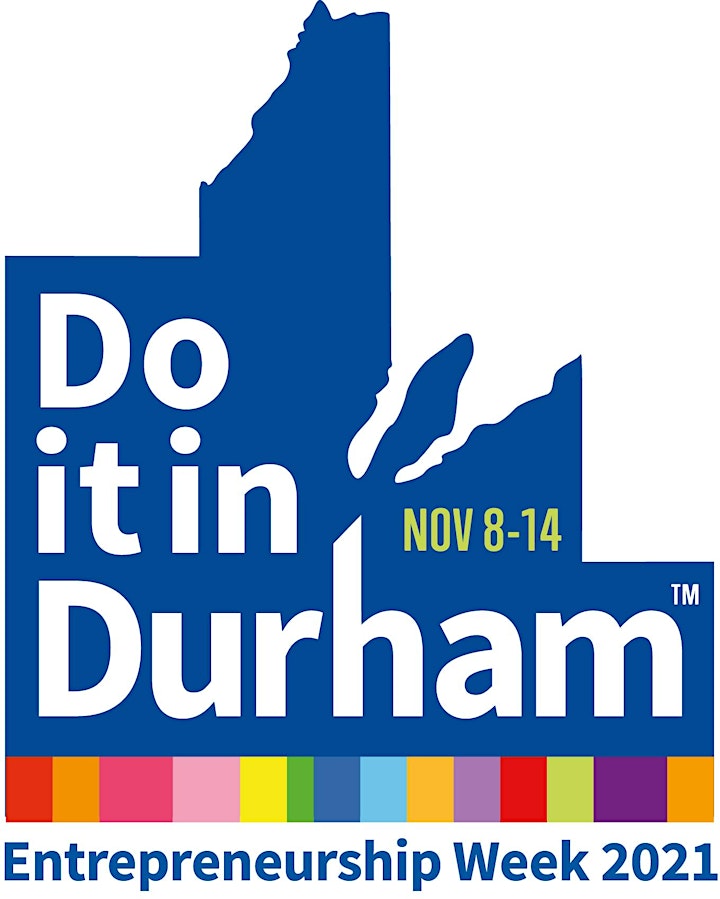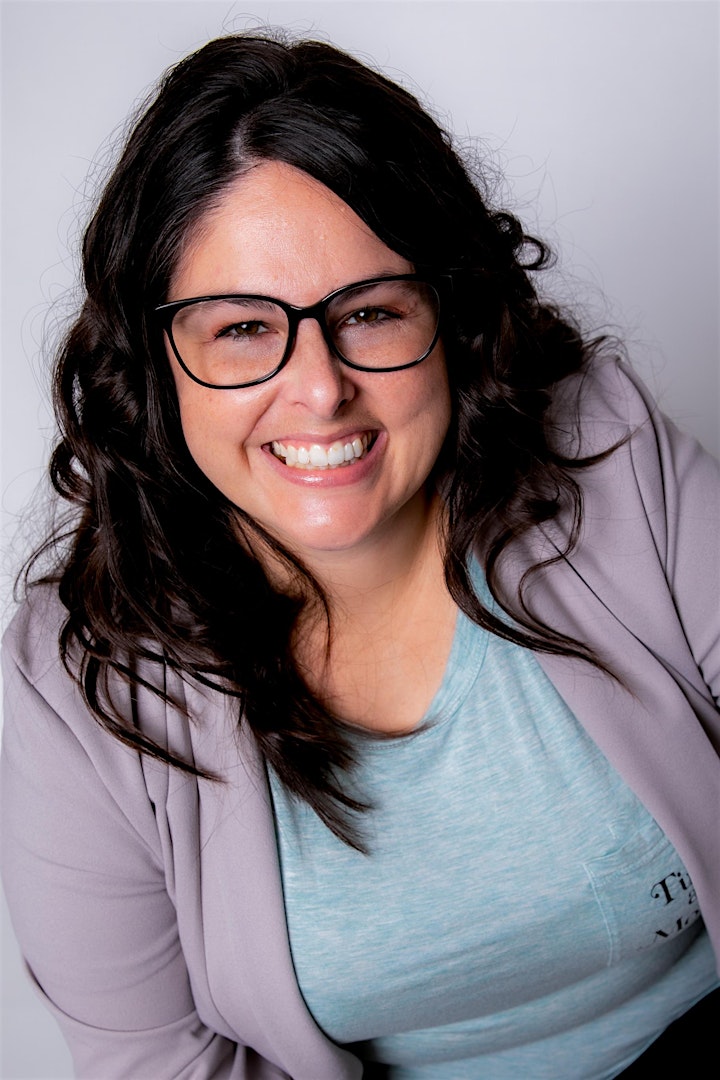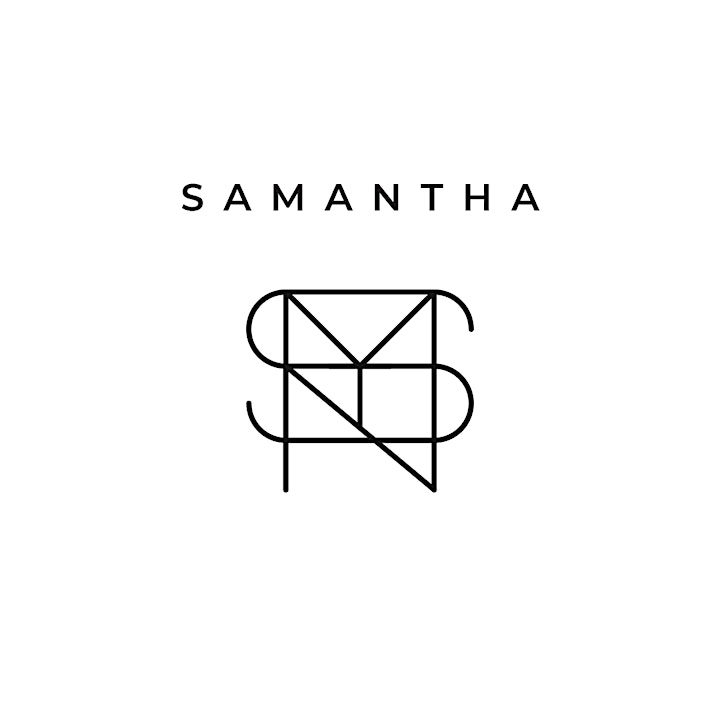 Organizer of Using My OPP (Other People's Platforms) Method To Grow Your Visibility