About this Event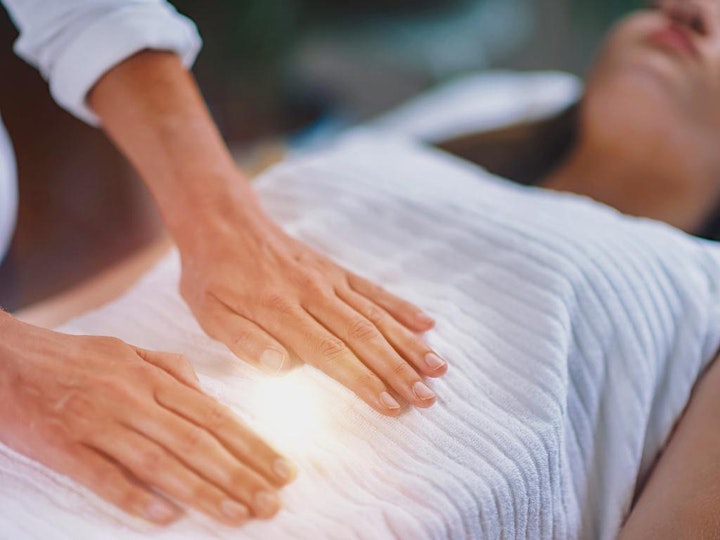 Usui Reiki Level 1 & Level 2 (with Holy Fire)
Come learn to heal yourself, your family, friends and clients with the gentle yet powerful energy of Reiki!
This beginning training in Usui Holy Fire® III Reiki is one of the most thorough and comprehensive available. It is a combination of Japanese and Western-style Usui Reiki and empowered with Holy Fire energies.
We give you a strong knowledge foundation plus lots of practice time to learn Reiki energy healing skills and techniques and the foundational philosophies that will enable you to be a successful Reiki practitioner.
This two-course series is both conceptual and experiential and a lot of fun!
Note: To save on processing costs, you may e-transfer payment to me at germaine_de_peralta@yahoo.com or call me at 613-697-3105 to make payment arrangements.
You will learn:
*The origin and history of Reiki
*Reiki's benefits
*The nature of Reiki energy, why people get sick and how Reiki heals
*The Reiki Ideals
*The Human Energy System
*How to connect to Reiki Energy and channel it for healing
*Gassho Meditation
*Byosen scanning: Using the sensitivity of your hands to locate where to give Reiki in the aura or body and to treat them
*Reiji-ho: Using your inner guidance and intuitive gifts to know how and where to treat with Reiki
*The complete Reiki hand placement system
*Three Reiki symbols are given: how to draw, use and activate them. Their usage is explained in depth and students use them in practice sessions.
*Kenyoku: Dry bathing, a method to purify your energy field
*Gyoshi-ho: Sending Reiki with the eyes
*Ample practice time and interaction
Placements for Reiki I and II are given
*Comprehensive 192-page manual: "Reiki: The Healing Touch, First and Second-Degree Manual" (2016) by William Lee Rand
*Supplemental handouts
*Certificate issued by the International Center for Reiki Training (ICRT)
*One full day of free practice in addition to the two day class! (Total: 3 days training)!
*An optional mentorship program leading to the Reiki Master Class