Join North Forge Technology Exchange and guest speaker, Sara Fortier of Outwitly, as she guides you through the basics of UX/UI Design.
About this Event
In this webinar, we'll introduce participants to User Experience (UX) Design and Research basics. We'll cover the UX design process, and explore how to move from an idea to the final design of a mobile or desktop application. We'll also cover some core concepts behind how to make an app easy-to-use and memorable. This will include an introduction to the key tools and methods used in UX, such as wireframes, use cases, user flows, prototypes, usability testing, and more. We'll explore how to create a minimum viable product (MVP)––essential to companies in the "start-up" stage––and how to make a MVP look and work great before moving onto a full stacked application.
This webinar is also perfect for anyone seeking to integrate UX design into their current business.
About the speaker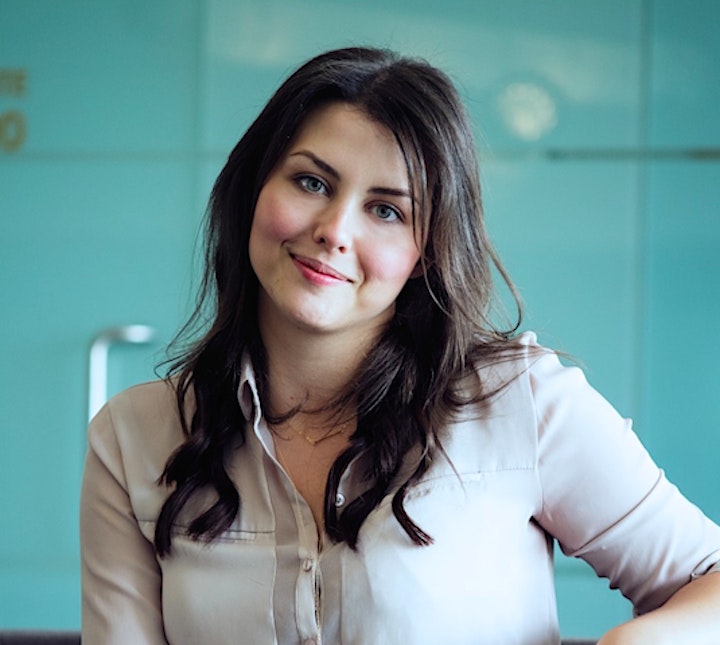 Sara Fortier is a design strategist and the CEO and founder of Outwitly Inc. – a service design consultancy that aims to transform organizations and customer experiences through leading edge design and research methods. She is an expert in ethnographic research methods, workshop facilitation, design-thinking, and human-centered approaches to innovation. Prior to founding Outwitly, Sara gained invaluable experience working in Silicon Valley for Fortune 500 clients such as Apple, AT&T, and Microsoft. She is also the former User Experience Director for one of the top ten media companies in the United States where she led the consumer products design and research teams.
Transitioning from her experience in the high-tech world, she now helps organizations in both the public and private sectors to improve their user and customer experiences by applying the same human-centered and innovative practices used in product and service development. Her areas of expertise include designing for digital services in high-tech, government, healthcare, and education.
Sara received a Master of Interdisciplinary Design and a Bachelor of Industrial Design from Carleton University. She continues to work closely with the University as a sessional lecturer on UX design and advisor to the School of Industrial Design on all matters of design strategy, service design, and user research.
https://www.outwitly.com/