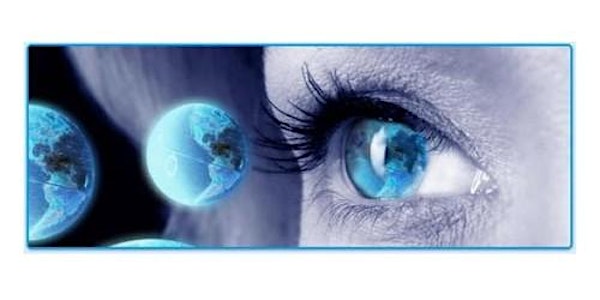 VAC Discovery Meeting with Mentors Free - Canadian Banking Career Guidance
VAC Discovery Meeting with Mentors (Free) - Canadian Banking Career Guidance (Group Meeting)
About this event
Agenda:
Getting Ready - 1st 5 Participants will receive 30secs fame to Introduce yourself & Ask a Question Live.
Learn about :
1. Canadian Banking Industry and Impact of COVID-19.
2. Canadian Work Culture change.
3. Overview about 4 Departments / Pillars of Canadian Banking Industry - Retail, AML, Investment & Business Banking.
4. Importance of Brand Building & Networking with purpose.
5. Career & Job Search Guidance.
6. Resume Building and Interview Preparation.
Visionary Advisory Community - Vision & Mission :
Vision - By providing Expert Mentorship along with Modern Decision making Techniques, you make good Life Decisions, achieve Mental Satisfaction & Give back to your own Community.
Mission - Advising Canadians to make Life Decisions for Career, Job Search, Personal Finance, Business Finance and Community Service.
Some Principles to Consider :
1) Help people when possible within your means,
2) Love and Respect your Senior Parents and your Spouses,
3) Support Local Business Communities,
4) Give back to the Community and People who helped you.
Regards,
Visionary Advisory Community (VAC) Team,
VAC is a Social Enterprise helping Canadians to make good Life Decisions. 
LinkedIn Page - Follow us and Learn more - https://bit.ly/31C7ejM
Have a Look at our website for Canadian Banking Mentorship MasterClass. https://bit.ly/2IFhIJF
Have a look at www.vacmentorship.com for testimonials.