VAC Western Group & AACE Edmonton Aurora Section Dinner Presentation- Febru...
Description
February 9th 2017: Joint event with AACE Edmonton Aurora Section

Practical Brainstorming with Value Analysis

Abstract of Presentation
Creative problem-solving is the driving force behind our modern lives. Hundreds of millions of people use brainstorming to find solutions: a whiteboard, a few team members, free association, and no judgment. But what about when the well runs dry? And what if the ideas aren't any good? The Value Methodology provides a framework which already enhances the utility of brainstorming, but there are many additional methods for boosting real creativity. These techniques have been gathered from academic research and other disciplines, and have been extensively tested and refined. They can dramatically increase the quantity and quality of ideas generated during a session.
Presenter's Bio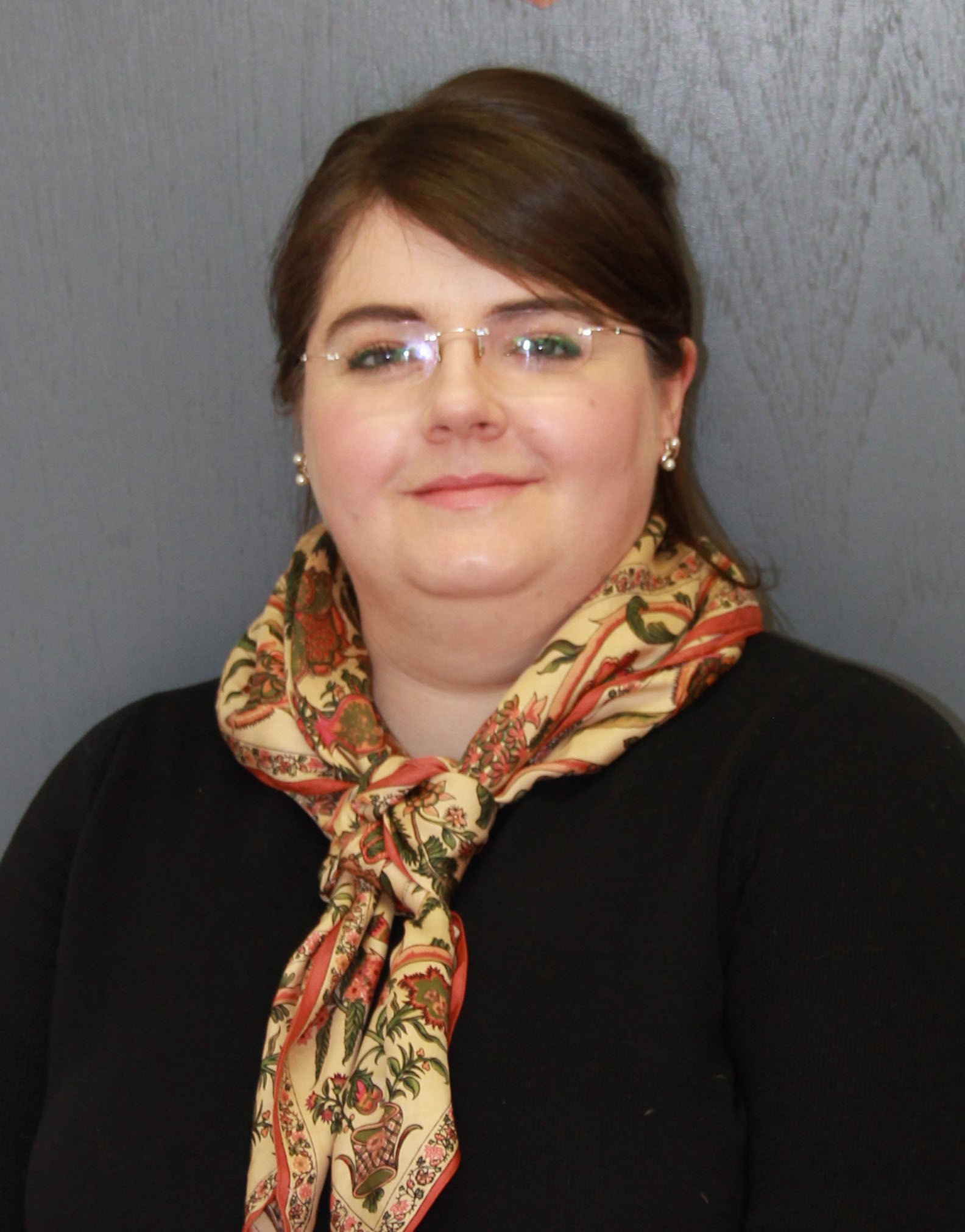 Holly Parkis has significant expertise in value engineering/value analysis facilitation as well as other facilitation techniques, with more than a thousand hours of risk and VA/VE workshops on light rail, drainage, transportation, wastewater, and heavy manufacturing projects across Western Canada. She has several publications and is a regular guest lecturer at the University of Alberta. Holly is a Project Manager at SMA Consulting, where she has been a major contributor to projects that have won provincial and national awards in the past five years, including the 2013 Canadian Consulting Engineers Award of Excellence (WESS Stage W12) and the 2013 Schreyer Award for Technical Excellence and Innovation (WESS Stage W12), as well as multiple Consulting Engineers of Alberta Showcase Awards. She is a Value Management Associate and a Project Management Practitioner.
Upcoming Event:
Data: March 9 2017