Multiple Dates
VAC Western Group Dinner Presentation- May 11 2017
Description
May 11 2017

Challenging the Conventional Decision Making Process
By
Tom Fletcher P.Eng. CVS
Abstract of Presentation
The inclusion of a formal Value Management/ Engineering (VM/VE) step into the conventional decision making process is not being used to its fullest extent, in Canada and the USA.
The VM/VE methodology has been used successfully for the past 70 years yet it is only being utilized in some business and government sectors, in North America. Traditionally it was used in the manufacturing sector but this methodology been proven to be successful in many environments including capital projects, business process and IT projects, in the public and private sectors.
The unique portion of the VM/VE methodology is to ask the simple question "What must this product/process do" before you proceed to solution development. Sounds simple but often overlooked, partly due to rapid development expectations in place today.
VM/VE utilises Function Analysis (SAVE International definition) to describe and organize what must be done before proceeding to a solution. This process is also enhanced by the inclusion of a Functional Performance Specification early into the planning process to qualify and quantify the voice of the customer.
Inclusion of VM/VE has many benefits including increased satisfaction of client needs at the best possible price
Presenter Bio
Tom Fletcher P.Eng. CVS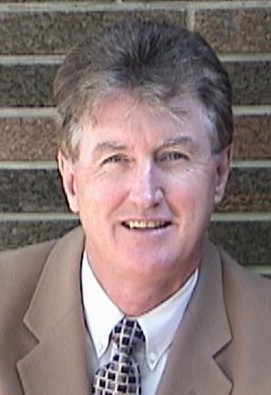 Tom Fletcher is an experienced senior results oriented manager with over 40 years experience in the public and private sector including Project and Program Management, Value Management/Engineering, Transportation Engineering, and Construction Management.
Tom is the senior engineering manager and Certified Value Specialist responsible for all technical projects and VE training within the Fletcher Group. The primary focus of the Group is to provide independent Value Engineering, Functional Performance Specification and Risk Assessment services to projects in business process reviews, policy and procedure reviews, buildings, water/ wastewater, construction, transportation, utility (nuclear), manufacturing and automotive sectors. He has conducted several VE workshops in each of these disciplines hence he brings a wide variety of experience to each project. The Fletcher Group also has over 10 year's experience in Value management training for the private and public sector.
The VE projects are conducted to the approved standards of Value Analysis Canada and SAVE International.
Organizer of VAC Western Group Dinner Presentation- May 11 2017