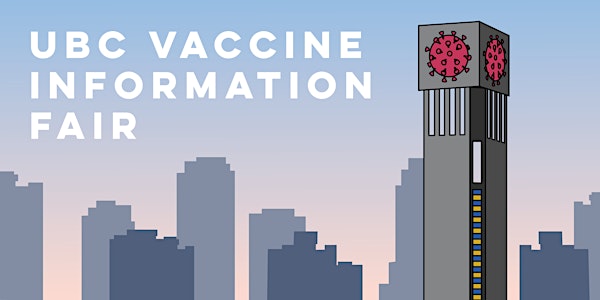 Location
The University of British Columbia
Life Sciences Institute
2350 Health Sciences Mall
Vancouver, BC V6T 1Z3
Canada
Sales Have Ended
Registrations are closed
Sorry, we have reached capacity for our event!
The Vaccine Information Fair at UBC. Learn how vaccines are made and come to market in a fun setting with activities for all ages!
About this event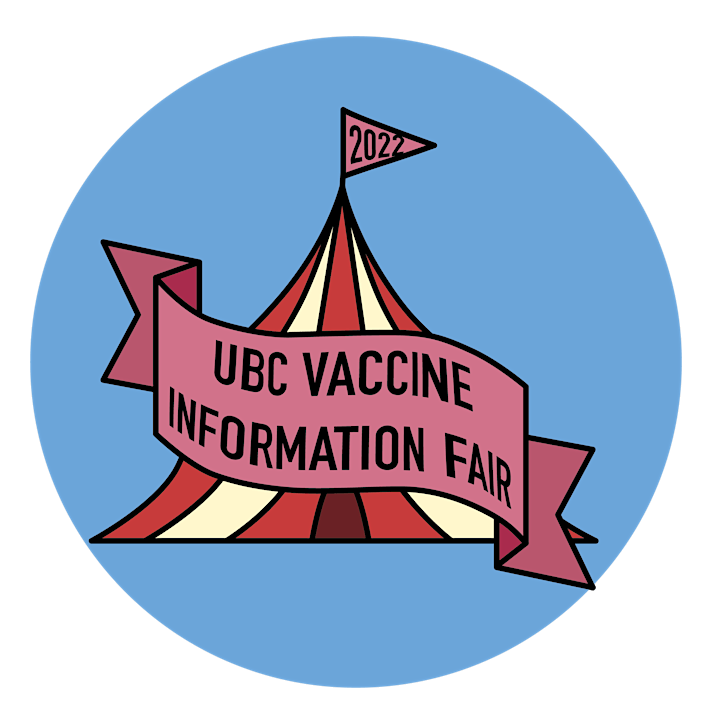 Join us at UBC's Life Sciences Institute to learn about how vaccines are made and come to market while having fun. Dr. Alyson Kelvin (VIDO) will provide an overview of her research to develop universal vaccines targeting all coronaviruses and Dr. Katherine J. Wu (The Atlantic) will discuss how complex research is communicated effectively to the public. An expert panel will be present to answer your questions on vaccines. There will also be booths with activities for your whole family. And snacks.
Keynote - Doors Open at 12:45 pm
1:00 - 2:00 pm LSC 1001 and Zoom. Keynote Addresses with Dr. Alyson Kelvin from VIDO and  Dr. Katherine Wu from The Atlantic, followed by an Expert Panel including Dr. Alyson Kelvin, Dr. Katherine Wu, Dr. Yanet Valdez, (Covid19 Resources Canada) and Dr. Manish Sadarangani (BC Children's Hospital) to answer all your vaccine-related questions. Use this link to send in your questions: https://app.sli.do/event/67wcjNvBdE4hrMFkW6QFWy
Visit the booths for a chance to win a prize
1:00 - 4:00 pm Booths are open in the West Atrium
Microbes are Everywhere! - Play with a microscope and hunt for microbes in an environmental sample. You'll see that they really are everywhere!
Pathogen Busting with Let's Talk Science - Youth will learn how antibodies fight pathogens inside the body, the concept of antibody specificity and how vaccines work.
Life Cycle of Vaccines - Learn about how vaccines are made and come to market. (starting at 2:00 pm)
Screening and Q&A of "Give it Your Best Shot" -This short film produced at BC Children's Hospital looks at the role of healthcare providers in recommending vaccines and building vaccine confidence among new parents. (starting at 2:00 pm)
Race to Immunity Game - Learn the steps in designing, producing and distributing your own vaccine in a pandemic. Beat another team in a dramatic race against time!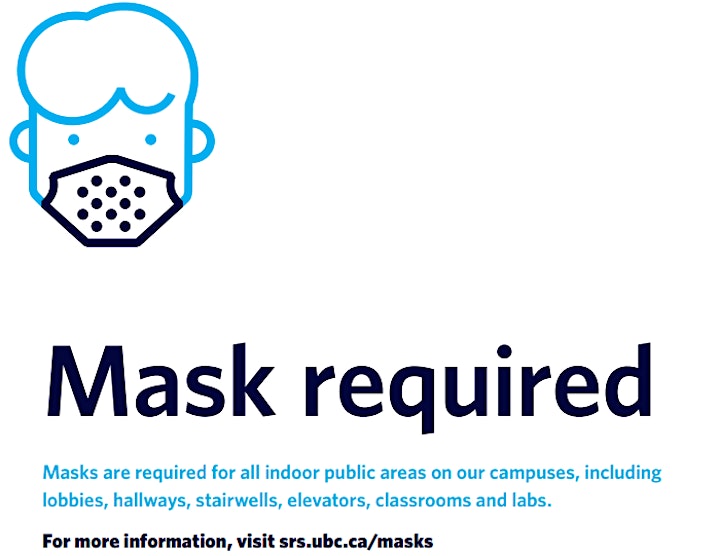 Thank you to our sponsors!