Vaccine Mandates for Customers and Staff: Your questions answered
Vaccine Mandates for Customers and Staff: Your questions answered
About this event
Over the past few weeks, vaccine mandates have gone from a theoretical concept to an impending reality. Businesses will soon be required to check their customers' vaccination status and it seems like every day a level of government is issuing a new directive requiring that various sectors implement vaccine mandates for their employees or a large business is releasing it's vaccination policy.
In this informative webinar, the employment lawyers from Bernardi Human Resource Law LLP will answer your pressing questions about vaccine mandates and your obligations under them.
http://hrlawyers.ca/
About the Lawyers:
Lauren Bernardi
Lauren Bernardi founded Bernardi Human Resource Law in 1995 and epitomizes our slogan: forward thinking at work. Her goal was to provide proactive employment law and HR advisory services, and to always stay ahead of the curve. She has consistently met that mission ever since and is a highly regarded leader in the field of human resource law.
Lauren works with employers in both the public and private sector and provides practical and common-sense advice to help her clients meet their operational needs. As a business owner herself, she understands the challenges of running an organization and managing a team.
Lauren's legal services include advising employers on legal and HR management issues including hiring, employee management, advising on employee terminations and addressing the duty to accommodate in the workplace.
A prolific writer, Lauren is the author of a leading book on workplace policies: "Powerful Employment Policies". Lauren has also written numerous articles on human resource law for various business publications, including acting as the legal columnist for Canadian Manager magazine for eight years, and writing for the Canadian HR Reporter, CCH Publications and Canadian Employment Law Today.
Lauren's expertise has been quoted in the Toronto Star and the National Post and she has been a guest expert on CBC Radio's Ontario Today.
Robert Richler
Robert is an employment and labour lawyer and human resource advisor with Bernardi Human Resource Law LLP. He has obtained a wide range of experience as both as in-house counsel and in private practice. His time as in-house counsel, coupled with his MBA training, has given Robert great insight into the needs of organizations. He is attuned to the types of considerations organizations must weigh when making decisions about their employees. Robert works with both unionized and non-unionized employers to find innovative ways to resolve conflicts and legal challenges in a cost-effective manner that is sensitive to the business needs of an organization.
Robert advises employers and employees in contract negotiations, terminations, wrongful dismissals and collective bargaining matters. Robert also conducts workplace training and workplace investigations.
Robert has represented clients at all levels of court in Ontario, as well as at the Human Rights Tribunal and the Workplace Safety Insurance Appeals Tribunal. He has also appeared as counsel at federal inquiries, mediations, arbitrations, trials and before various regulators.
Robert takes pride in his ability to help parties resolve workplace challenges in situations they believed could not be resolved.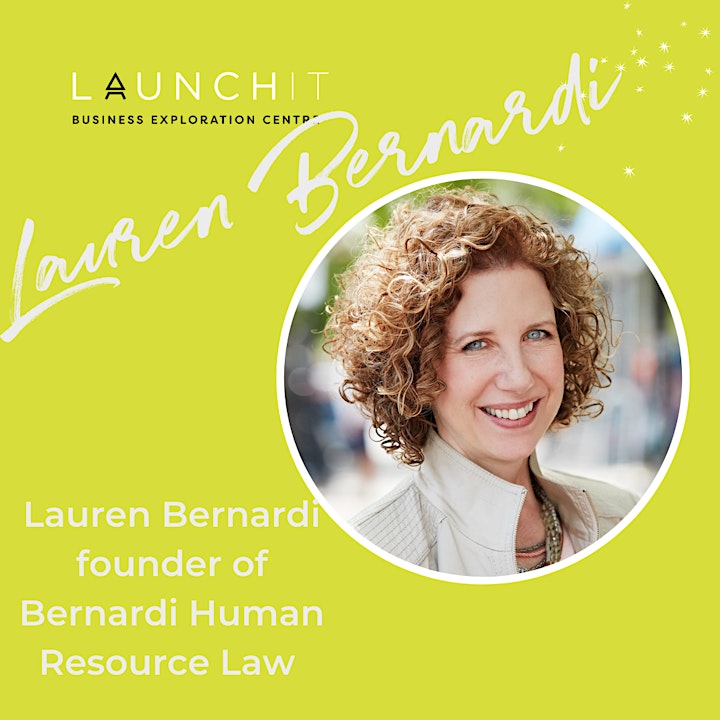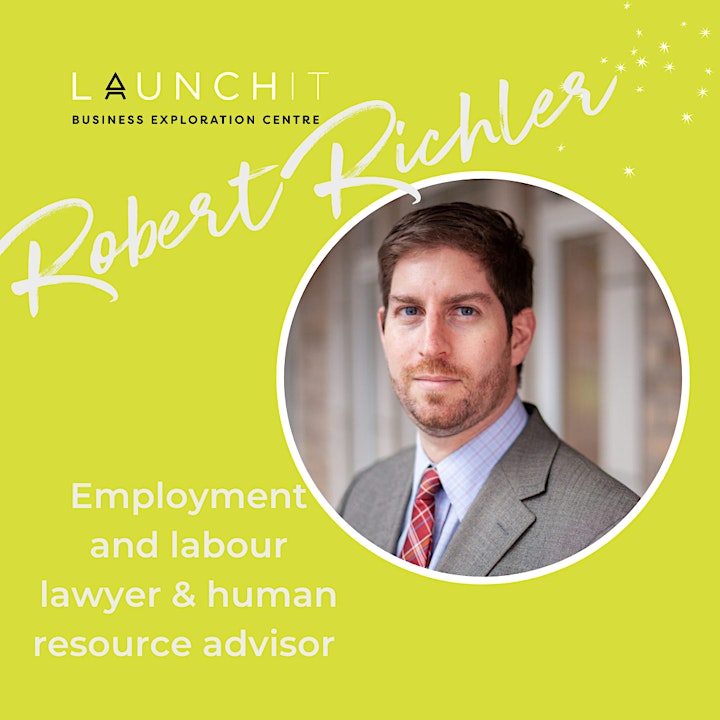 Organizer of Vaccine Mandates for Customers and Staff: Your questions answered