Event Information
Location
MuttBall Production Facility
60 Millwick Drive
Toronto, ON M9L 1Y3
Canada
Imagine an intimate event for your dog and their date, where they are greeted by the aroma of a warm MuttBall.
About this event
After this culinary experience, Vanility Photography will be on site to take pictures of this exclusive experience. Space is limited and slots are timed. Celebrate Valentine's Day with YUPP and Vanility Photography.
Each ticket includes a Valentine's Day photo shoot, one virtual photo, one MuttBall appetizer for your dog, and a take home swag bag full of all kinds of goodies. If your dog doesn't have a date and has a friend, then that will work too.
Disclaimer: The value of unclaimed tickets will be donated to a dog-related charity. Tickets are non-refundable and are final sale. There will be an online Covid form that will be sent out 2 days via email before the event, and must be completed on Friday by 4:00pm the latest.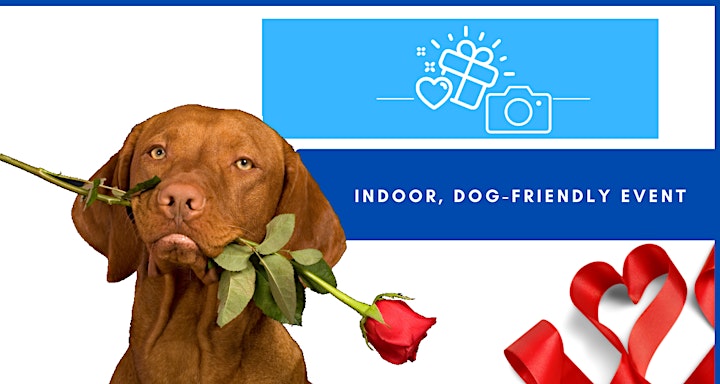 Frequently Asked Questions
Will there be parking available?
What flavours of MuttBalls can I choose from?
What ingredients are included in the MuttBalls?
Will I be able to come inside with my dog?
What if I only want my Valentine's day photo taken?
How will we get our pictures?
How long will it take to get our pictures?
How many pictures will we get back?
Can we get them printed?
Date and time
Location
MuttBall Production Facility
60 Millwick Drive
Toronto, ON M9L 1Y3
Canada
Refund policy