About this Event
Join us for a cocktail style Valentine's Gala Night for both couples and singles who want to have a good time and mingle.
Whether you have a special one or not, or maybe not searching at all, you are invited to join us in a celebration of LOVE.
The event will feature: games, a special guest, a bachata performance, amazing giveaways and one drink of the guests' choice (house red/white or beer) as well as hors-d'œuvres.
The atmosphere will be one of fun, elegance and romance, as a "black tie" dress code will invite ladies to wear their sexiest red dress and gents to wear elegant black attire.
Venue: The Hothouse, located at 35 Church St., Toronto (between King and Wellington st.)
Doors will open at 5:30pm
Event starts: 6pm
We recommend walking or using TTC , however Green P parking is available within the vicinity.
If you need more info please contact the organizer at 647-272-4244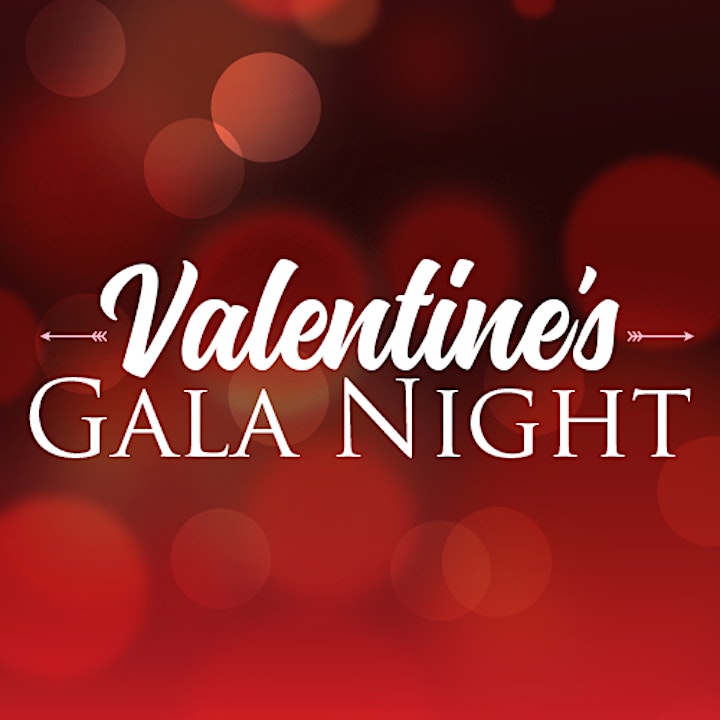 Elevate your game this Valentine's ... whether you are single and looking, or you have already found your special one, it is time to elevate your game and seduce your partner all over again.