Description
Valhalla BaseCamp is back in Calgary! This is a two day exclusive investment bootcamp for entrepreneurs. At Valhalla BaseCamp, experienced investors/entrepreneurs from the Valhalla Private Capital team will walk entrepreneurs through the ins and outs of raising capital and provide insight from an investor's perspective about how to effectively pitch business opportunities to investors. Entrepreneurs can bring their partner/co-founder at a discounted rate - please select the option of one or two attendees. Spots are limited.
We go over more than just pitching to investors, you need to know how to:
Raise capital including equity, debt, and leveraging other sources of capital

Maximize the value of your capital round and minimize risk

Create a company valuation

Target and secure the right investors

Close a round of financing

Structure a pitch and a deal that is attractive to investors
Want to learn more about BaseCamp,
*** EARLY BIRD TICKETS AVAILABLE UNTIL AUGUST 29th, 2019 ***
Don't forget to check out Valhalla BaseCamp Pitch Night September 16 at Madison's to check out our BaseCamp survivors' pitches, details and RSVP here:

https://www.eventbrite.ca/e/valhalla-basecamp-pitch-night-calgary-sept-16-tickets-68172920039
BaseCamp Schedule
(May not be delivered in this order)
Saturday, Sept. 14
Day 1: 9:30 AM TO 5 PM
Welcome & Introductions
Should You Really Do This?
Think Like An Investor
The Business Model
The Funding Model
"The Six Points"
Checking Back With Your Customers
Sunday, Sept 15
Day 2: 9:30 AM TO 5 PM
Building a Business on 3 Lines
Building a Cap Table and A Share Structure
Creating an Investor Package
Valuations and Deal Structures
Understanding Exits and Investor Math
Monday, Sept 16
Pitch Night: 4 PM - 7 PM
This is your opportunity to put what you learned into action in front of a room of investors, entrepreneurs and stakeholders to get valuable feedback. Separate registration will be provided but all attendees are guaranteed registration. This is a public event. Details and RSVP here:

https://www.eventbrite.ca/e/valhalla-basecamp-pitch-night-calgary-sept-16-tickets-68172920039
"If you're pursuing entrepreneurship, you already know how many hats you have to wear. Moreover, sometimes you don't know that you don't know something. In my case, I had no knowledge of how raising money worked and frankly was terribly unprepared for my upcoming pitch. I learned that if you're a boring and shitty person, that's a no-go off the bat. So I got to harness and leverage my story to drive passion into my business, while learning how to evaluate my company. Equity is valuable now and I only want people joining the team who see the vision. Don't underestimate the value of a 48 hour course. Basecamp is epic."
- George Visan, Founder of Sprout
"BaseCamp was an amazing investment for me to make as I was right in the middle of raising our first seed round. With all the guidance from Randy I can say with confidence he helped me retain more equity in my company while we were raising capital with a deal structure that made everyone happy."
— Derek Rucki, Founder of TLink Golf Inc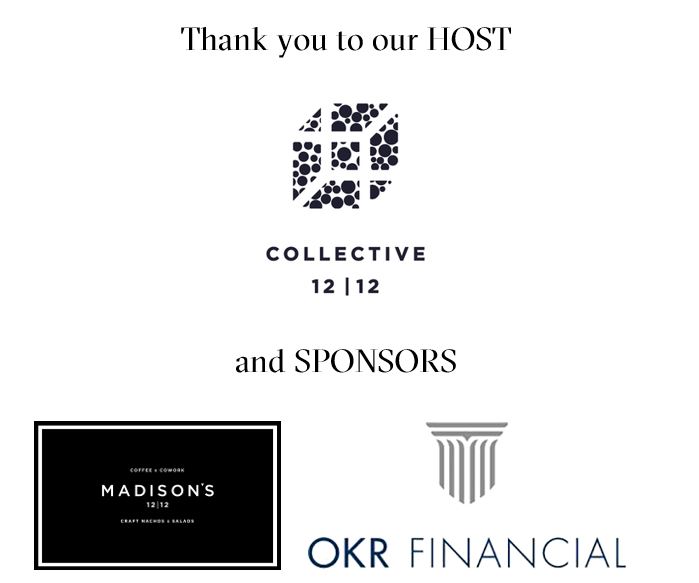 ---
CONTACT
Ashley de Nooij
Valhalla Private Capital
adenooij@valhallaprivatecap.com