Sales Have Ended
Registrations are closed
Thank you! For future events or programs, please visit www.abmf.charity We look forward to you continued support!
Sales Have Ended
Registrations are closed
Thank you! For future events or programs, please visit www.abmf.charity We look forward to you continued support!
The Importance of Understanding the Emotional Life of Your Clients, Your Loved Ones, and Yourself
About this Event
This webinar will review the six levels of validation discussed in DBT, as well as examples of how to incorporate these tools in the therapy session.
This will be followed by the pitfalls of invalidation in interpersonal relationships and how to bring a mindful, validating presence to interactions with friends, family, co-workers, and significant others. Finally, this webinar will discuss how a lack of self-compassion results in self-invalidation and ways to practice validating your own emotion experience on a daily basis.
Date: Wednesday February 10th , 2021
Time: 7:00 PM EST
NOTE: Don't worry if you can't attend the live webinar - the full presentation will be recorded. Please do NOT cancel your registration and the recording will be emailed to you the day after the webinar has ended.
While registration is open to all, attendance is limited to the first 100 people to sign onto the live session. We suggest signing on five minutes early to have the best chance of getting on the live session. If for any reason you aren't able to connect to the live session, rest assured you'll get the full recording by email the following day.
Please send your questions, comments and feedback to: Programs@abmf.charity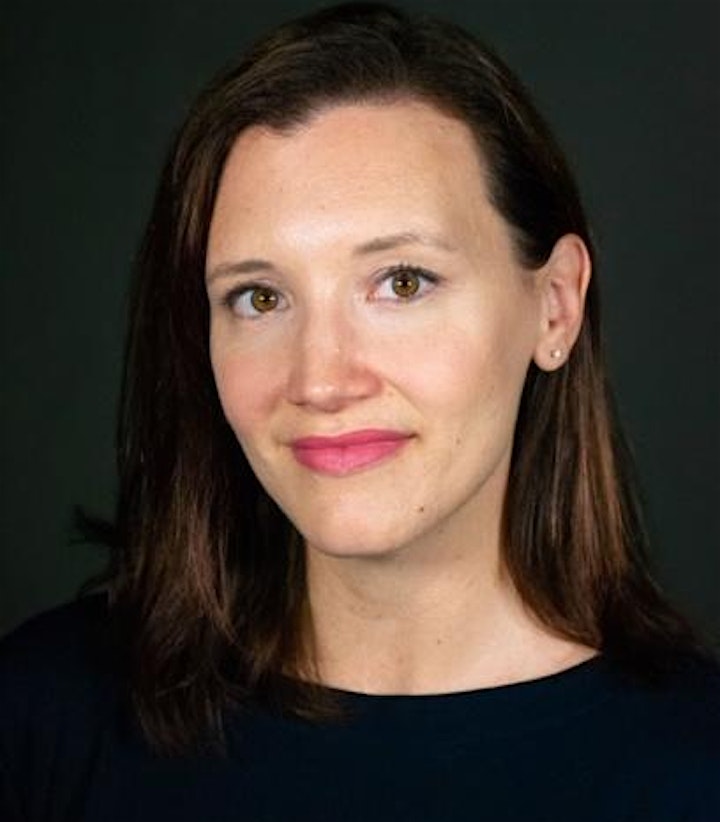 Amanda A. Uliaszek is an Associate Professor in the Department of Psychological Clinical Science at the University of Toronto where she has been the director of the Personality, Psychopathology, and Psychotherapy Lab since 2011. She received her Ph.D. in clinical psychology from Northwestern University and completed her predoctoral residency at the University of Illinois Chicago Medical Center. Dr. Uliaszek's research is concentrated on a multi-leveled approach to the study of borderline personality disorder (BPD) symptomatology, as well as the efficacy and effectiveness of dialectical behavior therapy (DBT), an evidence-based psychological treatment for BPD.
Dr. Uliaszek has published over 30 peer-reviewed articles examining BPD and DBT, has presented her work at dozens of international conferences, and conducted clinical workshops in multiple hospitals and treatment facilities. Dr. Uliaszek is a registered psychologist in Ontario, with an expertise in the delivery of DBT and cognitive-behavioral therapy for a range of personality disorders, depressive and anxiety disorders, and eating disorders.