Description
In lean startup terminology, validation is the process of testing a hypothesis (your business idea) by speaking to the ideal advisory board - your potential customers! You don't have to be a startup tech company to take advantage of this technique. Groundswell alumni have launched non-profit organizations, design firms, catering companies, textile recycling initiatives, coffee import businesses and more, all using this simple but deep methodology.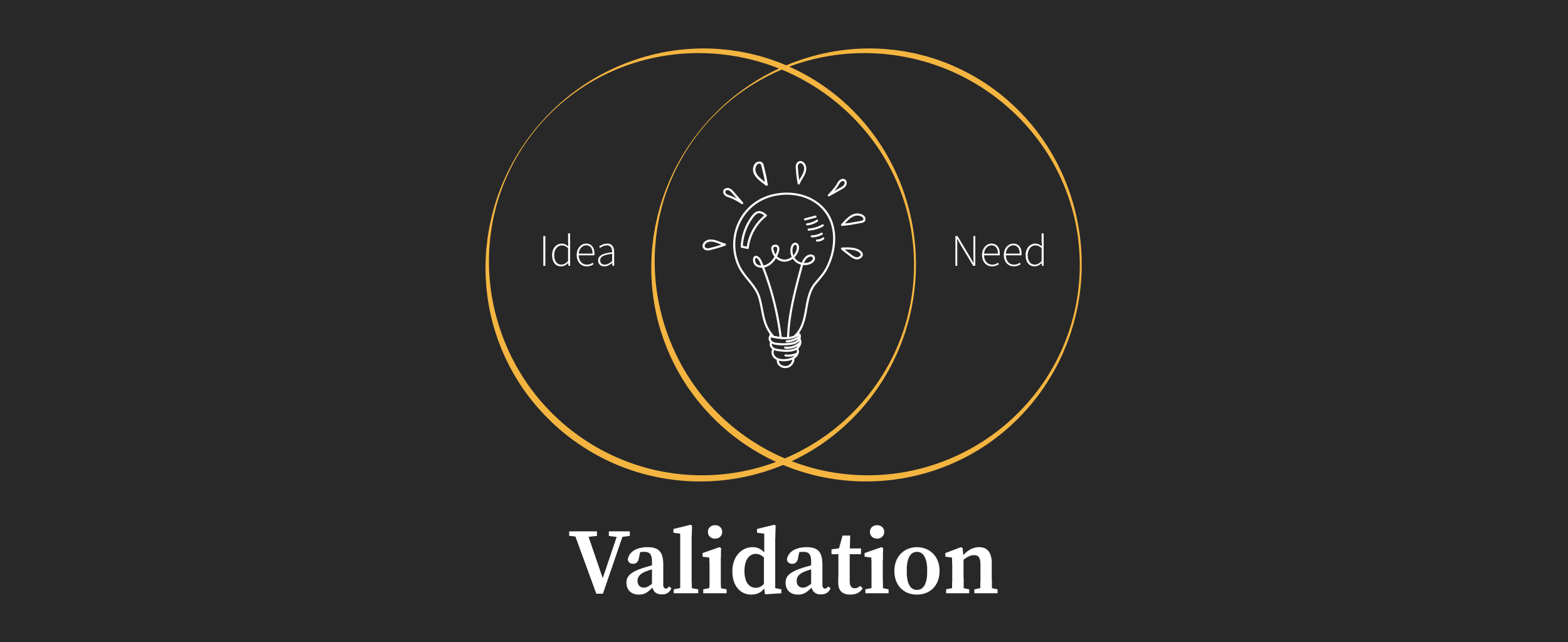 Are you an entrepreneur at heart? Do you need resources but 'business school' is NOT your jam? Do you have a strong desire to support yourself and make a change in the world? Groundswell might be a good fit for you. We invite you to be our guest at this awesome 2.5 hour workshop (valued at $300),with Groundswell educator, Elena Yugai.
Elena brings her experience as an investment manager at Helder Ventures, a Vancouver-based impact investment firm, and as a cultural historian to her work at Groundswell. She has a special interest in immigrant, refugee and women-led social enterprises. Elena is passionate about growing Vancouver's social enterprise ecosystem. She has been named one of BC's Most Influential Women in Tech - STEM Stars 2018 by BC Magazine for her work advocating for and supporting women in technology.
---
In this workshop you will:
Receive an introduction to the Social Lean Canvas
Receive Validation Tools and Exercises
Learn how to reduce risk over time with continued Validation Processes
Remember Entrepreneurship is a muscle, not an art!
---
Accessibilty: The Network Hub is located on the second floor of the River Market (a short distance from New West skytrain station). Both bathrooms and the space are wheelchair accessible. If you have any further questions, please feel free to contact us.
Organizer of Validation Workshop: How ideas become businesses
Are you ready to radically reimagine how you work? Groundswell provides alternative education that centers its students' lived experience, challenges harmful systems, and builds collective power to change the status quo. Join our next virtual gathering or enroll in a Leadership for Social Change cohort and start putting your values to work.