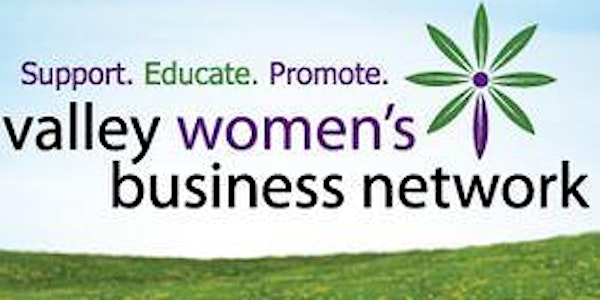 Valley Women's Business Network - Annual General Meeting (Virtual)
Please join us as we review our 2020 year and look ahead to what we have planned for 2021.
About this event
We will be holding our Annual General Meeting on Wednesday, February 24th, at 6:30 p.m. It will be mainly a virtual event, however, if you would like to attend, but are unable to join via Zoom, please let us know and we will work to find a solution.
Once we complete the business portion of the evening, we will be doing a special presentation and taking time together to share the UNexpected positives that 2020 gave us.
As this time approaches, we would like members to consider joining our Executive team, as we are looking to fill a few roles. Key positions to fill this year are the Treasurer, Secretary, Vice-President and Communications. If you have questions on any of these roles, please contact Karen Cooper at 902-579-7652 or email president@vwbn.ca.
***The event link will be sent out to registered participants a few days in advance.***