Value judgments in modeling and causal inference for decision-making
Invited Lecture, Professor Eric Winsberg, University of South Florida: Value judgments in modeling and causal inference for decision-making
About this event
Abstract:
Scientific modeling is a value-laden process: the decisions involved draw not just on 'scientific' criteria, but on our social and ethical values. In this presentation, Dr. Eric Winsberg will discuss his recent work on values in modeling and causal inference, and discuss the implications for stakeholder engagement and public norms around quantitative modeling and decision-making. He will review some of the challenges that modelers have faced in answering quantitative causal questions during the COVID-19 pandemic (Harvard & Winsberg 2021), discuss the significance of philosophical debates on the distinction between model 'predictions' and 'projections', and describe a recent case study on social and ethical value judgments in a COVID-19 vaccination model developed in British Columbia (Harvard, Winsberg, Symons & Adibi, 2021). To close, he will discuss initiatives to support public involvement in health-oriented modeling, including an upcoming collaborative effort with researchers in British Columbia.
Bio:
Dr. Eric Winsberg is Professor of Philosophy at University of South Florida. He specializes in philosophy of science, especially the role of models and simulations in the sciences. He is author of Science in the Age of Computer Simulation (University of Chicago Press), Philosophy and Climate Science (Cambridge University Press), Computer Simulations in Science (Stanford Encyclopedia of Philosophy), and Models in Science (Cambridge Elements in Philosophy of Science, forthcoming), as well as numerous peer-reviewed journal articles on these topics. His recent work has focused on the role of social and ethical values in modeling and causal inference for decision-making in the COVID-19 pandemic. His most recent published and forthcoming papers can be read at www.winsberg.net and his latest talks and interviews can be viewed via Yale University and the Phi Sci YouTube Channel.
Details:
Date: Monday, October 4
Time: 2-4 pm
Venue: Room 3340, UBC Pharmaceutical Sciences Building
Other information: Sponsored by the Health Economics & Simulation Modelling Methods Cluster. Updates, including any relevant changes to COVID-19 policy, will be sent to registered attendees via email.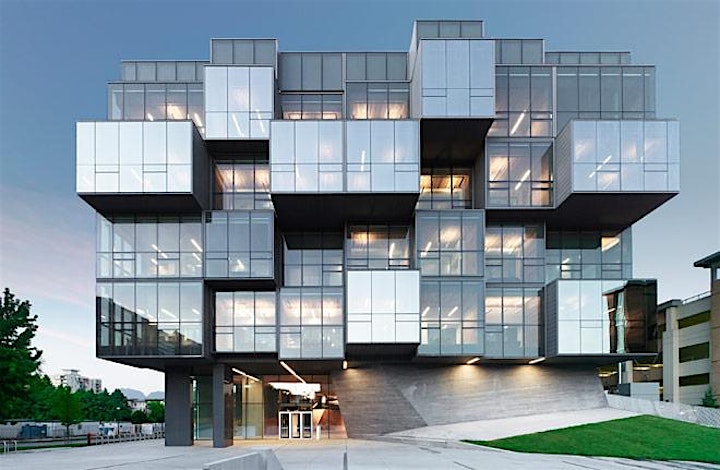 Organizer of Value judgments in modeling and causal inference for decision-making