Event Information
Location
Southern Alberta Institute of Technology (SAIT)
MacDonald Hall
Calgary, AB T2M 3G1
Description
Value Practices Around the World
Value is the key word we are now hearing like never before, not only in Canada but throughout the world. Is it any different here or elsewhere? What are the Value societies of the world doing about it? What is value? How is it being measured? This presentation will explain what value is throughout different countries (mostly Europe and America) and how the value societies have evolved. It will present what is a value study and what it can do for you. It will then explain what is value management and how to evolve from doing individual value studies to managing value within your business.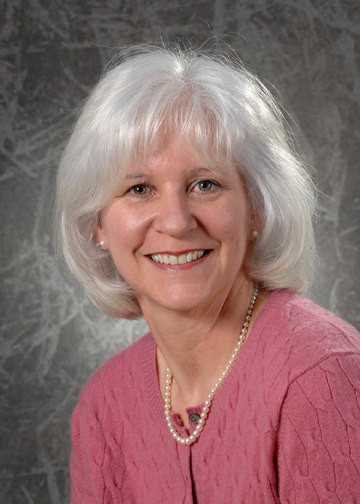 Speaker: Lucie Parrot, P.eng., M.eng., CVS-life, FSAVE
After her undergraduate and graduate studies leading to a master's degree in industrial engineering, Mrs. Parrot started her career in industrial engineering within a consultant office and in the aeronautics industry. She has always been involved in project and product optimization and for over 25 years, has been doing so, using the value methodologies. For the last 20 years, Mrs. Parrot has been the founder and president of a consultation office in Quebec, dedicated to value management: preparation and facilitation of value studies (300 studies), training, and implementation of value management at many clients, in the construction industry, in the manufacturing industry as well as in the service industry. Mrs. Parrot is a member of the board of directors of Value Analysis Canada as well as its past president. She is a member of the Order of Engineers of Quebec and a Fellow from SAVE International.
Date and Time
Location
Southern Alberta Institute of Technology (SAIT)
MacDonald Hall
Calgary, AB T2M 3G1
Refund Policy