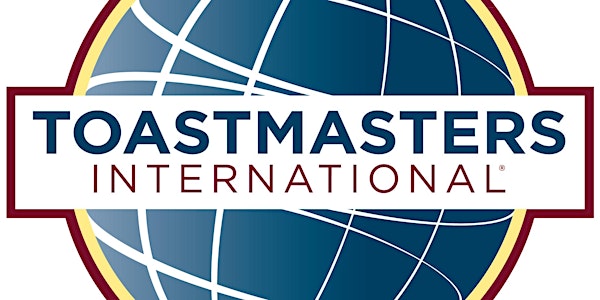 Vancouver Entrepreneurs Toastmasters Club (in-person meeting)
Do you want to practice public speaking, improve your communication and build leadership skills? With Toastmasters, you can break barriers.
When and where
Location
Roundhouse Community Arts & Recreation Centre 181 Roundhouse Mews Arts & Crafts Room (located on main level) Vancouver, BC V6Z 2W3 Canada
About this event
Who We Are?
Since 2007, Vancouver Entrepreneurs Toastmasters Club (VETC) has offered hundreds of entrepreneurs the opportunity to strengthen their public speaking skills.
Every Wednesday evening, we gather to network, socialize, and practice public speaking, using proven methods from Toastmasters International.
Why joining Toastmasters?
Joining Toastmasters allow you to build the skills you need to become a more confident public speaker and stronger leaders in every area of your lives. We offer a supportive group environment where people with diverse skills and backgrounds come together to practice their skills and exchange valuable feedback. In addition to delivering speeches, members are asked to evaluate other member's speeches while also developing their own listening and interpersonal skills.
The opportunity for growth is unlimited. Even when you join with your own unique goals and needs for improvement, you are able to continue to develop your communication and leadership skills for as long as you wish, and many members continue on in the program throughout their lives.
What are you waiting for? Join us as a guest and check it out.