Vancouver Event: "Disruption and Transformation – The Board's Role in Overseeing Opportunities and Risk" on Monday, April 16, 2018

Monday, April 16, 2018 from 5:00 PM to 7:30 PM (PDT)
Event Details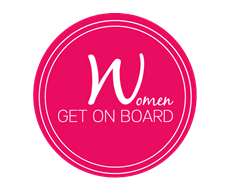 You're invited to Women Get On Board's Event in Vancouver on Monday, April 16th, 2018:
 "Disruption and Transformation – The Board's Role in Overseeing Opportunities and Risk"
In the face of increasing disruption, organizations are increasingly undergoing widespread transformations to maintain their relevance and support future growth. While this presents opportunities to add value and create new customers, services, and products, it also creates new challenges and risks that need to be managed. This session will explore the role of the board in supporting C-suite decisions and exercising oversight on how and when to transform their business. 

  
KPMG, our National Strategic Partner is pleased to host this event with
Women Get On Board.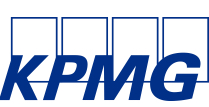 Moderator

Margie Parikh, C.Dir. MBA, CFP
Principal, On Governance
Director, BC Oil and Gas Commission, CISV International
Former Chair, MEC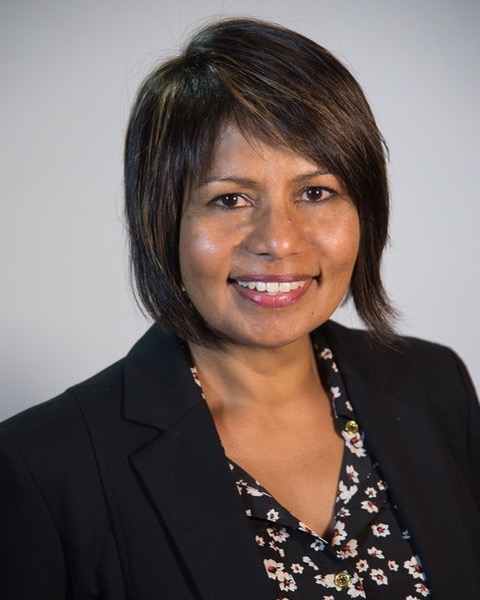 Margie helps organizations get results. On Governance tackles specific issues and assesses governance processes and performance: Are you adding value? How can your board function at a higher level? How can we turnaround this board dynamics challenge? A Chartered Director, Margie's qualifications also include an MBA from Columbia University, the Certified Financial Planner designation, and Not-For-Profit and Crown governance certifications from the Institute of Corporate Directors. She brings to the table 25 years' global experience in international marketing and strategic and financial management and over 20 years' experience in board governance. Boards, finance, volunteering, an active family, the great outdoors, and dark chocolate keep her days filled on the beautiful coast of Vancouver Island.
Panelist
Annalisa King
Corporate Director & Governance Committee Chair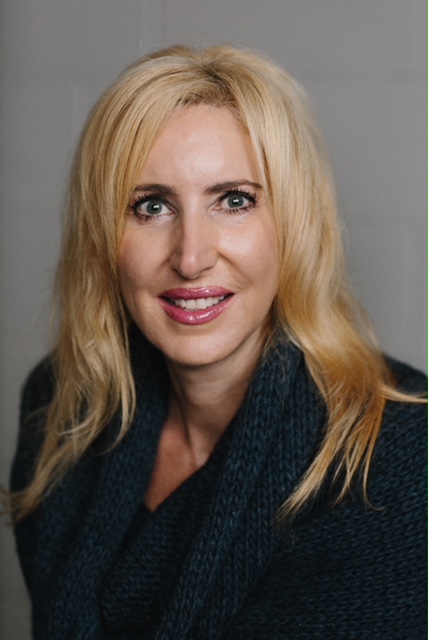 Annalisa King is the Chair of the Governance Committee for the Vancouver Airport Authority and also sits on three TSX public company boards, Saputo Inc., First Capital Realty Inc., and The North West Company Inc., as well as a private board, the Templeton Designer Outlet Centre Partnership. She contributes as a member of the audit committees and two HR committees on her public boards.
Annalisa was the Senior Vice President and Chief Financial Officer of Best Buy Canada Ltd. From 2008 to 2016, Where she led the company's finance and accounting departments and also carried responsibility for overseeing the Information Technology, Ecommerce Technology, Data security, Legal and Real Estate functions. An integral part of the development of Best Buy Canada's strategic plans, she provided guidance around the achievement of the company's vision and goals.
Recognized in 2012 as the British Columbia CFO of the Year by Business in Vancouver, Annalisa King is one of Canada's most respected senior business executives.  She was inducted into the Canada's Most Powerful Women: Top 100 Hall of Fame™ in 2010.  Her dedication to leadership has earned her a reputation as a dynamic business thought-leader in the areas of corporate finance and business transformation.
Prior to joining Best Buy Canada Ltd., Annalisa was the Senior Vice President of Business Transformation for Maple Leaf Foods in Toronto, and prior to that Vice President of finance for Maple Leaf Foods Poultry Division. 
Panelist
Alan Peretz
Partner and Regional Advisory Practice Leader at KPMG & National Leader, Strategic Growth Initiatives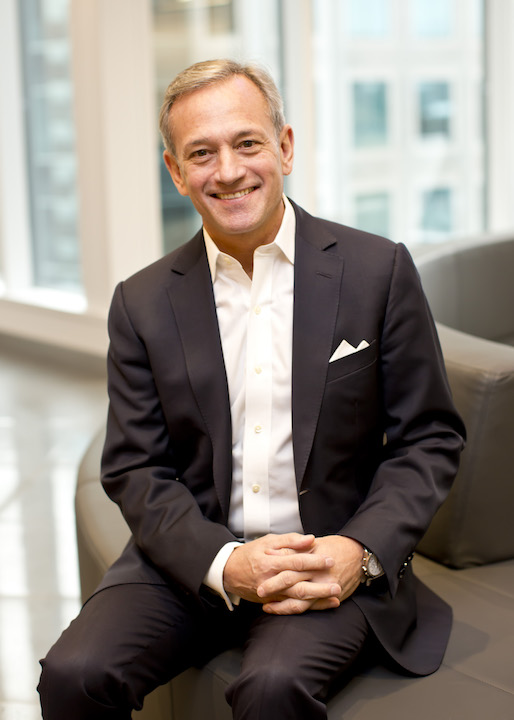 Alan Peretz is a partner at KPMG where he leads the Advisory Practice in British Columbia and is the National Leader responsible for the firm's Strategic Growth Initiatives portfolio.  He is also the Canadian representative on the Firm's Global Innovation Council.  Prior to this he was a partner at Deloitte LLP for 17 years and was a member of the Board of Directors of Deloitte LLP from 2010 to 2014. Alan has worked with Boards on governance and risk management for much of his career.  His current role in the area of Innovation and Strategic Investments brings a current perspective to his work with Boards of Directors.
Panelist
Geri Prior, FCPA,FCA,ICD.D
Board Chair, YWCA Metro Vancouver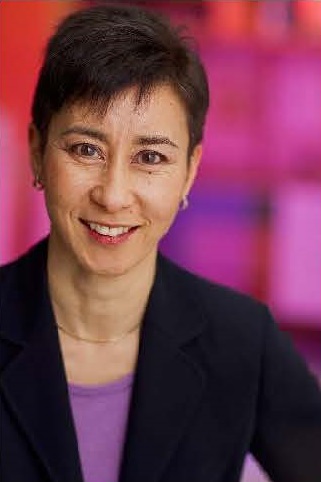 Geri Prior is an experienced senior financial executive and corporate director. She was CFO at the Insurance Corporation of BC, one of Canada's largest property and casualty insurers, and interim President and CEO. She initiated and championed a successful $400 million IT program, repositioned the company under varying business and government mandates, and led the company through the transition to a newly regulated environment.
 
Geri is on the board and Audit Chair of WesternOne, a publicly traded company. She is Chair of the YWCA, Metro Vancouver, member of the Human Resources & Compensation Committee, past member of the Governance and Nominating and the Audit, Finance and Investment Committees, and member of the Vancouver Foundation Finance and Audit Committee. She was also Vice Chair and Audit Committee Chair of the Capilano University, and Chair of their Foundation.
---
Date:  
Monday, April 16th, 2018
Time:
5:00 pm - 5:30 pm - Registration and Networking
5:30 pm - 6:30 pm - Panel discussion 
6:30 pm - 7:30 pm - Networking
Place:
KPMG Offices
777 Dunsmuir St, 11th Floor
Vancouver, BC V7Y 1K4
604-691-3000
www.kpmg.com
Please purchase your ticket by Thursday, April 12th, 2018. 
Please note that tickets are transferrable but no refunds or exchanges for this event are available.
---
Photography & Video: Events may be photographed and may be videotaped. If you have any concerns or questions please contact us at connect@womengetonboard.ca. The resulting images may be used in Women Get On Board advertisements including print and digital, electronic communications including event announcements, and emails on www.womengetonboard.ca and on Women Get On Board's social media channels.
---
Women Get On Board is a leading member-based company that connects, promotes and empowers women to corporate boards. We do this through an engaged community of women and men in Canada committed to advancing gender diversity in the boardroom.
Have questions about Vancouver Event: "Disruption and Transformation – The Board's Role in Overseeing Opportunities and Risk" on Monday, April 16, 2018?
Contact Women Get On Board
When & Where

KPMG Offices
777 Dunsmuir St
11th Floor
Vancouver, BC V7Y 1K4
Canada

Monday, April 16, 2018 from 5:00 PM to 7:30 PM (PDT)
Add to my calendar