Description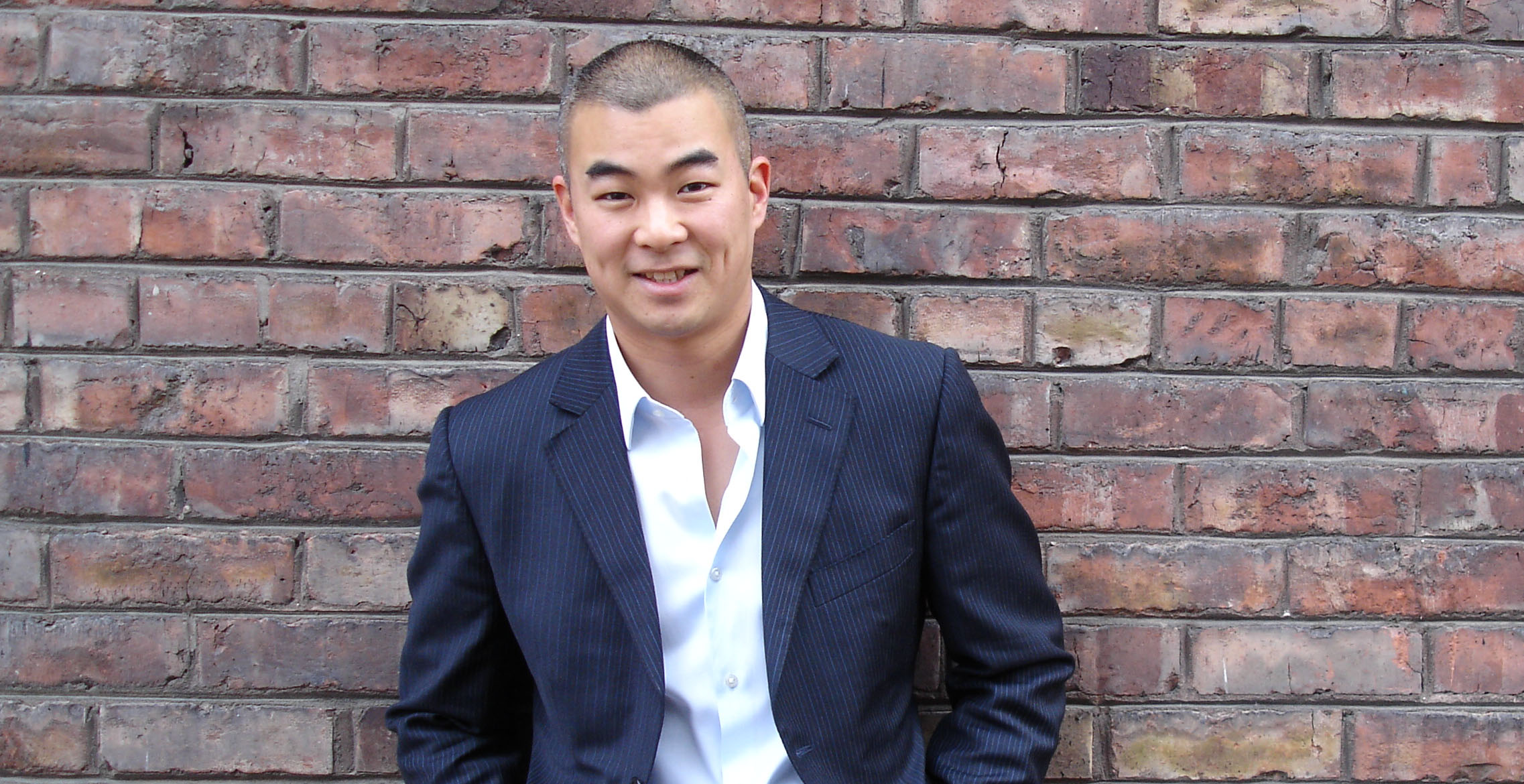 Special Luncheon with Chris Hamade
INVESTING THOUGHT CAPITAL: A COLLECTION OF CASE STUDIES FOR BUSINESS AND LIFE
Integrating business, life and faith
Never short of ideas, Chris Hamade is defined by an entrepreneurial spirit and a tenacity to see ideas take form. In 2004, he established Blackbridge Search Partners, an executive search firm which has had the honour of serving some of North America's most well known brands. In 2006, Chris established CBH Capital Corp., a private equity firm focused on real estate structured finance. The firm is currently engaged in an award-winning, 20-acre hillside development in the Fraser Valley.

Chris is also the founder and producer of The Entrepreneur by Open2Discussion, an annual event that draws out a high-calibre list of entrepreneurs and senior management teams. He also serves on the Board of Directors of Coastal Church and as a Board of Advisor to Whole Way House.

Chris' captivating presentation style blends humor, case studies and personal experience to challenge your assumptions and help you ask the right questions. Be prepared to consider your work, life and faith from a new perspective.


Contact Info:
IVAN CHEN
ivanchencfp@gmail.com
GARY HAUKELAND
ghaukeland@naicommercial.ca
or the person who invited you