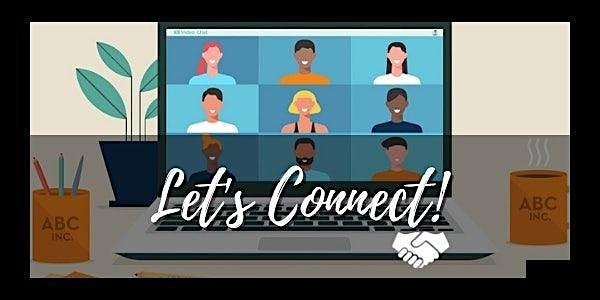 Vancouver Independent Professionals - Business Networking Vancouver
ONLINE Meet & Connect - Vancouver Business Networking
About this event
Come join us for friendly business referral networking!
7:15 am we will be ONLINE and meeting starts at 730am
A special note to Guests: we welcome your 60-second infomercials!
AGENDA:
7:15 - 7:35am - Registration & Mingling
7:35 - 8:25am - Introductions & Informercials
8:25 - 8:45am - Presentations + Q&A
8:40 - 9:00am - Wrap-Up & Networking
We are a group of 20 business people who meet for breakfast every Tuesday morning. VIP is a dynamic, committed group of business people who know how to refer business to each other. We have open categories for individuals who will bring enthusiasm and integrity to our meeting. Just one person specialty is allowed.