Description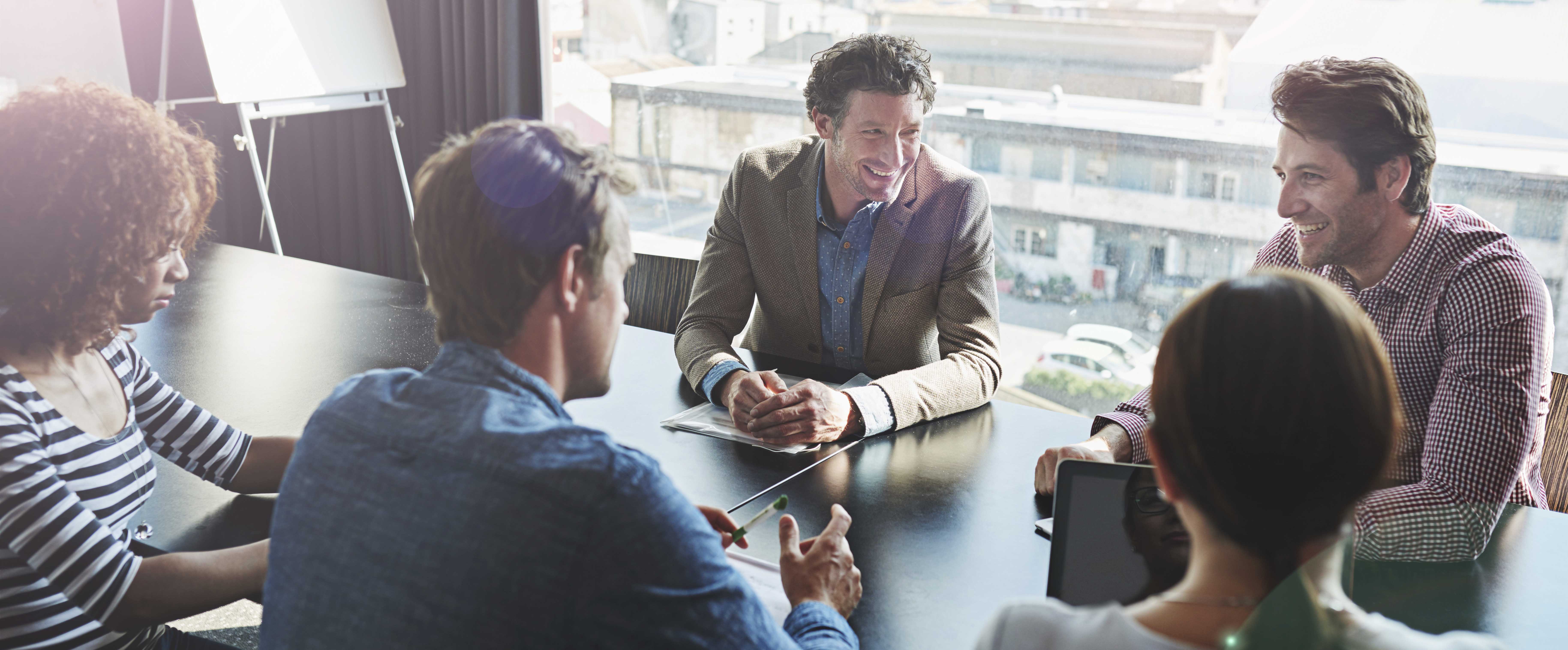 Special Evening for Young Leaders
Integrating business, life and faith
Have you thought about how you can make a difference in the world? In a world seemingly always in conflict with little hope to be found – what can be done?

Imagine leaders everywhere living life to the fullest: using their influence, affluence, skills and time to make a meaningful difference in their homes, at work, in their cities and around the world.

If you're a young leader hungry to make a positive impact on those around you, please join us June 24th and learn how you can be part of this growing global movement to change lives in the marketplace. Come meet young leaders from across the city and be part of the conversation as we share our thoughts and ideas on how to better the city. We'll be tackling life's big questions, and would love for you to bring your own unique experiences and expertise to the table.
Please bring $10 with you for food and drinks. Dessert will be served.
Please register as spaces are limited.
Contact Info:
ENOCH WENG
Enoch.Weng@freedom55financial.com
VITALY KAN
blackenore@gmail.com
or the person who invited you