Description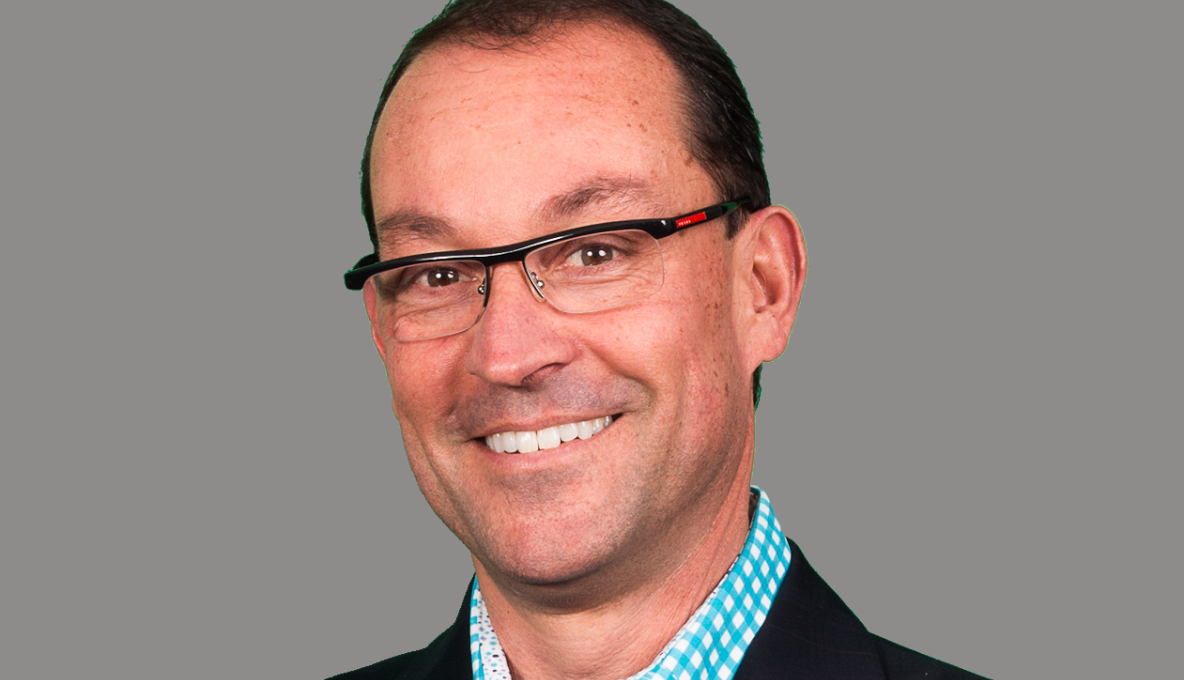 Special Evening with Howard Olsen
INDISPENSABLE
Integrating business, life and faith
Howard Olsen Supercharges Your Business Results. A Leading Sales Strategist and Professional Speaker, with more than 500 Million in personal sales to companies including HP, Boeing, Motorola and Dell, Howard discovered that he was just as good at coaching sales as he was at making them. Founder of High Output Training Systems, Howard simplifies the complex and helps you look through the eyes of your customer. As a sought after speaker he shifts cultures, dispels fear, refines processes and clarifies your message. His positive profit producing messages bring fresh perspective and helps attendees win business confidently with truth, trust and integrity.

Howard helps you discover the power and value within you to break the commodity trap and create customer value that overcomes the power of price. This engaging, enlightening and empowering presentation will inspire anyone who interacts with a customer, or simply wants to connect at a deeper level.
Dessert will be served.
Contact Info:
ENOCH WENG
Enoch.Weng@freedom55financial.com
VITALY HAN
blackenore@gmail.com
or the person who invited you