Vancouver Marian Conference

Saturday, 25 May 2019 from 8:30 AM to 6:30 PM (PDT)
Event Details
Come and enrich your spiritual life, find fellowship and listen to these inspiring speakers: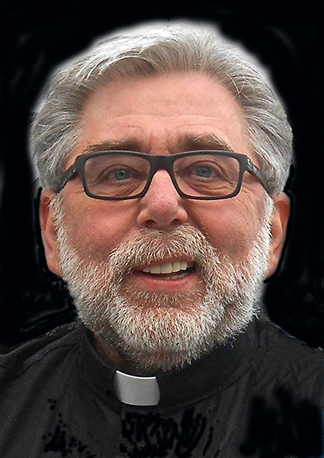 FR. JERRY THOMPSON is a a retired Roman Catholic Priest from Los Angeles serving at Our Lady of the Assumption Parish in Overgaard, Arizona. He established a House of Prayer for Priests, is the director of FJT Ministries, has been involved in LIFE Teen Ministry and is a member of the Confraternity of the Sacred Heart of Jesus, Mary, and Joseph. He has a background in counselling psychology. Fr. Jerry is a yearly guest speaker and mass celebrant at conventions and other conferences throughout the USA and Canada. He celebrates Healing Services and Masses, Days of Recollections, Conferences, Lenten and Advent Missions. He is also a Spiritual Director and Leader for worldwide pilgrimages throughout the year including organizing and walking the "Way of Saint James" to Santiago de Compostela.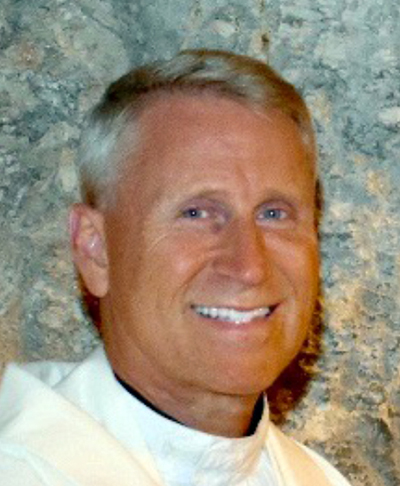 FR. GREG BRAMLAGE from Indiana was ordained in the Archdiocese of Indiapolis in 1996. He received the Blessed Gianna Molla Award for his leadership in the ProLife Ministry and inaugurated the first Perpetual Eucharistic Adoration Chapel in Southeast Indiana. He incorporated a full-time Healing/Deliverance Ministry and has been a guest speaker for EWTN and various Catholic radio stations. In 2011, Fr. Greg received permission to begin full-time work as a Catholic Evangelist and subsequently founded the "Missionaries of the New Evangelization". In 2016, Fr. Greg moved his headquarters to Colorado Springs where he was appointed him to direct the Ministry of Prayer and Evangelization. He currently travels the world evangelizing with the Word of God and teaching others how to pray for Miracles with expectant faith.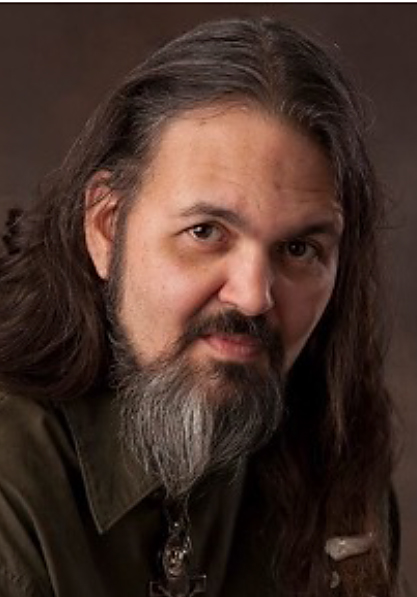 ZACHARY KING grew up in a Baptist home,  began practicing magick at 10 years old, joined a satanic coven at 13 years old, and had broken all 10 Commandments by the age of 15. From his teen years to adulthood he worked his way up to High Wizard in the coven and actively pushed satan's agenda including ritualistic abortions and the breakup of churches. In 2008, Zachary had an encounter with Our Blessed Mother which changed his life. Through the power of the Miraculous Medal, Our Lady's love rescued Zachary from hell and brought him to the Catholic Church. After 26 years of involvement with the occult, Zachary has become a warrior for Jesus Christ and wants to share his knowledge for the protection of God's people. His inspiring testimony is a testament to God's great mercy and forgiveness.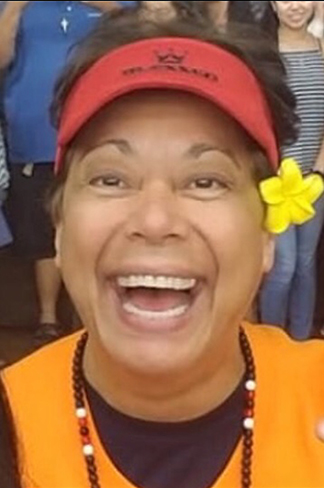 SR. CELESTE "CC" CABRAL, OSB is a Benedictine Sister who lives at Mary, Spouse of the Holy Spirit Monastery in Waialua, northern Oahu (Hawaii). She took her final vows in 2007 after attending the University of Hawaii. She is also a former Continental Airlines flight attendant. Sr. CC is a certified Spiritual Director of the Leadership Association of Religious Congregations Vocations Committee, advisor for "Unbound Ministries", and for retreats to Kalaupapa on the island of Molokai, home of St. Father Damian. She is the Spiritual Advisor to the Catholic homeschool ministry, where she leads retreats. She has been a keynote speaker at many diocesan-sponsored youth and young adult events and has led parish missions. She brings joy, faith, hope, love and prayers to each and every person she meets.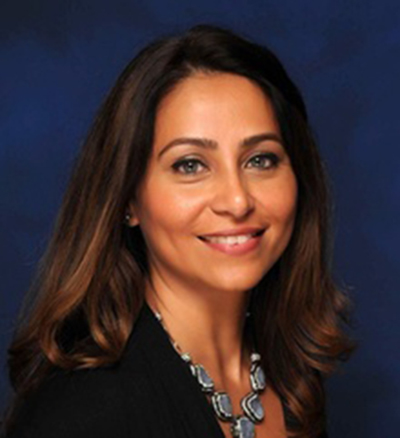 NIKKI KINGSLEY was born in a Muslim family. She arrived in America with her two young children, seeking freedom from an arranged marriage. Nikki's life went through a dramatic turn when she had an extraordinary series of mystical experiences which prompted her to question and reconsider the Muslim faith that she had devoutly practiced for 40 years. In search of Truth, she embarked on the greatest adventure of her life and found herself in the midst of an intensely powerful and mysterious love story. Nikki is a compelling speaker who now shares her life-changing story "from Mohammed to Jesus".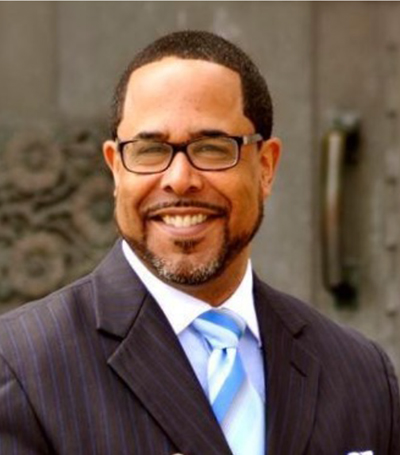 RICHARD LANE from Detroit, Michigan is the son of NFL Hall of Fame Cornerback Dick "Night Train" Lane. He converted to the Faith in 2003 and began proclaiming the Gospel as a Street Corner Evangelist. Richard has been featured on "Catholic Answers Live", Ave Maria Radio, Relevant Radio, Our Sunday Visitor, the National Catholic Reporter, Sports Review Magazine, as well as EWTN's the "Journey Home". Co-founder of Catholic Men for Christ Conference in St. Louis, Missouri, Richard conducts Parish Missions and Revivals, focusing on the Sacrament of Reconciliation in an effort to bring about healing. He is a favourite with youth and adults alike. 


Marian Conference Includes:
All-day Eucharistic Adoration

Sacrament of Reconciliation

Closing Vigil Mass with Archbishop Miller

Exhibitor & Vendor Tables

Stella Maris/Flaviane Montenegro - Concert

Bring your own lunch / nearby eateries
Pre-Conference Healing Service with Fr. Greg Bramlage
May 23, 7:00pm at St. Patrick Parish
For more information:
EthelynAveMaria@gmail.com  Tel: 604-800-8242
When & Where

Croatian Cultural Centre
3250 Commercial Drive
Vancouver, BC V5N 4E4
Canada

Saturday, 25 May 2019 from 8:30 AM to 6:30 PM (PDT)
Add to my calendar
Organizer
We were founded in the Marian Year of 1988 in response to the urgent request of Our Lady of Fatima and the inspiration of Our Lady, Queen of Peace in Medjugorje to return to God through conversion and call to holiness in order to rekindle faith and love in God and promote the verities of the Catholic Church. We humbly submit to the authority and directives of the Church regarding all matters of faith, morals and private revelations.