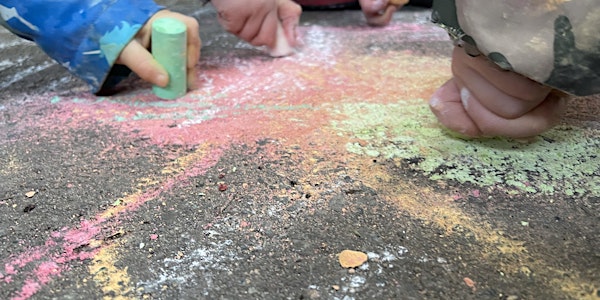 Vancouver Reggio Association AGM and Learning Journey Grant Sharing Circle
An evening of sharing as we update you via the VRA AGM followed by a Sharing Circle for the Learning Journey 2022 grant recipients.
About this event
Join us on June 2 for the Vancouver Reggio Association Annual General Meeting. We will share what we have been up to and what exciting events we have coming up next. This will be followed by a sharing circle. This year, 8 recipients from all across British Columbia received Learning Journey Grants to incorporate the principles of Reggio Emilia into their practice. Each participant will present their story, and then we will engage in a question and answer community discussion.
Attendees for this event will receive a 1.5 hour Pro D certificate (upon request).