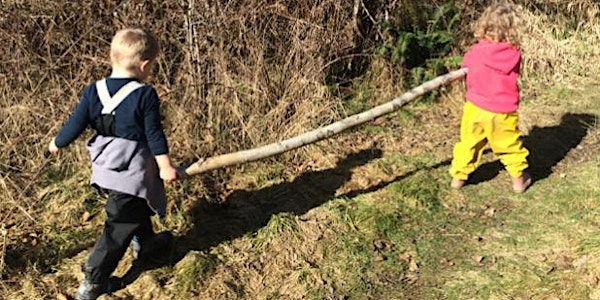 Vancouver Reggio Consortium Children's Centre Tours - Terra Nova Nature Sch...
Location
Terra Nova Nature School
2680 River Road
Richmond, BC V7C 1A1
Canada
Description
Terra Nova Nature School (TNNS) opened in September, 2014, as a not-for-profit, publicly accessed program operated jointly by the Thompson Community Association and the City of Richmond. Offering licensed preschool classes in both morning and afternoon, as well as afterschool, Parent & Tot, and Home Learner programs, TNNS issituated on a beautiful 63 acre parkland, a rural gem in an urban setting. Come join us as we share stories of this land and the many ways it has influenced both our 'Image of the Child' and our roles as Educators. Inspired by the schools of Reggio Emilia, and the Forest Schools of Europe, our pedagogy is place-based, emergent and always dynamic.
Please note that a significant portion of the tour will take place outdoors, rain or shine, in Terra Nova Rural Park. Please dress warmly and wear footwear appropriate for walking through fields and on gravel pathways.
Certificate for two hours of professional development will be available.