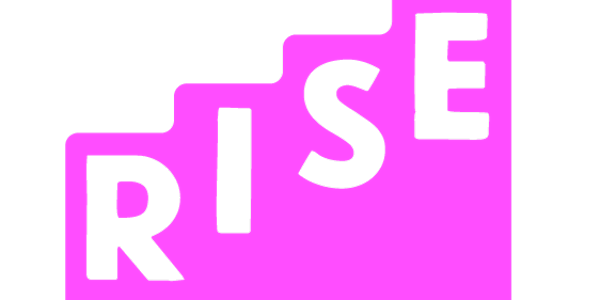 Vancouver RISE Community Conversations
We are group of youth in Vancouver creating a community project on the topic of eco-anxiety and would love to hear from you!
About this event
We are looking to talk with youth (age 18-30) to understand their relationship with the environment and the anxiety/grief caused by climate change. With your input and narratives, the RISE ambassadors plan to create a community project that captures/resonates with the voice of youth in Metro Vancouver to address their eco-anxiety.