Join us January 23rd for #VanStartupStories "Mental Health Awareness for Entrepreneurs" as our six diverse speakers share their stories.
About this event
Six passionate speakers. Six compelling stories to be shared.
Join us January 23rd for as we present #VanStartupStories "Mental Health Awareness for Entrepreneurs" as our speakers share their personal challenges and experiences through the startup world. As part of our Startup Vancouver monthly event series, we bring you unique and diverse stories from innovators that will educate, support and inspire.
Our engaging speakers will provide real-world insights, inspirational stories, actionable tips and cautionary tales that will showcase the depth of talent Vancouver has in our entrepreneurship community.
Big thanks to our Presenting Partner Community Futures BC / EDP for helping bring this important event to life!
Dinner will be provided by Social Crust Cafe, who provide culinary skills and career development for youth with mental health challenges and employment barriers.
After arriving for a networking mingle that includes our casual dinner, you will experience our speakers sharing their stories around our theme of mental health.
Our speaker lineup:
Bosky Mukherjee, Founder and CEO - Spark to Substance
Aidan Scott, Speakbox Co-Founder and CEO
Corey Preston, CEO & Founder, Paradigm Support Foundation
Kristin Bower, Owner & Speaker, Kristin Bower Consulting
Ji-Youn Kim, Coach, Counsellor, Facilitator
Stacey Wallin: COO & Founder, Numinus
Make sure to use @Startup_YVR and #VanStartupStories to join the social media conversation!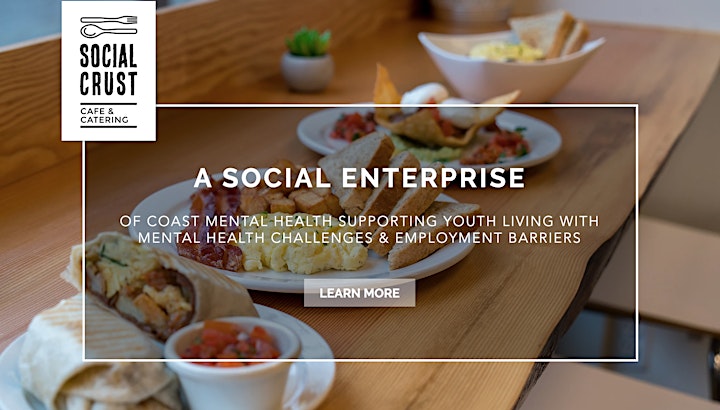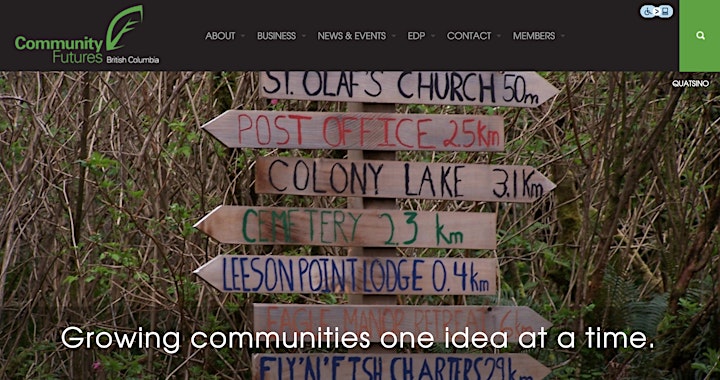 Organizer of Vancouver Startup Stories: "Mental Health Awareness for Entrepreneurs"